Description
Join us for the day with a delicious sit down lunch. This will be an excellent opportunity to network with fellow clinicians and gain knowledge, in a variety of risk areas.
RISKY BUSINESS ITINERARY
8 am Registation
8:30 am - 09:30 am - BMS Presentation
9:30 am - 10:30 am - Sustainability and Recycling
10:30 - 11 am - Morning Tea
11 am - 1 pm - Infection Control
1 pm - 2 pm - Lunch
2 pm - 3 pm - Cyber Safety (social media - you are what you post)
3 pm - 4 pm - Carpel Tunnel and RSI Prevention

6 CPD hours (4 Scientific CPD and 2 Non scientific CPD)


08:30 - 09:30 Risk Managment - BMS indemnity Insurance.

Regular interaction with clients is a daily occurrence for Dental Hygienists and Oral Health Therapists. With this in mind, you may face situations where your clients claim an alleged breach in your professional duties. Beyond this, there are many other risks faced each day, therefore it's important to have a strong understanding of professional indemnity insurance and ways to reduce practice risk. BMS'presentation will cover examples of industry claims, ways to reduce practice risk and key aspects of the professional indemnity insurance policy, as well as other products available exclusively to DHAA members.
Shamus Breen
Shamus is the Managing Director of the Australian Affinity office. Shamus has more than 20 years of industry experience, having served senior roles at two of the major international brokers in the affinity and healthcare sectors. His passion for creating meaningful member value for associations and its members has seen him focus on this industry throughout his career as an insurance broker.
---
09:30 - 10:30 Sustainability and Recycling - Anne Pettit
[WATCH THIS SPACE]
---
10:30 - 11:00 MORNING TEA
---
11:00 - 13:00 Infection Control
Is your infection control knowledge up-to-date? Do you meet the requirements of the National Law? As a registered dental practitioner, it is YOUR responsibility to ensure you practise in a way that maintains and enhances public health and safety – this includes knowing how to prevent or minimize the risk of the spread of infectious diseases. This workshop will explore what documentation is required for your practice and how to follow these critical guidelines, to protect both yourself and the public.
---
13:00 - 14:00 LUNCH
---
14:00 - 15:00 Social Media and Cyber Safety presentation - Jordan Foster (Psychologist)
[WATCH THIS SPACE]
---
15:00 - 16:00 Carpel Tunnel and RSI - Prevention - Alex Retallick (Physio)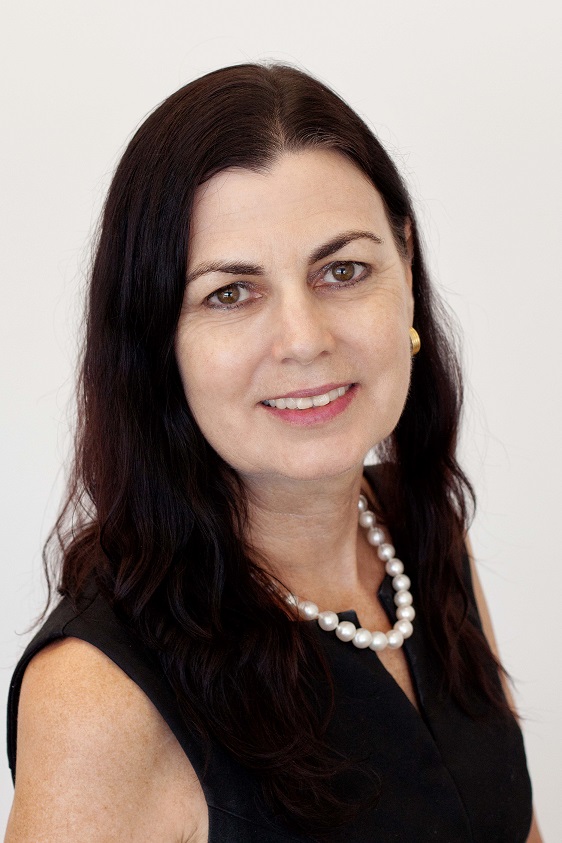 Alex is the Director of Hand Works Occupational Therapy, and has over 30 years experience in the field.
She is a full member of the Australian Hand Therapy Association, and a former member of the committee of management.
Alex has worked abroad in Saudi Arabia and the U.S.A, where she completed her specialty in Hand Therapy (CHT), before returning to Australia in 2000 to work as a senior hand therapist at Fremantle Hospital and Sir Charles Gardiner Hospital. She has worked in private practice at Hand Works since 2001.
During her time in the USA, Alex's experiences included working on the Washington Medical Centre trauma team where she worked closely with orthopaedic and plastic surgeons, and developed a keen interest and knowledge of major trauma injuries of the upper limb.
Alex has an extensive knowledge of hand and upper limb conditions, however is currently interested in developing best practice for lateral epicondylitis, and plans to complete further research into the role of functional activity in preventing the recurrence of symptoms. She also shares a passion for post operative management of major nerve injuries.
---
Contact for this event - contactwa@dhaa.info
DHAA Members - To obtain the discounted DHAA Ltd Membership price you are required to be a member of DHAA Ltd on the date of purchase.
Student Members - Student Members must be an eligible and current student member of DHAA Ltd at the time of purchasing the ticket. Student Membership expires June 30th following your graduation. Student Membership to the DHAA Ltd is Free.
Cancellation Policy - Seven (7) days notice must be given in writing to contactwa@dhaa.info, if you cannot attend, to receive a refund. Reimbursements will not be made after this time. Failure to advise of cancellation may result in you being invoiced for the cost of catering. Registration can be transferred to another person of the same membership status.
Photography - DHAA Ltd reserves the right to take photographs and videos for publicity, illustration, advertising, web content, and reports on events and symposia. These images will not be shared directly with any other business without prior consent. If you would prefer your image NOT be used, then please notify us in advance, in writing, of the event that you are attending to contactwa@dhaa.info