About this Event
"Prevention is Better than Cure"
Sponsored exclusively by GlaxoSmithKline Australia Pty Ltd.
5 the April 2019 Full Day Seminar at the lovely Burswood on Swan. Topics on Periodontal Classifications, Homeless and Dental Care, LA Update with prevention, and two complimenting presenters on Frail Aged Dental Care. Not to be missed!
Speakers:
-Dr Fritz Heitz
1st Session: New Periodontal classification with case studies
-Dr John Owen
Kimberley Dental Team and working with the homeless
-Professor Marc Tennant
LA Refresher with a preventative aspect
-Dr Fritz Heitz
2nd Session: Implant Maintenance Techniques
-Dr Andrew Brostek
(Dental Care for the Geriatric)
"The Silver Wave: Meeting the oncoming Dental Challenge"
-Dr Lydia See
Sharing her Masters research and Geriatric Dental Care.
Program:
8.00 am - Registration
8.30am - 9.30 am Dr Fritz Heitz
9.30am -10.30 am Dr John Owen
10.30am - 11.00 am Morning Tea
11.00am -12.00 pm Dr Marc Tennant
12pm -1 pm Dr Fritz Heitz
1.00pm - 2.00 pm Lunch
2.00pm - 3.00 pm Dr Andrew Brostek
3.00pm - 4.00 pm Dr Lydia See
6 CPD hours
Venue: Burswood on Swan
Contact for this event - chairwa@dhaa.info
DHAA Members - To obtain the discounted DHAA Ltd Membership price you are required to be a member of DHAA Ltd on the date of purchase.
ADOHTA members - To obtain tickets you are required to be a member of ADOHTA on the date of purchase.
Student Members - Student Members must be an eligible and current student member of DHAA Ltd at the time of purchasing the ticket. Student Membership expires June 30th following your graduation. Student Membership to the DHAA Ltd is Free.
Cancellation Policy - Seven (7) days notice must be given in writing to chairwa@dhaa.info, if you cannot attend, to receive a refund. Reimbursements will not be made after this time. Failure to advise of cancellation may result in you being invoiced for the cost of catering. Registration can be transferred to another person of the same membership status.
Photography - DHAA Ltd reserves the right to take photographs and videos for publicity, illustration, advertising, web content, and reports on events and symposia. These images will not be shared directly with any other business without prior consent. If you would prefer your image NOT be used, then please notify us in advance, in writing, of the event that you are attending to chairwa@dhaa.info
This event is Sponsored exclusively by GlaxoSmithKline Australia Pty Ltd.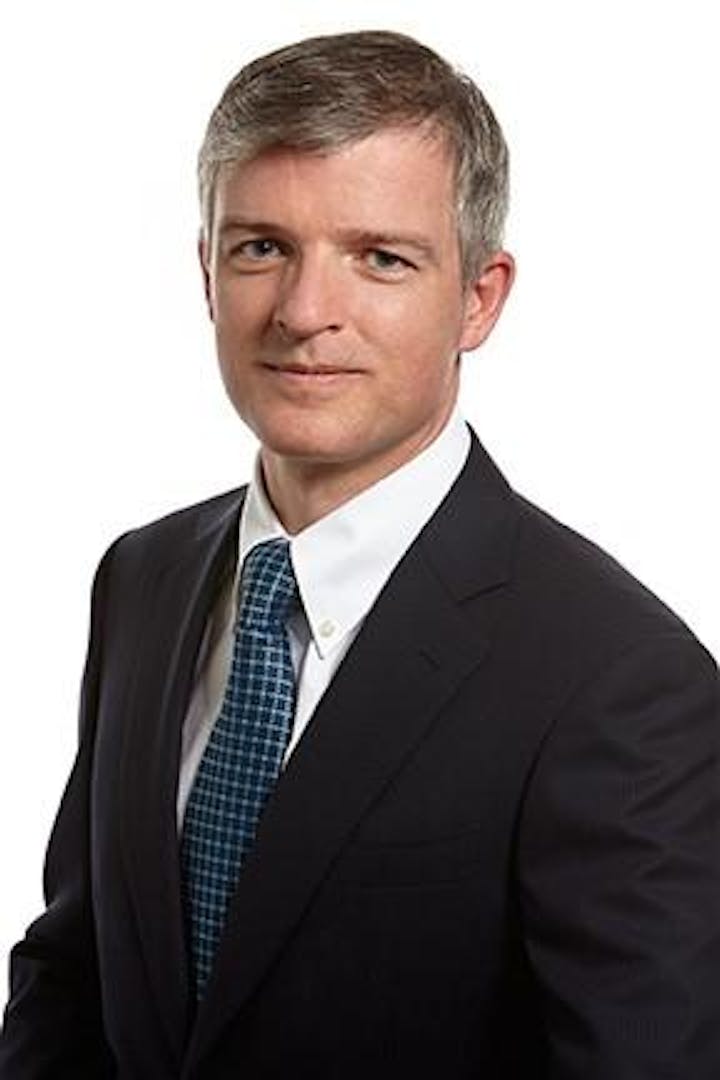 Dr. Fritz Heitz
Dr Fritz Heitz  completed his BDSc (WA) in 1990, and his  MDSc  in Periodontology (University of  Melbourne)  in 2000. After  a  further  3  years postgraduate study at the University of Berne, Switzerland, he received a  Diploma  in  Periodontology and  Implant Dentistry (MAS).  In 2006 a Dr med. dent.  was  awarded from the University of Berne for  his thesis on post  operative wound care. He has contributed to a  number of international  courses teaching periodontology and implant dentistry, as  well as publishing  several research papers in the field.  Dr  Heitz  maintains  a Specialist Private  Periodontal Practice in  West Leederville. His current clinical research is  in  regenerative treatment of  peri‐implantitis. He is past state president  of ASP and immediate national ASP past president. He is a Fellow of the  ITI,  ICD, ADI, and PFA.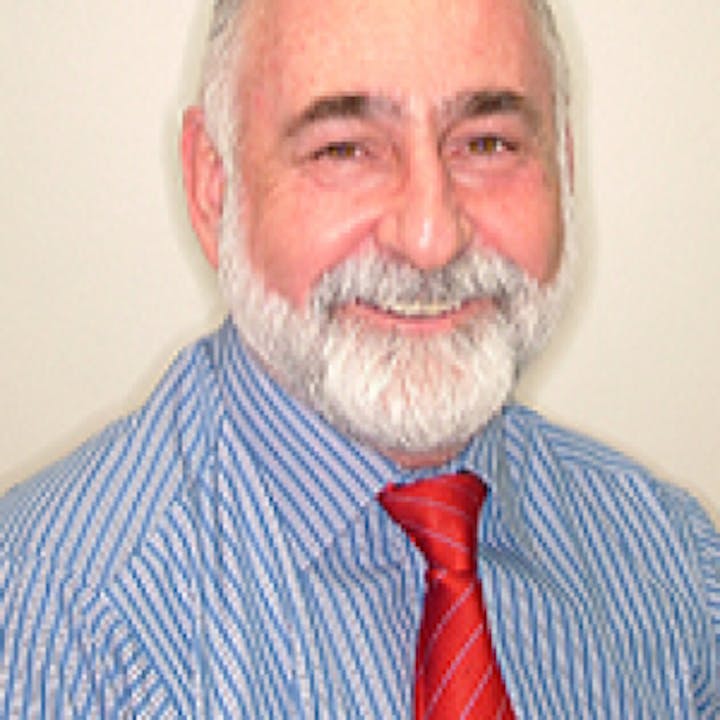 Dr. John R Owen
Dr. Owen graduated from the University of Western Australia in 1977 and entered private general dental practice in Midland at his fathers practice, Raymond Owen and Peter Gregory and Associates. After spending 1980 in London, studying at the Royal College of Dental Surgeons and establishing a general dental practice in Finsbury Park, he returned to Perth to undertake his specialist training and Masters degree in Orthodontics from 1981-1984. Over the next 30 years, John established two specialist orthodontic practices in the Perth suburbs of Midland and Mount Lawley. He remains the principal orthodontist and owner of Midland Orthodontists and is ably supported by four associate orthodontists and our very experienced and long serving support team.
John is active in many arenas, holding the current positions of : Chairman of Directors, Joint Coordinator and Principal Dentist, Kimberley Dental Team Ltd. www.kimberleydentalteam.com
In early 2009, John and his wife Jan, founded the Kimberley Dental Team which became an ATO approved, not for profit organization in 2011. With the assistance of hundreds of volunteer dental personnel and the support of so many sponsors and supporters, the team has been able to visit the remote Kimberley region of WA over twenty five trips, 67 weeks, to provide much needed urgent general dental care, education and advice.
Since 2014, KDT Southern has been actively assisting clients at many centres for the vulnerable around Perth, at Oxford Foyer for youth in transition, Uniting Care West for the homeless, Tuart Place, Uniting Care Family Foundations for families and Devenish Lodge and Franciscan Lodge mental health hostels.
Over $2.7 million dollars of free dental care has been provided by the Team.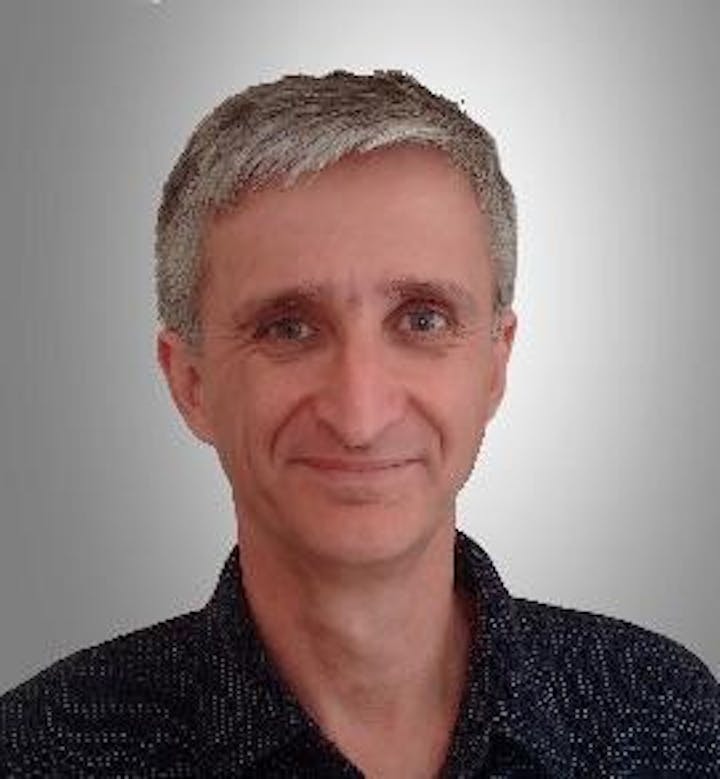 Professor Marc Tennant
Marc has been academic for 25 years he is the Director (and Founder) of the International Re-search Collaborative - Oral Health and Equity at UWA and has served in senior leadership roles in Universities across Australia. Marc remains in the top half dozen dental Australian academics for impact, with 200+ publications and $15-20million in R&D funding. He and the collaborative hold 8 of the top dozen most cited articles in dentistry in Western Australian history.
Marc has received many awards acknowledging this lifetime commitment to the reform agenda in oral health recently had a café named in his honour, has honorary Professorial appointments in six Universities. Marc is a life-Fellow of the Brocher Foundation, a life-Fellow of the dental students society for services to education and a life-Fellow of Saint Catherine's College, for services to the community. Marc is also a Fellow of the RACDS by acclimation one of only a couple in WA history.
Marc's social media influence is substantial his Twitter handle is the most read personal handle in dentistry in Australia being read by 100,000 people every day from over 150 countries. Marc has served in many executive leadership roles (Dean and Head of School roles) in Dental Schools both locally and interstate; managing complex stakeholder interactions, including government, universities and communities. He has led the resurgence of dental education in Australia.
Marc continues his lifelong efforts towards reducing social disadvantage and marginalisation.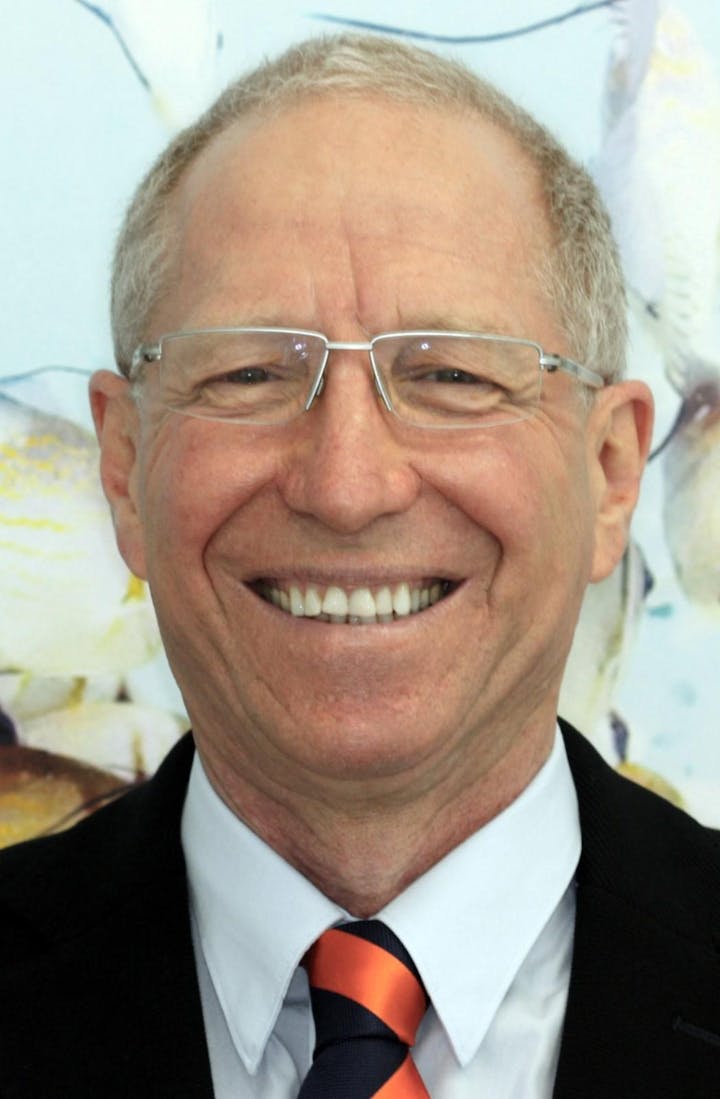 SDI NZ – DHAA Biosketch 2019
Dr. Andrew Brostek BSc. BDSc. FICD FPFA
Has been in private general practice for 40 years and is a Clinical Senior Lecturer in Operative Dentistry at OHCWA, Dental School of Western Australia. He has lectured to dentists, students and allied dental staff in over 14 countries in his areas of interest, including Minimal Intervention Dentistry and Geriatric care. He has been published in international peer-reviewed dental journals, and is a listed contributor to the 3rd edition of 'Preservation and Restoration of Tooth Structure' by Mount, Hume, Ngo and Wolff, 2015.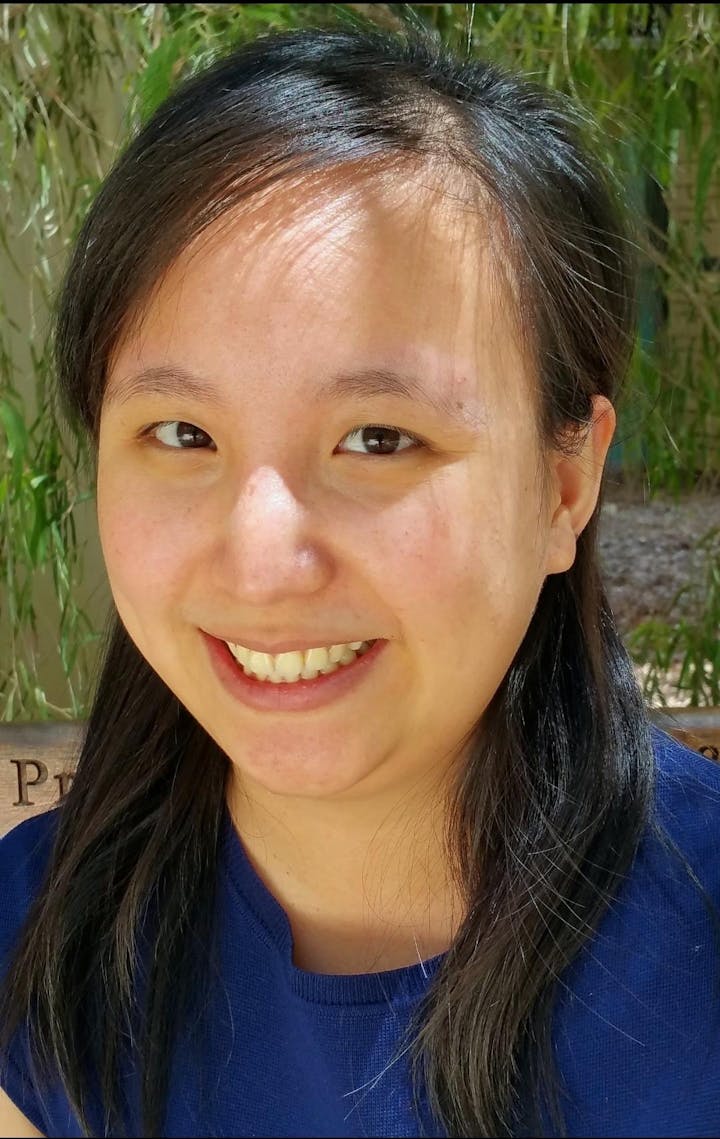 Dr. Lydia See
BDSc (hons), MS, FICD
Graduated in 2010 from the University of Western Australia, Lydia has since focused her
clinical practice in the areas of special care dentistry (namely with medically
complex/compromised, dental phobias and geriatric populations) and community dentistry
(namely in coordination of volunteering projects for homeless and refugees). Pursuing a much
love passion, in 2018, she completed a Masters of Science in Geriatric Dentistry at the
University of Southern California. Lydia has been a semi-finalist in the Goodlife Health Clubs'
Health and Wellbeing Young Achiever Award. She is also a fellow of the International College
of Dentists. Lydia currently works as a clinician in the provision of dental treatment in both
public and private general practice, hospital dentistry as well as in clinical supervision of dental
students at the University of Western Australia. In 2019, she has also commenced a part-time
academic position as senior lecturer in Special Needs Dentistry at Charles Sturt University.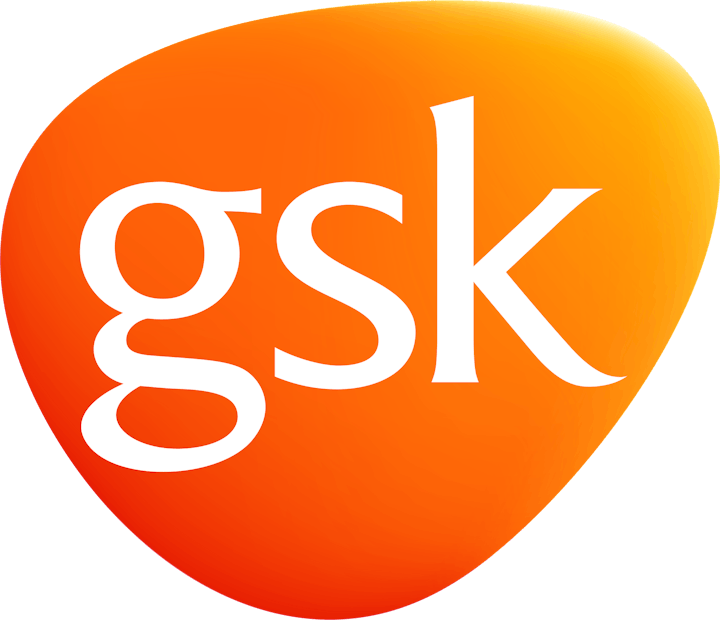 Sponsored by
GlaxoSmithKline Australia Pty Ltd.
and Colgate ®️