Description
Full Day Seminar
Join us for a full day listening to some fantastic speakers. Topics range from Orthodontics, Oral Medicine, Prosthodontics and Preventive Dental Care. We also have a motivational speaker to help get your mojo back.
Registration
Dr. John Winters - Specialist Paediatric Dentist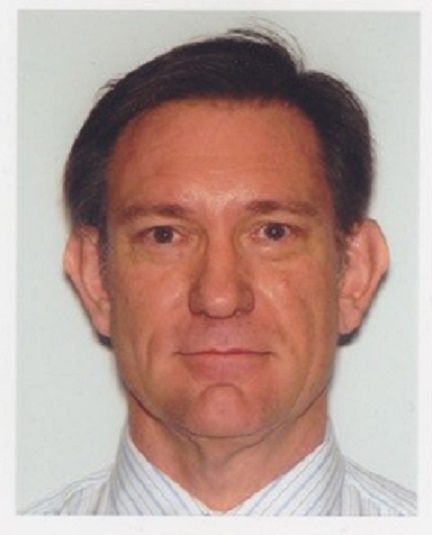 08:30 am - 09:30 am - Missing Milestones. Things that get in the way
The transition from the primary dentition to the permanent dentition is a complex but orderly process that occurs over a six to seven year period. Closely and frequently monitoring the developmental milestones for children during this transition is crucial to ensure timely recognition and intervention when things go wrong or get in the way. Children in public clinics are often seen biennially or even less frequently. This can delay the recognition of developmental problems, and can complicate their management.
Dr. John Winters is a Specialist Paediatric Dentist in Perth, Western Australia. He divides his time between his solo private practice in South Perth "Kids Dentist", co-located with the Southbank Same Day Surgery Unit, and Princess Margaret Hospital for Children where he is on the Consultant Staff, and is the Chairman of the Dental Department. He is a Clinical Associate Professor at the Universityof Western Australia and regularly lectures to Medical Students, Dental Students, and Dental Therapy/Hygiene students. John completed his Bachelor of Dental Science in 1982, and his Master of Dental Science in 1989, with both degrees conferred by the University of Western Australia. He spent three years working for the Health Department in rural Western Australia, including working at the last Leprosarium in Australia. His Thesis investigated the systemic distribution of pulpotomy medicaments. In 1991-92 he worked as a Visiting Associate Professor on a Telethon Fellowship at the University of Pittsburgh Cleft Lip and Palate Unit, one of the first multidisciplinary cleft units in the world. His ongoing interests in dentistry include Early Childhood Caries, cleft and craniofacial anomalies, oral health for people with intellectual disabilities, and endodontics in the primary dentition. He is a member of the ADA, IADR, IAPD, ANZSPD, and AAPD and is a Fellow of the International College of Dentists, and a Member of the Royal Australasian College of Dental Surgeons in the Special Stream of Paedodontics. He is a supporter of the volunteer service organisation, the Kimberley Dental Team, and is a passionate supporter of improving access to high quality dental care for the children of Western Australia who are currently missing out. John has a keen interest in information technology, and all things digital. He has been the webmaster for his professional organisation ANZSPD and AAPD for over a decade. He is married and has three grown sons. Beyond dentistry, he is a lover of scuba-diving, cycliing, photography and classical music.
Dr. Poh Hun Loh
-
Prosthodontist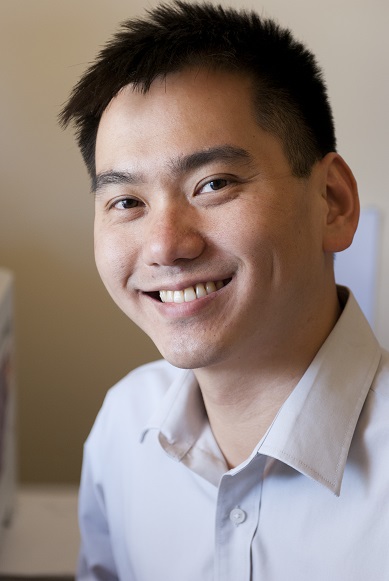 09:30 am - 10:30 am - Maintenance of implant restorations and contouring restorations for peri-implantitis
Poh Hun obtained his Bachelor of Dental Science at the School of Dentistry, University of Western Australia. He completed his post-graduate training at the Melbourne Dental School and is a registered Specialist Prosthodontist. Poh Hun divides his time between private Prosthodontic practice and teaching Prosthodontics at UWA where he is Senior Lecturer in Restorative Dentistry. Poh Hun is also a member of the Australian and New Zealand Academy of Prosthodontists (AANZP), International College of Prosthodontists (ICP), International Team for Implantology (ITI), Australian Prosthodontic Society (APS) and the Australian Osseointegration Society (AOS)
Morning Tea

Dr. Siva Vasudavan - Orthodontist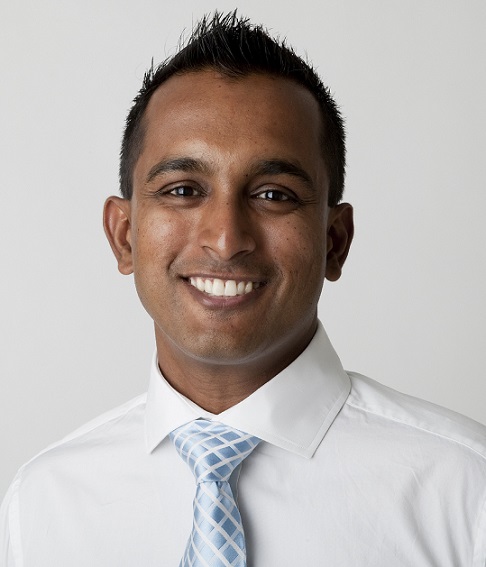 11:00 am - 11:45 am -The diagnosis and management of ecoptic and missing teeth

11:45 am - 12:30 pm - Contemporary and coordinated surgical-orthodontic care of dentofacial deformities
Dr. Siva Vasudavan is a Specialist Orthodontist who practices in Claremont, Jandakot and South Perth. He is a graduate of the University of Western Australia, the University of Sydney and Harvard University. Siva first become an ANZSPD member in 2002. He was the Registrar at the Dental Department in Princess Margaret Hospital for two years, prior to completing his specialist training at Sydney Dental Hospital and Westmead. Siva worked as a Locum Consultant at PMH in 2007, prior to commencing as the inaugural Fellow in the Harvard University Craniofacial and Cleft Lip/Palate Orthodontics program at Boston Children's Hospital, Massachusetts, USA. He completed this clinical Fellowship program over two years and concurrently completed a Master of Public Health degree from the Harvard University School of Public Health. Siva continues to contribute to academic endeavours in orthodontic education and research. He was a Faculty Member and Visiting Lecturer at the Harvard School of Dental Medicine and Children's Hospital Boston Department of Dentistry for more than six years and is a Senior Research Fellow at the University of Western Australia.
Colgate Presentation

Lunch



Raf Baugh - Marathon competitor and Physiotherapist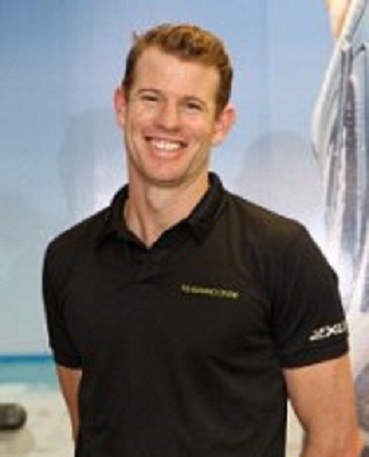 01:40 pm - 02:30 pm "Cultures of Excellence" (motivational session - not to be missed!)
"Drawing on examples from high performance sporting environments, Raf dissects the simple principles that create and sustain high performance culture. Equally applicable to the workplace or sporting field these simple principles are relatable and transferrable to start effective change in organisation immediately"
Raf is a Physiotherapist and Performance coaching consultant. Raf graduated from Curtin University in 1999 and soon commenced working as a physiotherapist in private practice with both general and elite sporting populations including stints with the Australian Athletics Team, Perth Wildcats and AIS Hockey Programme. Between 2006 and 2011 he competed at a professional level as a duathlete, peaking with a world ranking of #3 and winning 8 West Australian titles as well as 18 professional races throughout the world. Since retiring from competition, Raf has become a highly regarded and sought after consultant, combining his comprehensive understanding of athletic injuries, biomechanics and physiology to deliver outstanding rehabilitation and performance outcomes for athletes, coaches and corporate groups alike. He is Managing Director of Front Runner Physiotherapy and Director at The Running Centre, both industry leaders in their field.
Dr. Janina Christoforou - Oral Medicine Specialist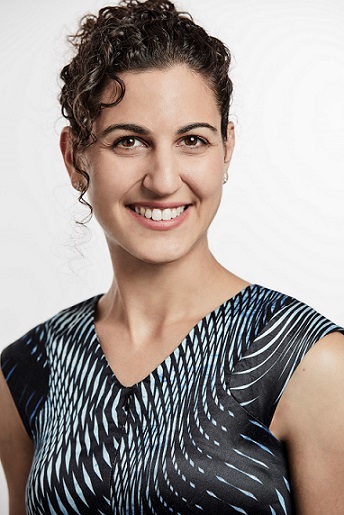 BDSc (Hons) (UWA), DClinDent (OralMed/OralPath) (UWA), FRACDS (GDP), MRACDS (OralMed), FOMAA.
02:30 pm - 03:30 pm - Oral Med and Mucosal disease
Dr Christoforou completed her dental degree with honours in 2007 at the University of Western Australia (UWA) and commenced work in full-time private practice. She was awarded her Fellowship with the Royal Australasian College of Dental Surgeons (RACDS) in the general dental stream in 2013.
She later completed her specialisation in Oral Medicine and Oral pathology from the UWA and has a Membership of the RACDS in the specialist stream of Oral Medicine. She has also been awarded Fellow of the Oral Medicine Academy of Australasia.
Dr Christoforou is currently working as an oral medicine specialist in private practice and she is also a clinical lecturer and honorary research fellow at the University of Western Australia. She is a member of the Sir Charles Gairdner Hospital multidisciplinary Head and Neck cancer clinic. Her special clinical interests include prevention and management of oral cancer and its sequelae, mucosal diseases and orofacial pain.
Abstract: There are many lesions which may be commonly encountered in clinical practice. An awareness of these lesions can allow for timely referrals and also reduce patient anxiety. Some oral lesions may be very painful and hence some knowledge of basic management can greatly improve a patient's quality of life.
This presentation will focus on some commonly encountered oral lesions, how they are diagnosed and a discussion of some of their management strategies.
Oral B Presentation



Afternoon Tea



Cathryn Carboon - Dental Hygienist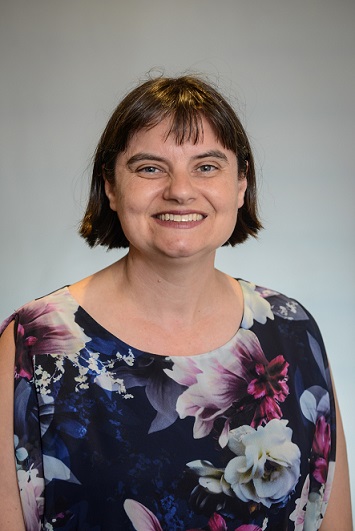 04:00 pm - 05:00 pm "Smiles Care-Van" Fluoride Varnish
Carevan Sun Smiles Fluoride Varnish Program
Associate Diploma Dental Hygiene (1989), Master of Health Promotion (2017)
Professionally applied 5% sodium fluoride varnish remains one of the cornerstones of preventive dentistry. This presentation will review the use of fluoride varnish in line with International and Australian guidelines, including the ICCMS™ caries management system.
Fluoride varnish programs which use a school setting, rather than a dental setting, to provide fluoride varnish treatments, are an effective, evidenced based intervention to reduce decay rates in children and provide an innovative form of service delivery. Cathryn will discuss the Carevan Foundation Sun Smiles school fluoride varnish program; which was nominated as the DHAA Social Responsibility Project for Australia, as part of the world wide IFDH Social Responsibility Program.
Cathryn will also discuss her newly published children's picture book "Who is the Tooth Fairy's best friend?" The book has been successfully incorporated into the Sun Smiles program and provides a new oral health literacy resource for discussing the benefits of fluoride with young children and their families.

SPONSORSHIP AND TRADE DISPLAY BY: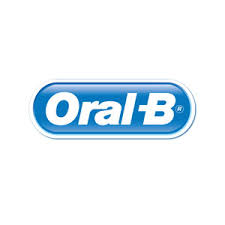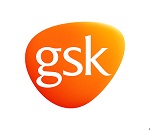 ---
Registration is at 8am
Seminar times: 8:30 am to 5.00pm
Regiatration includes - Arrival Tea and Coffee, Morning tea, lunch and afternoon tea.
6.75 CPD hours (5.75 scientific & 1 Non scientific)
---
PARKING The hotel is surrounded by free street parking, alternately guests may choose to park their car in our secure facility at a reduced rate of $8.00 per vehicle per day. Overnight secure parking is available for in house guests at a rate of $15.00 per vehicle per night. Please note the current rate is subject to change and availability.
---
ACCOMMODATION:
Discounted accomodation rates available. Please contact the Hotel directly to book your room, 10% off the best available rate for attendees, just mention you are attending the DHAA CPD Day.
---
Contact for this event - contactwa@dhaa.info
DHAA Members - To obtain the discounted DHAA Ltd Membership price you are required to be a member of DHAA Ltd on the date of purchase.
Cancellation Policy - Ten (10) days notice must be given in writing to contactwa@dhaa.info, if you cannot attend, to receive a refund. Reimbursements will not be made after this time. Failure to advise of cancellation may result in you being invoiced for the cost of catering. Registration can be transferred to another person of the same membership status.
Photography - DHAA Ltd reserves the right to take photographs and videos for publicity, illustration, advertising, web content, and reports on events and symposia. These images will not be shared directly with any other business without prior consent. If you would prefer your image NOT be used, then please notify us in advance, in writing, of the event that you are attending to contactwa@dhaa.info