Sales Have Ended
Ticket sales have ended
Ticket sales to this event have closed. There will be a waitlist in the event of cancellations 2 weeks before the event.
Sales Have Ended
Ticket sales have ended
Ticket sales to this event have closed. There will be a waitlist in the event of cancellations 2 weeks before the event.
About this Event
ADA. Periodontal Masterclass:
Hands on Workshop and lectures
Friday 4 th October 2019
Oral Health Centre WA Curtin Clinic
17 Monash Avenue Nedlands
Topic and speakers:
1. Periodontal clinical and radiographic examination: Dr Derrick Lee
Derrick is a specialist periodontist in private practice in Wembley and Kalamunda. He received his Bachelor of Dental Science from the University of Western Australia and a Doctor of Clinical Dentistry in Periodontics from the University of Melbourne. Derrick's commitment to continuing education involve undergraduate teaching, local presentations, and UCDEC courses. He has published in a peer reviewed international journal and examined periodontal registrars as an external examiner for the UWA School of Dentistry. Derrick maintains an active interest in periodontal regeneration, and all aspects of implant dentistry, specifically immediate placement and loading and optimizing implant esthetics. He is a Fellow of the Royal Australian College of Dental Surgeons (FRACDS), past president of the Australia Society of Periodontology (ASP WA) and a member of Australian and New Zealand Academy of Periodontists (ANZAP), as well as numerous dental study groups and the ADA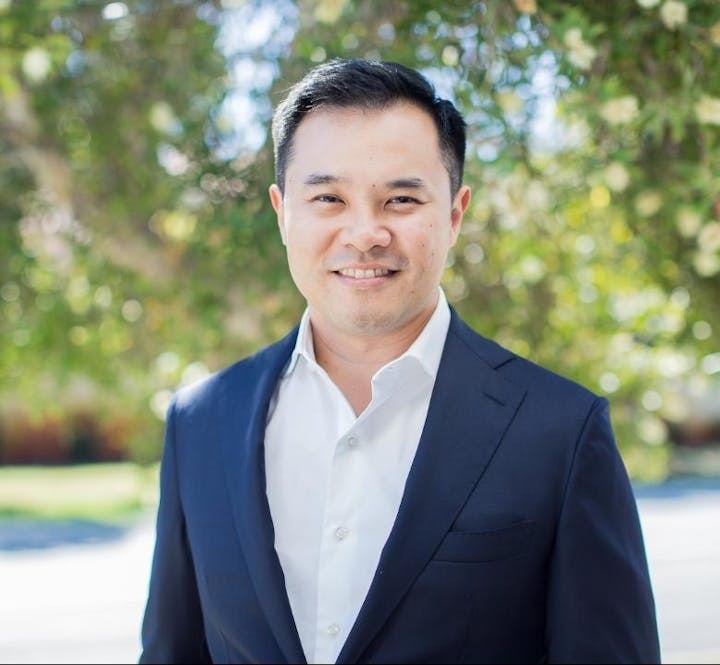 2. The new (2017) classification of periodontal diseases: Jonathan Swain
Jon Swain has been in Specialist Periodontal Practice for over 20 years. He practices at Taylor Rd Periodontics in Nedlands and Country WA. His qualifications include a Masters in Dental Science in Periodontics (University of Melbourne), a Masters In Public Health (UWA). He is a member of National bodies; The Royal Australasian College of Dental Surgeons (RACDS) (Periodontics Division),The Australian and New Zealand Academy of Periodontics (ANZAP) and also a member of local societies - Australian Society of Periodontics (ASP) and Australasian Osseointegration Society (AOS). International Team for Implantology (ITI), He was until recently a council member on Dental Specialist Society of Western Australia (DSSWA) representing the specialty of PeriodonticsFor 5 years he was Course Convener in Periodontics at the University of Western Australia and had oversight of the Undergraduate and Postgraduate (specialist) training programs. This also involved multidisciplinary interactions with orthodontics and prosthodontics. During this time at UWA, he established the implant dentistry training program and was involved in a number of research programs. This included the "SMILE" study, a NHMRC funded study investigating the link between Gum disease and Adverse Pregnancy outcome with the Department of Obstetrics and Gynecology.
Synopsis: Plaque accounts for about 20 % of the direct risk for developing periodontitis. The remaining 80 % consists of direct and indirect risk factors which may be responsible for the development of periodontitis. Indeed, It is becoming increasingly clear that there is marked variability in the response between individuals to a microbial biofilm. There are multiple factors involved in the development of periodontal disease and this leads to different clinical observable disease outcomes at the individual level. Periodontics in the future will be primarily about identifying an individuals characteristics and, in particular, the biological and clinical risk factors which define the complexity of a case so more a more individualised approach to the management of the disease can be undertaken. Achievement of long-term oral and systemic health outcomes requires the deeper knowledge and conceptualisation which are more defined in the new re-classification of periodontitis and peri-implantitis.
This presentation will describe the rationale for why our periodontitis classification system needed to change, and how to identify patients who present with complex cases. We will also discuss the clinical considerations for diagnosing periodontal and peri-implant diseases.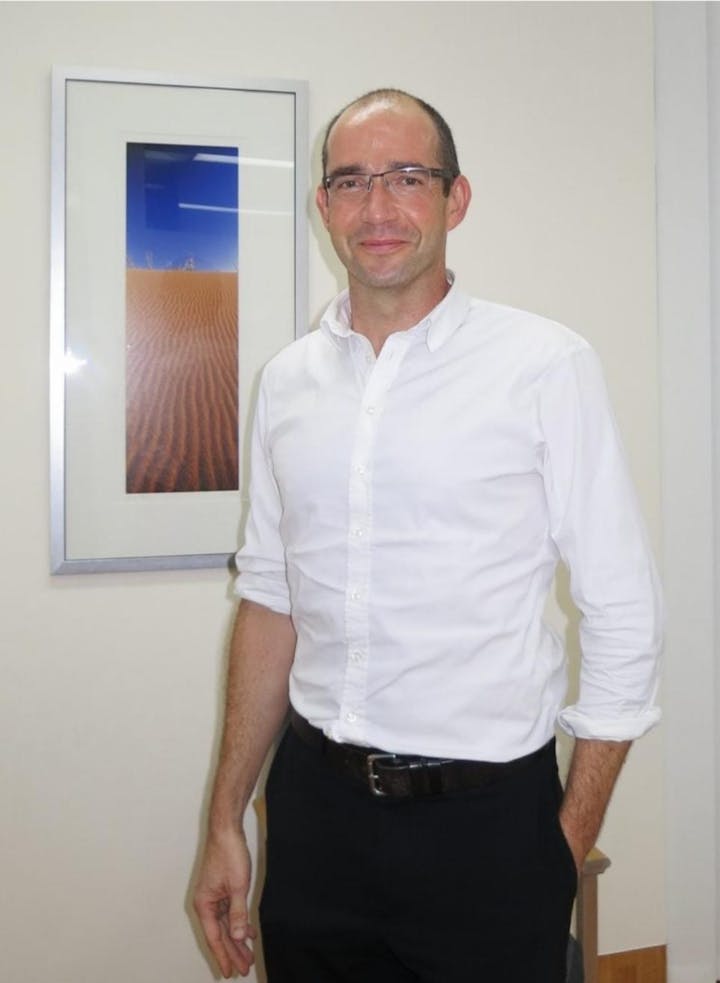 3. Periodontal prognosis: Dr Amy Hope
Dr Hope completed her DclinDent (Perio) and FRACDS (Perio) in 2012 from the University of Western Australia, following a BDSc from the same univesity in 2005. She runs a private practice in Perth practicing all areas of periodontics.
Synopsis: Periodontal prognosis must be considered once a diagnosis has been assigned to a patient. Prognosis will influence the treatment plan that is proposed and will inform the patient and the clinician of the expected outcomes of such treatment. The presentation will review current models of prognosis.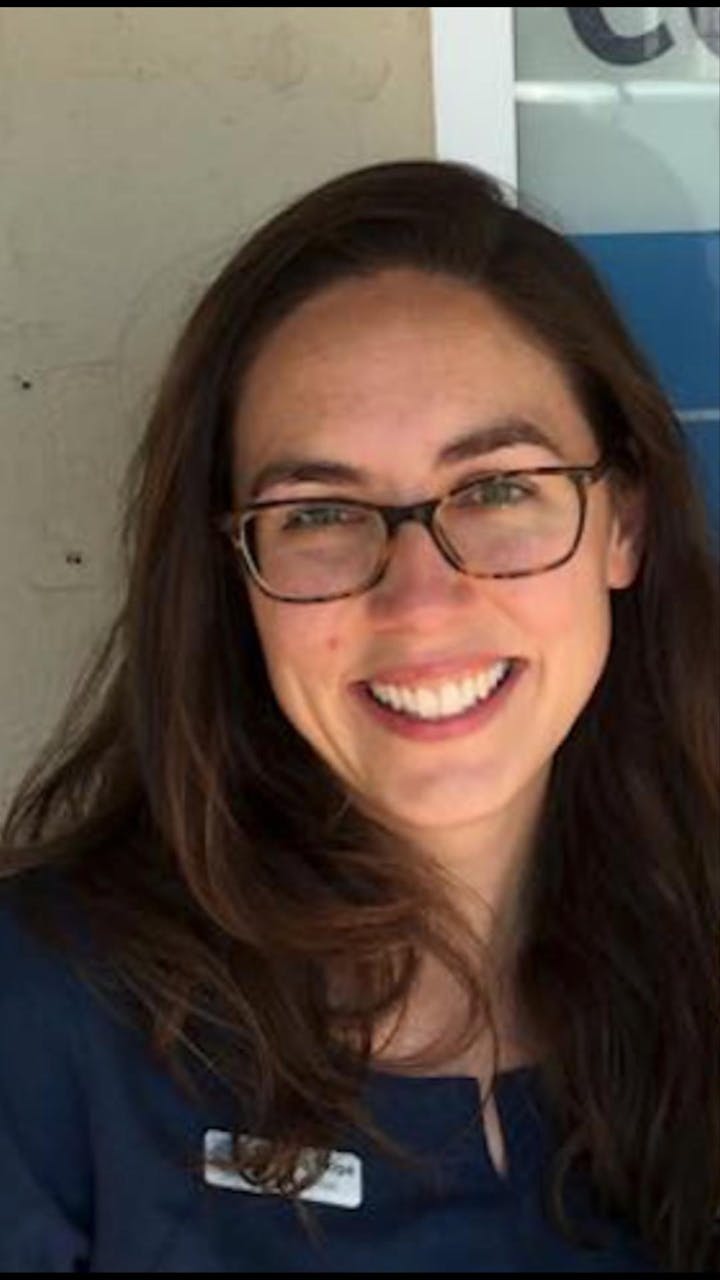 4. Treatment planning: Dr Ahmed Saleh
BDS(Hons), DClinDent(UWA), MRACDS(perio), FRACDS(perio)
Dr Ahmed Saleh graduated from the School of Dentistry with honours in 2002. He completed the Australian Dental Council registration and moved to Australia in 2008. Ahmed practiced general dentistry for 10 years in a number of practices in both Cairo and Perth before commencing his specialty training in Periodontics and implant dentistry at the University of Western Australia. He completed his Doctor of Clinical Dentistry Degree in 2014, in addition to being awarded Membership and Fellowship in Periodontics by the Royal Australasian College of Dental Surgeons.
Ahmed maintains a specialist private practice in the city of Perth. He also provides periodontal treatment as a visiting periodontist in Geraldton and Albany. He also serves as a Clinical tutor at the School of Dentistry at UWA. Ahmed has also lectured at different Dental conferences nationally and internationally.
Ahmed is the State President of the Australian Society of Periodontology (ASP). He is a member of the Australian & New Zealand Academy of Periodontists (ANZAP) the International Team for Implantology (ITI).
His areas of interest include multidisciplinary patient management and implant dentistry. He has recently gained interest in Dental research and has a growing list of publications in the areas periodontology and dental public health.



5. Dr Anna Hughes:
Dr Anna Hughes graduated from Kings College , London and obtained her Masters in Periodontology from Bristol University in the UK . In 1999, she moved to the United Arab Emirates where she worked as a Specialist Periodontist in private practice for 11 years . She relocated to Perth Australia in 2011 where she worked both in private periodontal practice and at OHCWA. She is currently a clinical tutor in Periodontics at UWA Dental school.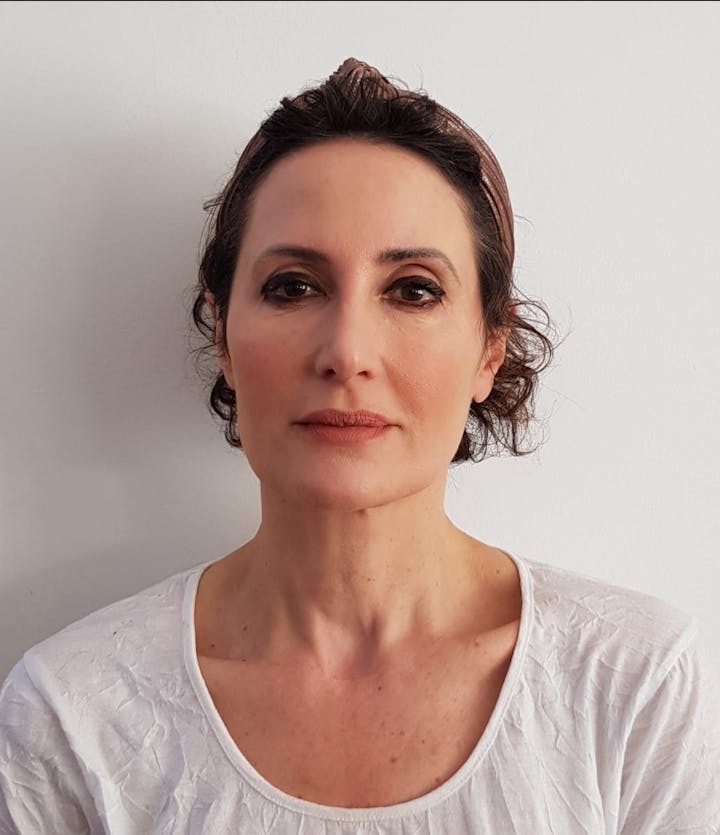 Hands on:
Jonathan Swain, Derrick Lee, Amy Hope, Ahmed Saleh and Anna Hughes.
12.30-1.00 pm: Registration
1.00 -1.30 pm: Lecture - Periodontal Exams
1.30-2.00 pm: Lecture - Diagnosis and new classifications
2.00-2.40 pm Workshop on Identifying instruments
2.45-3.00 pm Afternoon Tea
3.00-3.30 pm: Lecture - Periodontal prognosis
3.30-4.00 pm: Lecture - Treatment planning
4.00-5.00 pm Workshop - Instrument positioning
5.00 pm Close and questions
4 Scientific CPD points
Speakers for lectures TBA
Contact for this event - chairwa@dhaa.info
DHAA and ASP Members - To obtain the discounted DHAA Ltd Membership price you are required to be a member of DHAA Ltd and/or ASP on the date of purchase.
Cancellation Policy - twenty one (14) days notice must be given in writing to chairwa@dhaa.info, if you cannot attend, to receive a refund. Reimbursements will not be made after this time. Registration can be transferred to another person of the same membership status.
Photography - DHAA Ltd and ASP reserves the right to take photographs and videos for publicity, illustration, advertising, web content, and reports on events and symposia. These images will not be shared directly with any other business without prior consent. If you would prefer your image NOT be used, then please notify us in advance, in writing, of the event that you are attending to chairwa@dhaa.info
CPD certificates will be emailed out to the email used to register on eventbrite within two weeks of the event. If you have not received your CPD certificate within two weeks please check your spam or junk folder before contacting membership@dhaa.info
Ticket sales open to DHAA and ASP members from 13th May until 26 th September 2019
ADOHTA/NZOHTA, OHT student DHAA members and non -members registrations will open if any available tickets 10th June to 26 th September. There will be a waitlist created. You may put your name on this waitlist, first registered first served.
NOTE: Ticket sales will close one (1) week before event.
Strictly NO refunds given after 20 th September 2019