About this Event
This will be a full day workshop presented by Cathy Boyce and is a in depth look at silver fluorides.
Exploring silver fluorides
- historical use
- differences between the different products available in Australia
- how incorporating into the modern-day clinical practice can benefit the individual client and clinician.
The seminar covers all aspects of clinical application:
- case selection
- use protocols
- patient acceptance
- informed consent and risk management issues for the child and adult patient.
Cathy will introduce you to the 'ARM-ER approach to caries management', a proven method of integrating silver fluorides into caries management plans for the individual with client understanding and acceptance.
The participant will obtain an appreciation of the nature of its efficacy and gain confidence to offer silver fluoride materials to in their clinical practice.
6 CPD hours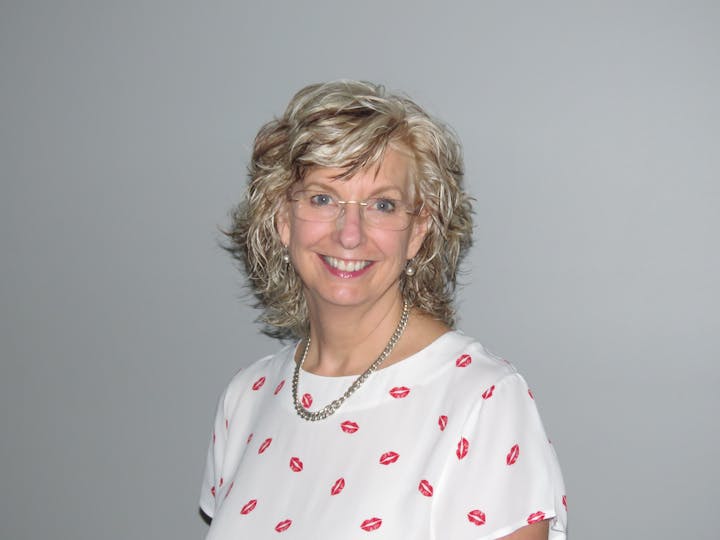 Professional Bio
Cathy is an Oral Health Therapist graduating from Sydney's Sylvania school of Dental Therapy in 1980 and completing her Hygiene studies through Queensland's UQ/QUT in 2006. She has enjoyed a long and rewarding career in the dental profession working in many aspects of dentistry in both public and private clinics.
Cathy has extensive experience in the use of silver fluoride materials in clinical practice, having used them early in her career and consistently once again since their re-introduction. She has had a long professional association with the leaders in the field and her knowledge and experience are now helping clinicians around the world successfully introduce silver fluoride use to their clinical practice with confidence and competence.
Cathy's passion is infective, and mirrored in her orofacial myology practice, which she finds to be a perfect complement to her efforts for helping her clients of all ages and stages to achieve optimal oral and systemic health outcomes.

If you are an ADOHTA member wanting to purchase a ticket please click here to be taken to the ADOHTA ticket platform.
DHAA Event Regulations
DHAA Members - To obtain the discounted DHAA Ltd Membership price you are required to be a financial member of the DHAA Ltd at the time of the event.
Student Members - Student Members must be an eligible and current student member of the DHAA Ltd at the time of the event Student Membership expires June 30th following your graduation. Student Membership to the DHAA Ltd is Free.
Dietary Requirements - We will attempt to accommodate all dietary requirements. Please send through any restrictions to chairsa@dhaa.info at least seven (7) days prior to the event.
Cancellation Policy - Ten (10) days notice must be given in writing to chairsa@dhaa.info , if you cannot attend, to receive a refund. Reimbursements will not be made after this time. Registration can be transferred to another person of the same membership status.
Photography - The DHAA reserve the right to take photographs and videos for publicity, illustration, advertising, web content and reports on events and symposia. These images will not be shared directly with any other business without prior consent. If you would prefer your image NOT be used, then please notify us in advance, in writing, of the event that you are attending to chairsa@dhaa.info