Description


Have we got a treat for you! ***
P. Mark Bartold AM
Emeritus Professor ***
DHAA SA invites you to join us for a very special Dinner Meeting and CPD event at the iconic Adelaide Oval. This event sells out so be quick!
When: Friday 6th July
Where: Adelaide Oval, Ian McLachlan Room
Time: 6:00pm doors open and registration for 6:30pm start
CPD: 2 hours
TOPIC: FRESH FROM EUROPERIO - *NEW! Periodontal Classifications
Periodontics and Systemic Interrelationship
Speaker:
P. Mark Bartold AM
Emeritus Professor
Emeritus Priofessor, University of Adelaide. Formerly Professor of Periodontics and Director, Colgate Australian Clinical Dental Research Centre, University of Adelaide (2002 – 2017).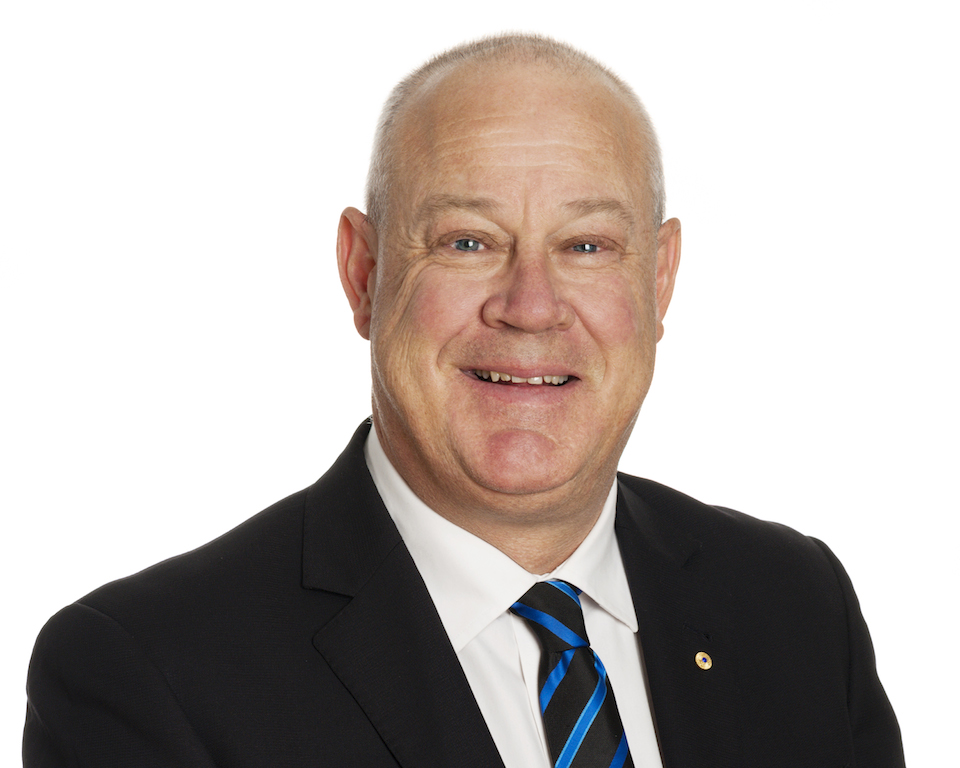 Bachelor of Dental Surgery from the University of Adelaide in 1979; Bachelor of Science in Dentistry with First Class Honours 1980; Doctor of Philosophy 1983. He qualified for Fellowship of the Royal Australasian College of Dental Surgeons in the Special Stream of Periodontics in 1991; Doctor of Dental Science 1996. Fellow of the Academy of Dentistry International, the International College of Dentists and the Pierre Fauchard Academy. Past President of International Academy of Periodontology, ANZ Division of the IADR, and Asian Pacific Society of Periodontology.
Editorial board member of 10 international dental journals, an Associate Editor of the Journal of Periodontal Research, Periodontology 2000 and Clinical & Experimental Dental Research and Editor of the Australian Dental Journal.
Research: use of periodontal stem cells for periodontal regeneration, and periodontal / systemic health interrelationships. Authored over 260 scientific papers.
Awards: Membership of the Order of Australia (2004) for contribution to periodontal research and education, Honorary Life Membership Australian Dental Association (2013); Honorary Life Membership American Academy of Periodontology (2014); Straumann/IADR Award for Periodontal Regenerative Medicine (2015); IADR Distinguished Scientist Award for Research in Periodontal Disease (2015); Elmer S Best Award 2016 (Pierre Fauchard Academy) for contributions to dentistry of international significance.
Programme
6.00 - 6.30pm: Registration - please bring registration bar code (printed or digital copy)
6.45 - 7.00pm: Intro, and Entree
7.00 - 8.00pm: Emeritus Professor Mark Bartold AM

8.00 - 8.05pm: Oral B Sponsor video
8.15 - 9.00pm: Main course
9pm- 10pm: Emeritus Professor Mark Bartold AM
9.30pm: Dessert
10.00pm: Coffee and Tea, Door prizes
Cash Bar Available
11pm: Finish

DHAA Members - To obtain the discounted DHAA Ltd Membership price you are required to be a financial member of the DHAA Ltd on the date of purchase.
Student Members - Student Members must be an eligible and current student member of the DHAA Ltd at the time of purchasing the ticket. Student Membership expires June 30th following your graduation. Student Membership to the DHAA Ltd is Free.
Dietry Requirements - We will attempt to accommodate all dietry requirements. Please send through any restrictions to chairsa@dhaa.info at least seven (7) days prior to the event.
Cancellation Policy - 10 days notice must be given in writing to chairsa@dhaa.info , if you cannot attend, to receive a refund. Reimbursements will not be made after this time. Registration can be transferred to another person of the same membership status.
Photography - The DHAA reserve the right to take photographs and videos for publicity, illustration, advertising, web content and reports on events and symposia. These images will not be shared directly with any other business without prior consent. If you would prefer your image NOT be used, then please notify us in advance, in writing, of the event that you are attending to chairsa@dhaa.info