DHAA QLD - Ultrasonics and Air Polishing with Carol Tran
Description
Ultrasonics and Airpolishing with Carol Tran
Debriding in the Fast Lane - Rapid with Efficiency!
Back by popular demand! In 2018, this popular lecture series comes to the beautiful Sunshine Coast.
Join the DHAA for a morning discussing all things Ultrasonics and Air Polishing with Carol Tran.
Topics include:
Understand the principles of ultrasonic use and air polishing

Understand ultrasonic settings

Techniques to maximise your working capacity

Air polishing for implant maintenance
PLUS One lucky delgate will be going home with an NSK Prophy-Mate neo thanks to our sponsors. We have one to give away and all registered delegates will go into the draw.
CPD - 2 Hours Scientific
Program:
9:00am - Registration and Networking
9:30am - Session 1 - Ultrasonics
10:15am - Morning tea and Networking
10:45am - Session 2 - Air Polishing
11:45am - Conclusion
Proudly sponsored by NSKOceania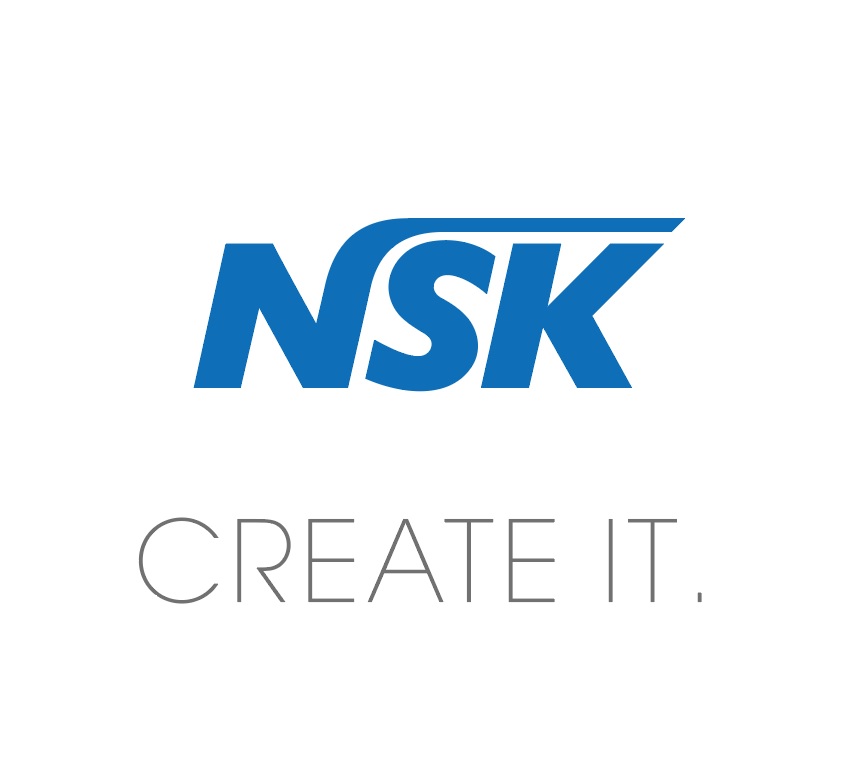 DHAA Members - To obtain the discounted DHAA Ltd Membership price you are required to be a financial member of the DHAA Ltd on the date of purchase.
Student Members - Student Members must be an eligible and current student member of the DHAA Ltd at the time of purchasing the ticket. Student Membership expires June 30th following your graduation. Student Membership to the DHAA Ltd is Free.
ADOHTA Members - All ADOHTA members are required to show proof of membership to ADOHTA, please email contactqld@dhaa.info. You are required to be a current member at the time of purchase to either DHAA Ltd or ADOHTA inc.
Dietary Requirements - We will attempt to accommodate all dietary requirements. Please send through any restrictions to contactqld@info.com at least seven (7) days prior to the event.
Cancellation Policy - Ten (10) days notice must be given in writing to contactqld@dhaa.info , if you cannot attend, to receive a refund. Reimbursements will not be made after this time. Registration can be transferred to another person of the same membership status. . If tickets are subsidized DHAA reserves the right to invoice the ticket holder to cover cost incurred.
Photography - The DHAA reserve the right to take photographs and videos for publicity, illustration, advertising, web content and reports on events and symposia. These images will not be shared directly with any other business without prior consent. If you would prefer your image NOT be used, then please notify us in advance, in writing, of the event that you are attending to contactqld@dhaa.info