Description
"Control the Infection"
Come and join the DHAA NSW at the Crowne Plaza Newcastle for a full day of learning!
Date: Saturday 7th April 2018
Time: 8.30 registration for 9.00am start - 5pm finish.
Location: The Crowne Plaza, Newcastle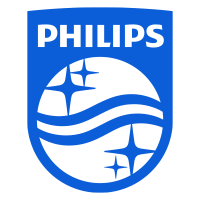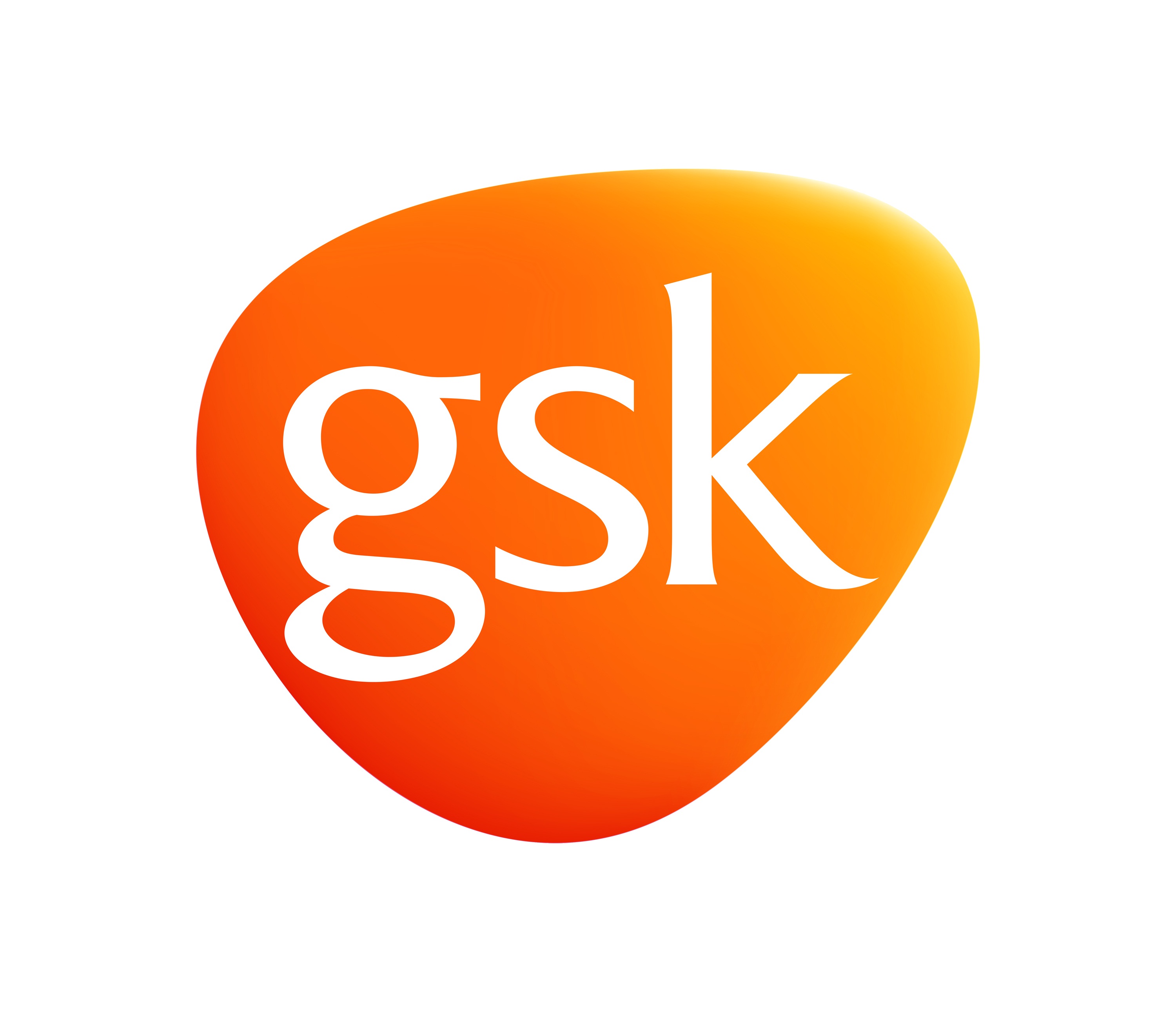 The day will include:
1. Infection Control Update
Christopher Jobson: W&H Territory Manager Australia/New Zealand.
Is your infection control knowledge up-to-date? Do you meet the requirements of the National Law? As a registered dental practitioner, it is YOUR responsibility to ensure you practise in a way that maintains and enhances public health and safety – this includes knowing how to prevent or minimize the risk of the spread of infectious diseases. This hands-on workshop will explore what documentation is required for your practice and how to follow these critical guidelines, to protect both yourself and the public.
W&H's experience in decontamination and sterilisation is well known, as is their ongoing commitment to infection control education to Dental professionals and industry.
Chris has gathered practical knowledge and experience through his activities and contacts with dental professionals and experts in the field of infection control, supported by his technical knowledge and as a manufacturer of dental hand pieces and bench top stream sterilises.
W&H is a member of the Australian Dental Industry Association and Christopher is one of two ADIA members to sit on the HE-023 committee for the update of Australian Standards, most recently 2014.
2. Diet and Nutrition
Kay Franks, an OHT doing her PhD on diet and nutiriton at Newcastle University
Title: Presenting on her research the title for Kays presentations is "131 Prevention Starts Here"
Kay Franks is a registered Oral Health Therapist with more than 39 years clinical and management experience in various location throughout New South Wales. She holds a certificate of Dental Therapy, an undergraduate Bachelor of Oral Health from the University of Newcastle, a Master of Educational Studies and a diploma of business management. Her varied career for the last seven years has been in the educational field, the allied health and nursing sector, vocational education and training with NSW Health and university teaching.
She holds various roles within the profession including with the NSW Dental Board and the Senior Smiles advisory committee. Kay is currently employed as a lecturer in the Bachelor of Oral Therapy program at the University of Newcastle with a lead role in educational support for academic staff.
Kay is currently a PhD candidate studying the provision of diet and nutrition education at the undergraduate and post graduate level.
3. Periodontics
Dr Meredith Owen a specialist Periodontist from Newcastle
Dr. Meredith Owen received an honours degree in BioMedical Science from the University of Guelph before studying dentistry at the University of Sydney. She graduated with honours and was awarded the Henry Bruce Maxwell prize for restorative dentistry, an academic merit scholarship, and was a Convocation Medal finalist.
She later obtained her Doctor of Clinical Dentistry in Periodontics also from the University of Sydney, and upon completion was awarded membership into the Royal Australasian College of Dental Surgeons. Dr. Owen has been working in private practice since 2010 and has also been involved in teaching. She has been a clinical educator and a mentor at the University of Sydney at both the Sydney Dental Hospital and the Westmead Centre for Oral Health.Dr. Owen is a member of the Australian and New Zealand Academy of Periodontists, the Australian Society of Periodontology, and the International Team for Implantology
4. Dr Christopher Lacey Presenting on Xylitol and Caries
Presentation Title: A new understanding of the cause & prevention of Dental Caries an explanation of the role of your immune system plays in caries
Presentation Title: Xylitol - a big game changer in dental hygiene care, xylitol will change your approach to prevention & improve your chairside success
A new understanding of the cause & prevention of Dental Caries....An explanation of the role of your immune system plays in caries
Dr Christopher Lacey
Sydney University 1975 Graduate
25 years in private practice in the UK and Australia Since 2000 to date
Senior DO at Cessnock Dental Clinic for HNE Oral Health
Rural clinical supervisor for Sydney University undergraduate programme
Founder & chair of the Cessnock & Kurri Kurri Oral Health Providers committee past 6 years
Passionate about oral & general health topics. Advocating the use of xylitol products for the past 10 years
_________________________________________________________________________________________
DHAA Members - To obtain the discounted DHAA Ltd Membership price you are required to be a financial member of the DHAA Ltd on the date of purchase.
Student Members - Student Members must be an eligible and current student member of the DHAA Ltd at the time of purchasing the ticket. Student Membership expires June 30th following your graduation. Student Membership to the DHAA Ltd is Free.
Cancellation Policy - Ten (10) days notice must be given in writing to contactnsw@dhaa.info , if you cannot attend, to receive a refund. Reimbursements will not be made after this time. Registration can be transferred to another person of the same membership status.
Photography - The DHAA reserve the right to take photographs and videos for publicity, illustration, advertising, web content and reports on events and symposia. These images will not be shared directly with any other business without prior consent. If you would prefer your image NOT be used, then please notify us in advance, in writing, of the event that you are attending to contactnsw@dhaa.info