Description
Come and join us for an entertaining and informative evening, gain two scientific CPD hours and enjoy a three course meal in great company.

Speaker: Professor Jane Dahlstrom
MBBS (Hons), PhD, FPAC, FRCPA, FFOP, FFSc, Grad Cert Ed Stud (Higher Education), SFHEA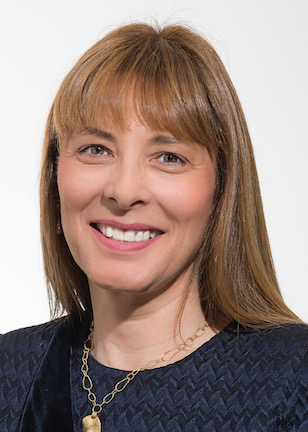 Jane is the Interim Dean of the College of Health and Medicine at the Australian National University (ANU), and also Professor of Pathology at the ANU Medical School. She is a Senior Staff Specialist in Anatomical Pathology at ACT Pathology, The Canberra Hospital where she is responsible for the oral pathology services. She enjoys teaching and is an active researcher. Jane is an examiner in oral pathology for her College (RCPA) and is involved in pathology training and assessment for the fellowship in Oral Maxillofacial Surgery FRACDS(OMS). She is current Chair of the Education Committee for the International Academy of Pathology (IAP) Central and the President Elect for the Australasian Division of the IAP.

Professor Dahlstrom will be giving two presentations on the night: "Human Papilloma Virus infection and Head & Neck cancers" and "Pigmented lesions in the Oral Cavity".
---
DHAA Members - To obtain the discounted DHAA Ltd Mebership pice you are required to be a financial member of the DHAA Ltd on the date of purchase.
Student Members - Student Members must be an eligible and current student member of the DHAA Ltd at the time of purchasing the ticket. Student Membership expires June 30th following your graduation. Student Membership to the DHAA Ltd is Free.
Dietry Requirements - We will attempt to accommodate all dietry requirements. Please send through any restrictions to contactact@dhaa.info at least seven (7) days prior to the event.