Description
As software eats the world, developers have become the new king makers. The market for dev tools and infrastructure has exploded, and having a seamless developer experience and a great developer community has now become critical for almost any software company.
We're bringing together someof the best in the business to share their experiences in building great developer communities and great developer experiences. Come and hear tips on developer evangelism, content marketing, community building, API design, developer on boarding and support etc.
Guests include: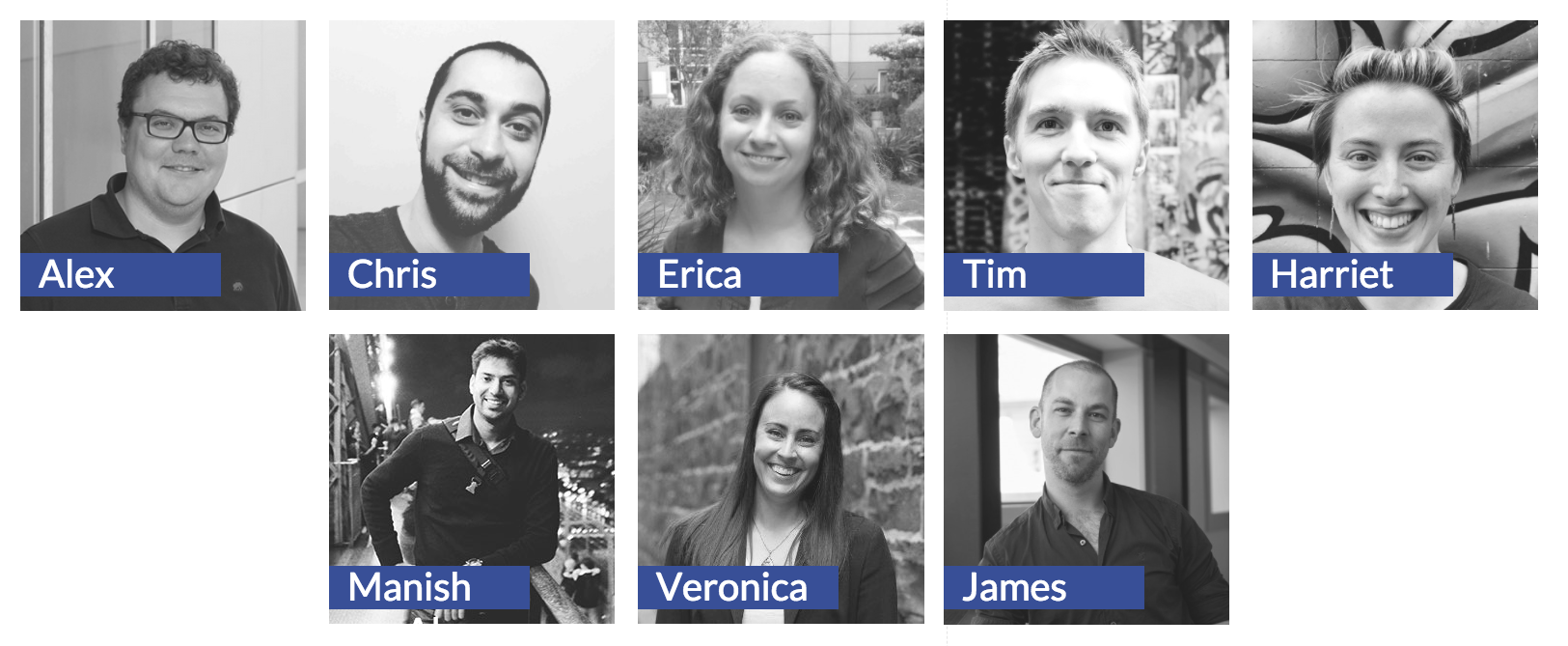 Schedule:
17:00 - 17:15: Doors open, walk-in and networking
17:15 - 17:45: Developer Community Panel - Building and engaging great dev communities
17:45 - 18:15: Developer Experience Panel - Building products that your community will sell for you
18:15 - 18:30: Short break
18:30 - 19:30: Fireside Chat + Q&A with Alex Solomon, Co-Founder and CTO of PagerDuty
19:30 - 20:30: Drinks and networking
We hope to see you there!