Description
Devonian Aquarium - animation + botanical illustration
Presented by the CORRIDOR project and Orange Cowra Cabonne Science Hub
Create a Devonian Aquarium with reference to the Age of Fishes fossil collection, develop your technical skills in digital animation, botanical drawing and fossil discovery illustrating the State Fossil Mandageria Fairfax as one of many species from this period. Limited spaces AGE: 16+
Accommodation and catering enquires click HERE
Bring: Lunch + iPad


Angus Fisher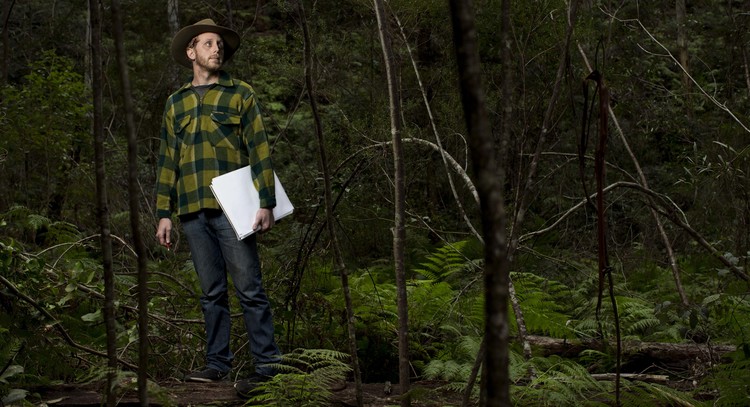 Fisher's art practice has always dealt with nature and humankind's relationship with the natural world. For Fisher, the idea of nature is a not a static term, but an evolving concept. Through the detailed study of history and natural subject matter, his work grapples with the idea of how nature exists, and has existed, in human imagination. Fisher does not only investigate ecology through his subjects, but the evolving attitudes and changing philosophical interpretations of the wider natural world. Primarily working with etching and drawing, he utilises traditional working techniques, methodologies and aesthetics to place his work in direct connection to historical contexts and traditions.
Fisher's work can be found in the collection of The National Gallery of Australia, The Art Gallery of NSW, The New South Wales State Library, The National Art School, Australian Galleries in Sydney and Melbourne as well as private collectors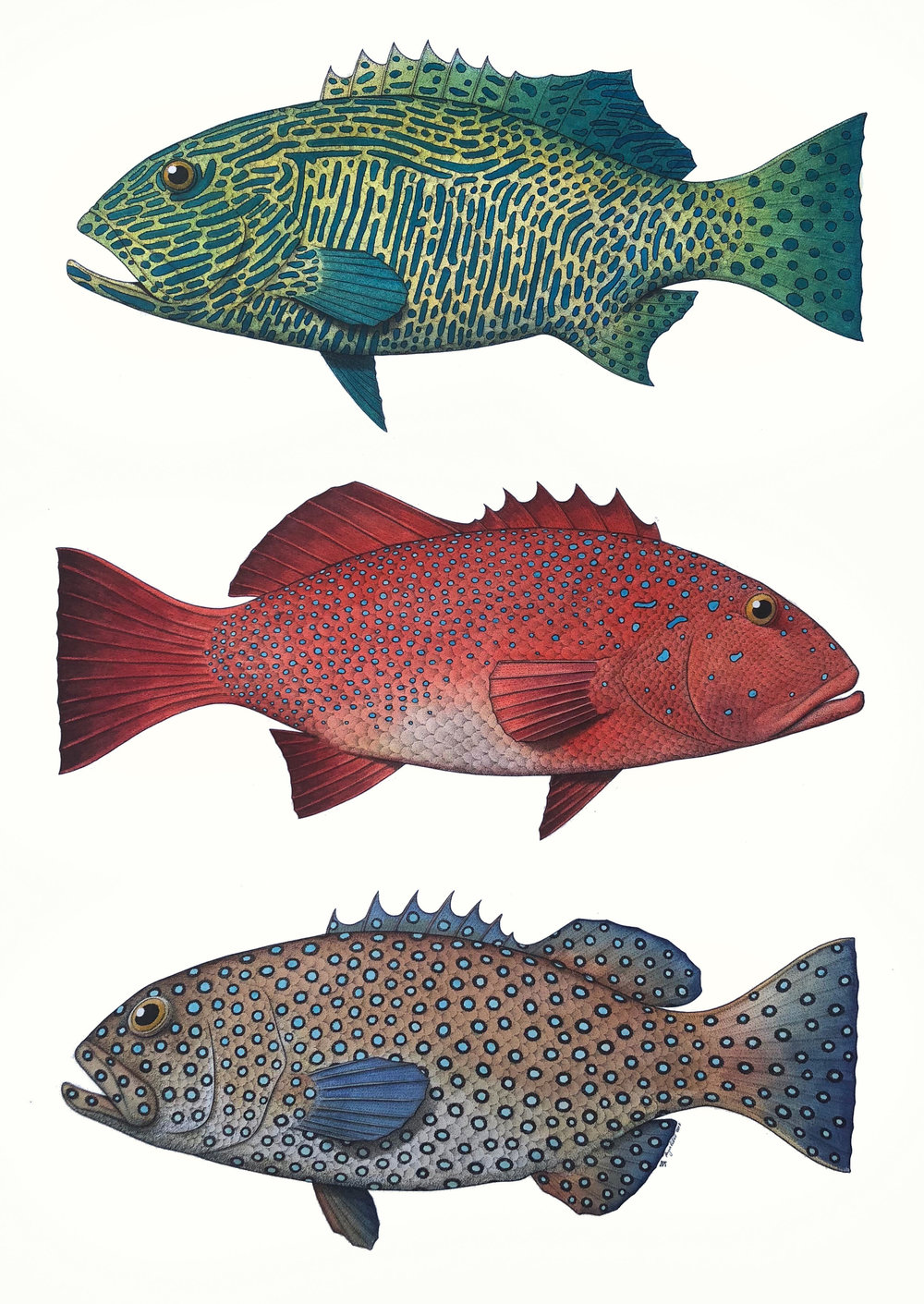 Todd Fuller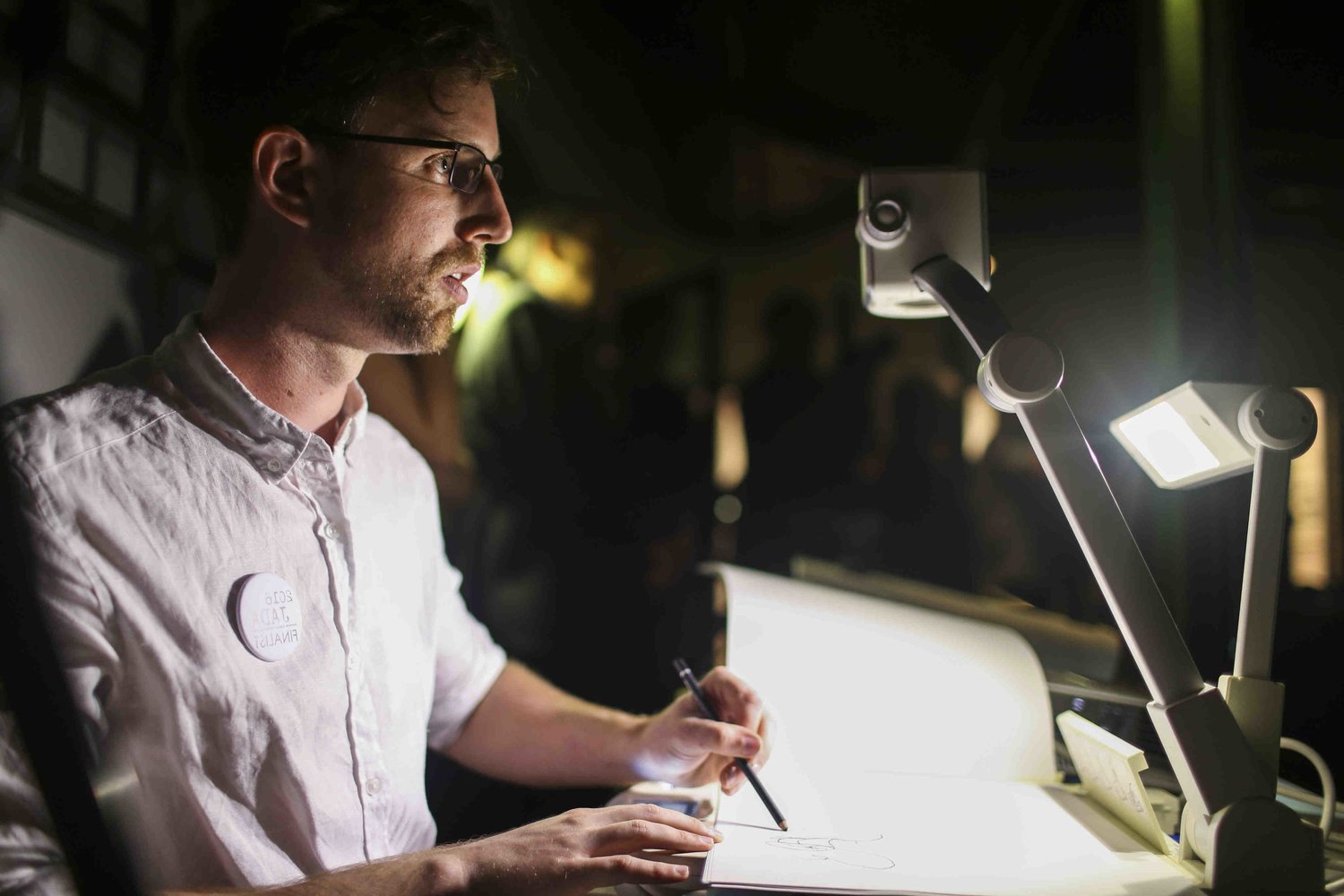 Todd Fuller graduated from Sydney's National Art School in 2010, since then he has established himself as an influential artist, curator and educator.
Fuller's practice integrates sculpture, animation, drawing, performance and painting to construct layered, multi-disciplinary narratives. He explores themes of the human condition, the body in motion and perceptions of queer identities. Fuller has exhibited across Australia and internationally including the United States, Italy, France, South Korea, Bangladesh, England, Singapore and Malta. He has undertaken an international residency to the Cite International Des Art in Paris, and the British School in Rome. He has also been invited to participate in a number of domestic residencies including Bundanon, Grafton Hill and Blacktown. Fuller was awarded an honourable mention at the 15th Asian Art Biennale and in 2012 was appointed the Art Fellow at Sydney Grammar School.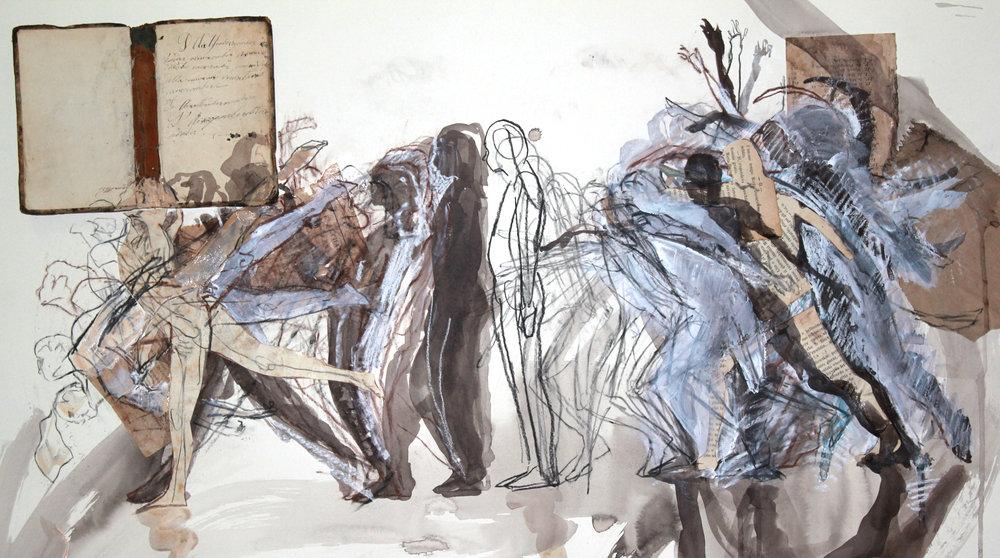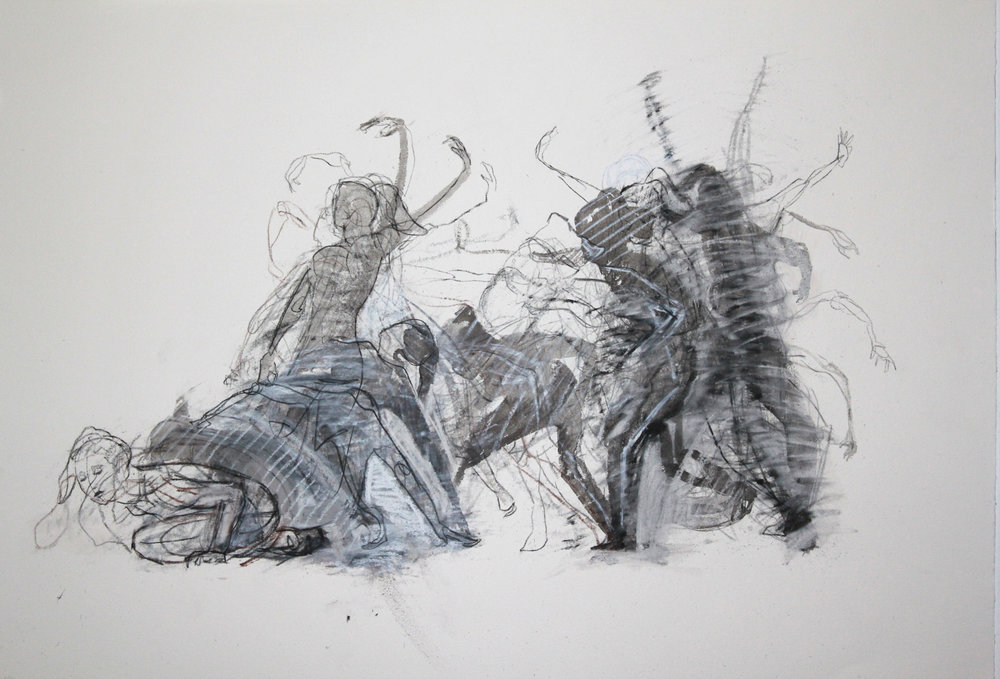 Supported by Inspiring Australia + the CORRIDOR project
For participants who would like to stay at the CORRIDOR project on Friday and/or Saturday evening, please contact Phoebe Cowdery, Project Manager of the CORRIDOR project with accommodation and catering enquiries thecorridorproject@icloud.com
Organiser of DEVONIAN AQUARIUM - ANIMATION + BOTANICAL ILLUSTRATION - MASTERCLASS
The CORRIDOR project is a multidisciplinary arts organisation providing a regional platform for residency, education, cultural pursuits, environmental and scientific initiatives or research, where alternative methodologies can be explored and developed. The CORRIDOR project provides a space for the creative industries in regional NSW Australia to accommodate residencies, projects, workshops and exhibitions.