Event Information
Refund Policy
Contact the organiser to request a refund.
Eventbrite's fee is nonrefundable.
About this Event
In 2015, in McCloy v New South Wales (2015) 257 CLR 178, a majority of the High Court incorporated a test of 'structured proportionality' into its implied freedom of political communication case-law. In a series of decisions, the place of structured proportionality has since been consolidated in the High Court's implied freedom case-law, although Gageler J and Gordon J continue to hold dissenting views. Structured proportionality originates in the case-law of the German Federal Constitutional Court and is applied in many jurisdictions around the world in the context of constitutional rights adjudication. The Australian Constitution does not contain a Bill of Rights and the High Court has a reputation for textualism and legalism in its approach to constitutional interpretation. This presentation provides an overview of the High Court's recent implied freedom decisions; explains how the Court is adapting structured proportionality to the Australian constitutional law context; and explores possible future trajectories for the case-law.
CPD Value: 1 CPD point in Competency Area 4: Substantive Law.
About the presenter
Dr Murray Wesson is a Senior Lecturer and Deputy Head, Students, in the UWA Law School, where he teaches and researches constitutional law, human rights law and legal theory. He has previously taught at the Central European University in Budapest, the University of Leeds in the United Kingdom, and the University of KwaZulu-Natal in South Africa. He completed his LLB at the University of KwaZulu-Natal and BCL and DPhil degrees at the University of Oxford.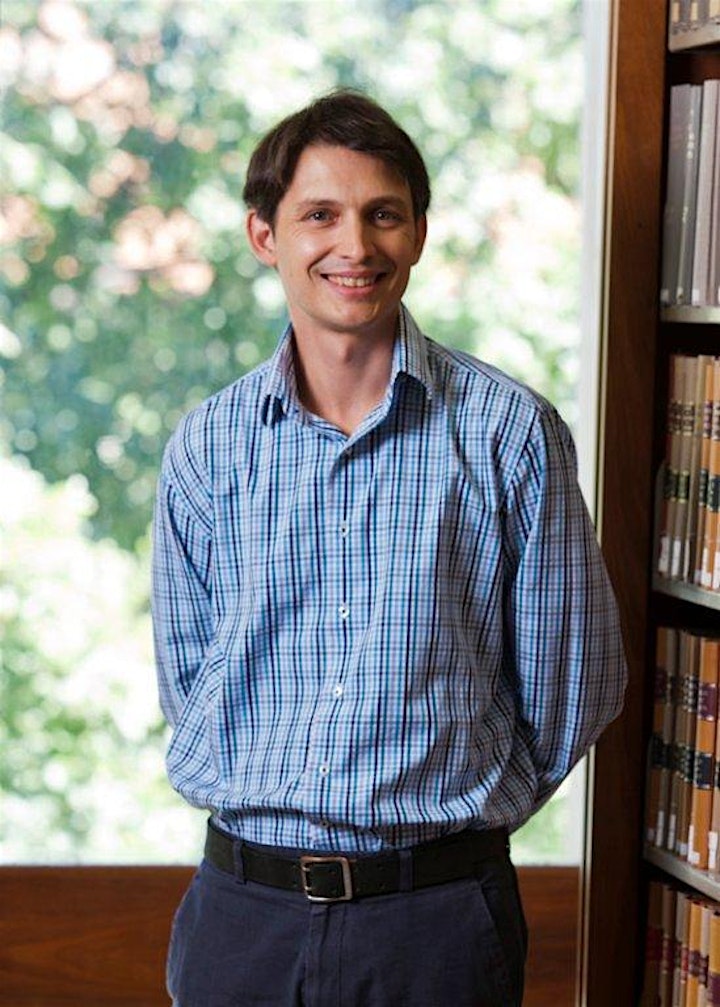 Date and Time
Location
Refund Policy
Contact the organiser to request a refund.
Eventbrite's fee is nonrefundable.