A high-quality professional seminar for teachers and instructional leaders
About this event
One of the most complex parts of a teacher's work is determining what students already know, and what they're ready to learn next. In this seminar, participants will be equipped with strategies and tools for high-impact, high-reliability everyday assessment.
Who is the seminar for?
This seminar is perfectly-suited to currently-practicing teachers. Instructional leaders (including Principal Class and Learning Specialists) are also strongly encouraged to attend.
What is included on the day?
- Full day catering (coffee/tea, morning tea and lunch) in a beautiful city location
- Note pads, pens and seminar materials (BYO device)
- Opportunity to join a growing network of Victorian schools grappling with developmental assessment practices
About payment
Payment is available online via credit card.
Payment is also available online via invoice. If you would like to pay by invoice, please select "Pay by Invoice" at the point of payment. When you finalise payment ("Send invoice"), an invoice will be emailed to you. This can of course be addressed to a school/organisation account if required.
About the seminar leader
As a teacher, respected consultant and Doctoral Candidate (University of Melbourne, Graduate School of Education), Bronwyn is highly-regarded for her ability to bridge gaps between complex theory and everyday teacher practice. She currently works with more than 40 primary and secondary schools around Australia in the area of data and assessment literacy.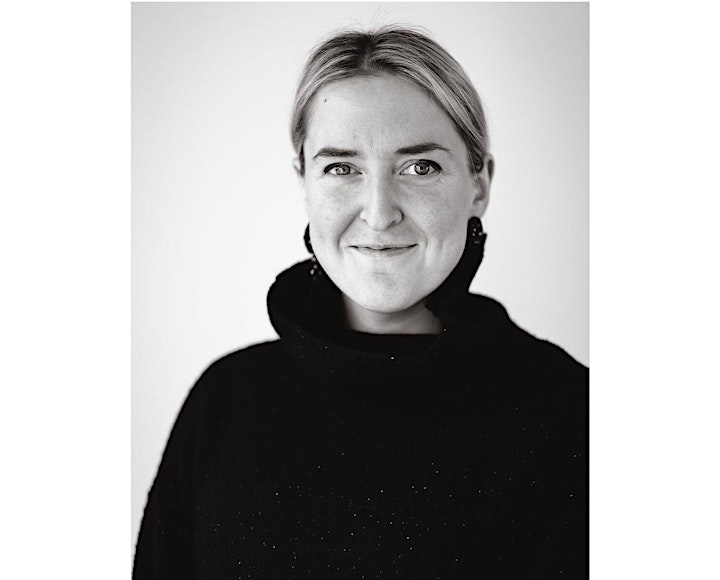 You can read more about Bron's work at her website.
About the location
Just a 5-minute stroll from Flagstaff Station (City Loop), the City of Melbourne Bowls Club is set in the stunning Flagstaff Gardens. The Bowls Club conference room is light and modern, with stunning views of the bowling green and gardens.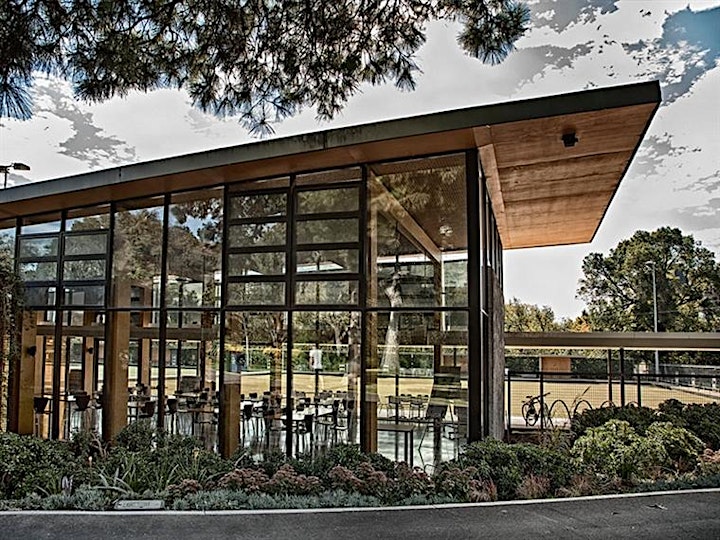 Organiser of Developmental Assessment and Powerful Classroom Instruction