会计"四大"、顶级律所、一流投行大咖,今夜齐聚一谈 Developing successful business networking opportu...
Description
平台与机会 --- 继该活动于2018.6.26在悉尼CA ANZ成功举办,应大众要求,我们将于2018.7.30周一晚在墨尔本CA ANZ盛大举行,订座从速。
Australia China Big Four Alumni (澳大利亚中国四大老友会

,简称

ACBF)、

Association of Certified Chartered Accountants (特许公认会计师公会,简称ACCA)
与 Global Business College of Australia(澳洲国际商学院,简称GBCA)联手,

将于2018年7月30日(周一)晚墨尔本CA ANZ,

举办"Developing successful business networking" 相关主题讲座,邀请来自"四大"、顶级律所、一流投行的资深大咖现身说法。
你有没有想过利用你的专业人才交际网络来进入中国,这个快速发展的经济体,以触及数以十亿计的潜在客户?
随着世界各国社会环境、政治环境和科技发展的日新月异,身在中国或澳大利亚的你为迎接未来的各种挑战做好准备了吗?
不要错过这次与演讲嘉宾、以及我们其他各界会员直接交流的机会!
Have you ever wondered about leveraging your professional networks to venture into China's fast growing economy and accessing the billions of potential customers? With social, political and technological changes sweeping across the globe, how prepared are you for the future of work in Australia and in China.

ACBF, ACCA & GBCA proudly present you with our panel of professionals from Addsum, Corrs Chambers Westgarth, EMR Capital, and PwC with extensive professional experience in Australia, China, Europe, Hong Kong and the U.S. to share their views, know-how and legality to succeed in developing business opportunities across these countries. They will also share how professional designation including ACCA / CA ANZ / Solicitor designation and professional networking can help your career and business across countries.

Don't miss this opportunity to meet with speakers and professional members to discuss:

-- Does "ceiling" exist in your career progress in Australia.
-- How the changes in gender and culture diversity affect you in the working place.

Key note speakers and panelists include:

Ms Hong Shao (CA ANZ, CICPA), Partner and National Head of China Assurance Practice, at PwC Australia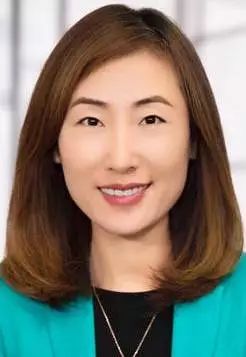 Hong Shao is a partner at PwC. Hong is the National Head of China Assurance Practice and she is the first Chinese background Assurance partner in PwC history in Australia. She has worked in Australia, the U.S. and China. With broad industry experience and specialty in health, agribusiness, consumer products, manufacturing, retail and real estate sectors, she has worked with family businesses, mid-cap, multi-national corporations, and listed. She is also experienced with IPO projects in China, Hong Kong and Singapore. She has been involved in ICBC IPO during 2005 while working in China, and a few other IPOs back then. She has also worked on IPOs in Australia, and recently she has successfully assisted an Australian company list on Hong Kong Stock Exchange. Hong is a member of CA ANZ and CICPA.
Mr Jack Zhang (CA ANZ, ACCA, CICPA, ICAEW), Partner at Addsum Accountants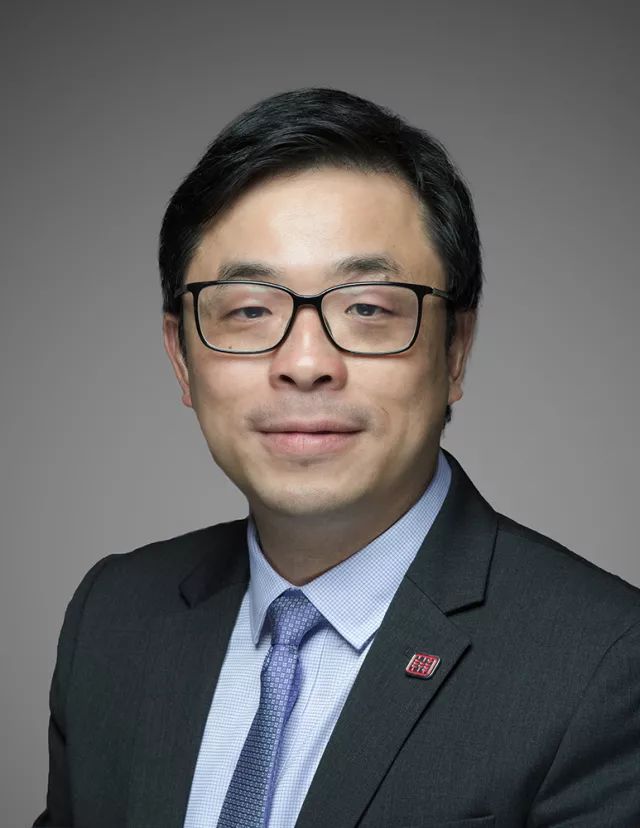 Jack has over 20 years professional experience. Before joining Addsum, Jack has worked in public practice at KPMG and PwC in Australia, China and Europe for over 16 years. He participated in a wide range of auditing, IPO and due diligence projects to a wide portfolio of private and multinational companies operating in Australia, Europe, mainland China and Hong Kong.
Jack is a partner at Addsum Accountants and he is also the chairman of each of the audit committee and the remuneration committee and the nomination committee of a Hong Kong listed company. In addition, Jack has served as a CFO in a large property developer in Australia overseeing A$2 billion projects.
Jack is a member of ACCA, CA ANZ, CICPA and ICAEW.

Mr Liming Huang (Solicitor), Partner at Corrs Chambers Westgarth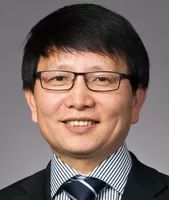 Liming acts for Chinese energy and resource State-owned enterprises, banks and private companies. He specialises in cross border mergers and acquisitions, energy and resource, initial public offerings, banking and corporate dispute resolutions, corporate advisory and project finance.

Liming has extensive experience in providing bilingual legal advice and documentation in both Chinese and English languages. He has an unparalleled understanding of how Chinese clients conduct business and what they think.

Whether drafting bilingual legal advice and documentation, or presenting commercial and insightful solutions, Liming's guidance enables his Australian clients to feel confident in their dealings with foreign parties. He offers clarity and insight when working on cross border transactions and is able to provide valuable cultural context.

Mr Sheldon Mak (CA ANZ, Solicitor & Partner), Director at Australia China Big Four Alumni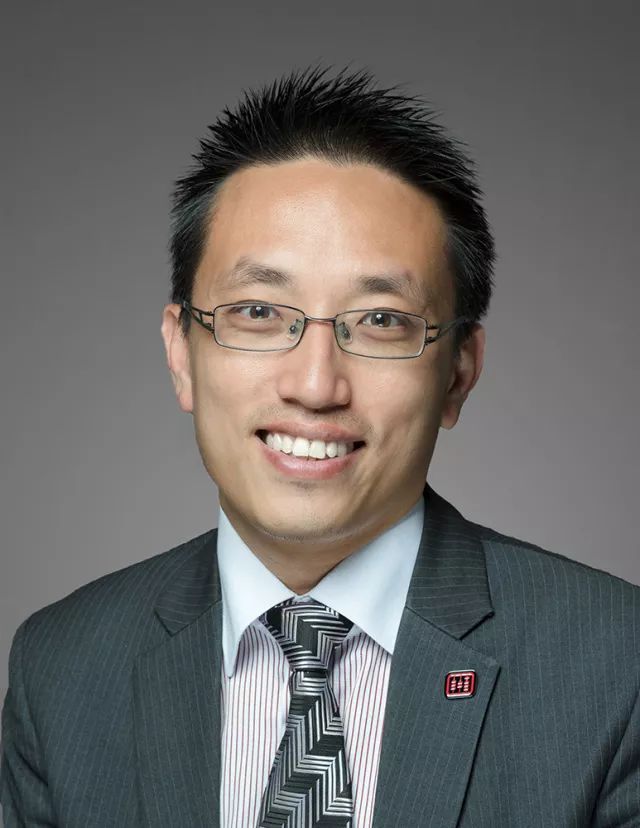 Sheldon has over 18 years of broad experience in China, Australia and New Zealand in tax compliance, tax advisory and business consulting services. Prior to joining Addsum, Sheldon spent 12 years working in 'Big Four' firms PricewaterhouseCoopers (PwC) and Deloitte across offices in China, Australia and New Zealand, and also headed up the China desk at global mid-tier accounting firm Baker Tilly Pitcher Partner's office in Sydney.
Sheldon is a Chartered Accountant Australia and New Zealand (CA ANZ), a registered MARA migration agent and a registered tax agent (RTA), and has been admitted as a Barrister and Solicitor in the Supreme Court of Australia and the High Court of New Zealand since 2003. He holds a Masters of Laws degree from the University of Sydney, and a First Class Honours Bachelor of Commerce and a Bachelor of Laws from the University of Auckland.

Mr Tim LU (AICD,NAATI,CPA, IPA), Director, EMR Capital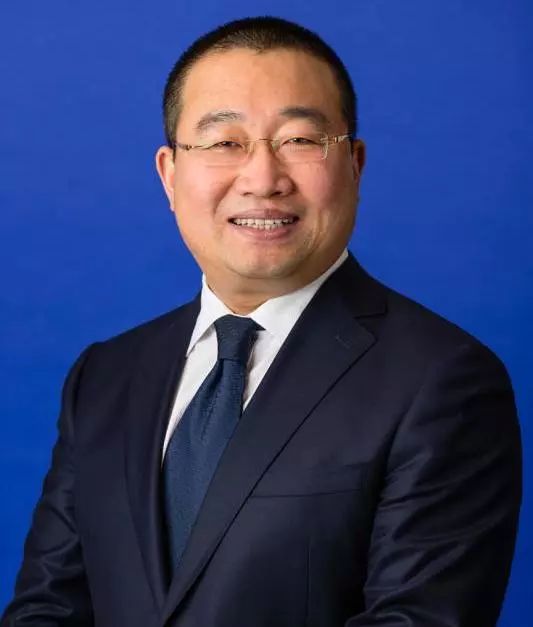 Tim 在墨尔本商圈中被尊称为"墨县县长"。
Tim has more than 24 years of working experience with nearly 20 years focusing on metals and mining sectors in Australian and Chinese cross-border trade and investment issues.

Before joining EMR Capital, Tim worked for KPMG, Chevron, Austrade (the Australian government trade and investment agency) and a Chinese state-owned enterprise. Tim has played a key role on many Chinese outbound investments in the resource, metal and mining sectors.

Tim is qualified with a Bachelor of Engineering (Chemical) from Nanjing University of Science & Technology and Graduate Diploma from Deakin University. Tim is a member of CPA Australia.

He is a member of committee of Australia China Business Council Victoria.

Date: Monday, 30 July 2018

Time: 5.15pm – 7.30pm
5.15pm registration
5.30pm starts (speaker presentation + panel discussion)
7.00pm networking
7.30pm ends
Venue: Chartered Accountants Australia and New Zealand
Level 18 Bourke Place, 600 Bourke Street, Melbourne, NSW 3000
Dress code: Business Causal

Cost: Free for fee-paying members of ACBF, ACCA (students and affiliates included), GBCA, CA ANZ.

Registration is essential.

A$20 for others (fee is for administrative handling).
Host:

- Association of Chartered Certified Accountants (ACCA)
特许公认会计师公会
- Chinese Big Four Alumni in Australia Limited (ACBF)
澳大利亚中国四大老友会公众公司
- Global Business College of Australia (GBCA)
澳大利亚国际商学院

Support:

- Chartered Accountants Australia and New Zealand (CA ANZ)
澳大利亚及新西兰皇家特许会计师协会