About this Event
"Would you agree that having healthy online habits is important ?"
Social media is often labelled as unhealthy, particularly for the hearts and minds of our children.
The reality, however, it is that it is now part of our teenagers social development and so it is essential that we provide guidance to allow themto engage and navigate social media the healthiest way possible.
Using emotional intelligence markers and interactive activities, this 2 hour workshop will train teens to recognise their emotional triggers and avoid reactivity online - avoiding emotional distress and preventing them from getting involved in vicious bullying circles.
PARENT SESSION:
The Thursday following (19th March 2020) an adult session entitled
"Online /Offline balance for your Family"
will be run, which will include a 'DEBRIEF" of the conversations and findings from the week prior.
We encourage the parents/guardians of attendees of the initial session to attend this session so that both parties can work together towards a healthy social and digital balance in their families.
Click the link for more information and to book: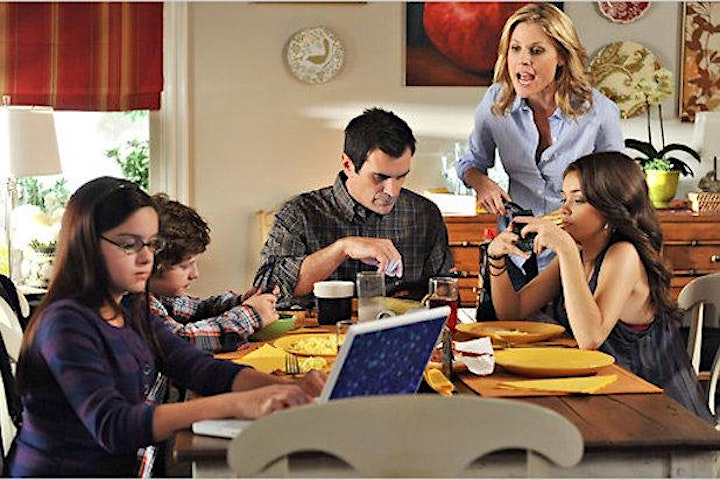 OUR PRESENTER:
Audrey Muliva is a speaker on our Online Social Health and the future of Connection .
Founder of Net Health- ing (www.nethealthing.com), Audrey is committed to guiding generations on social media with a humane and holistic approach.
Based on research of the psychology of social media and quantum laws, she is a leader of the SA speaker's tribe and a guardian for international high school students.