Developing Critical Appraisal Skills - A NECTAR Masterclass with Prof James Coyne

Wednesday, 21 October 2015 from 9:00 am to 5:00 pm (AEDT)
Event Details
"Mostpositive findings are false or exaggerated: developing critical appraisal skills and becoming a responsible, engaged scientist"
A NECTAR-supported Early Career Academic Masterclass with Prof James Coyne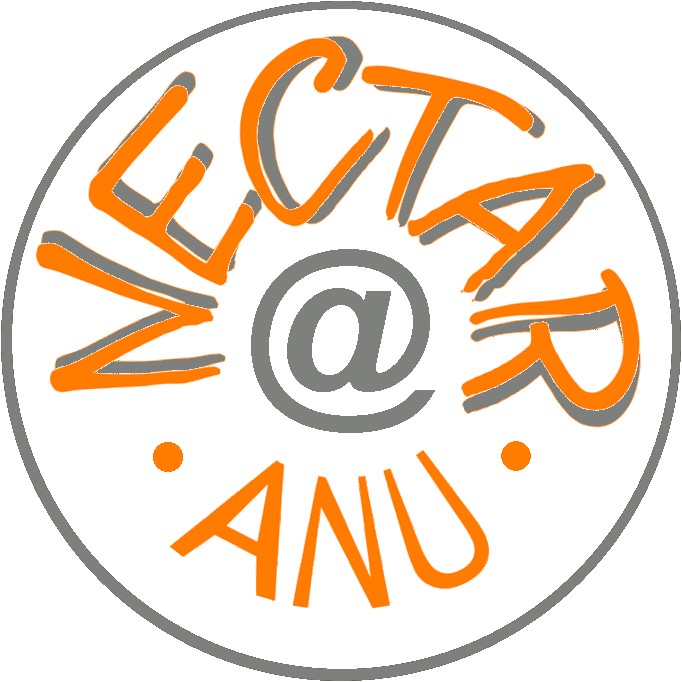 Workshop Background & Purpose
Academics are under enormous pressure to publish in the highest impact journals possible and to be publicly engaged so that their work reaches the widest possible audiences.Yet, perverse incentives to publish today are corrupting the scientific literature and the media thatcovers it.Scientific journals committed to achieving the highest impact factors requires that papers that are newsworthy and immediately attention gathering. Solid science does not necessarily meet these criteria,and getting published too often requires sacrificing robustness and trustworthiness.It is no accident that the highest impact journals have the highest rate of retractions, despite strong barriers to retracting patently bad science.
This workshop will provide the tools for you to see for yourself that many positive findings of false, and many breakthrough discoveries ultimately prove exaggerated or irreproducible. Shortcomings in the scientific literature are amplified in media representations,but much badly reported science in the media can be traced to the excesses of scientists and the university-generated press releases. You will learn how to quickly screen scientific papers and their press coverage and detect bad science.
Workshop Objectives
To document that much of the scientific literature and the media that reports it areunreliable.

To cultivate participants' critical skills to detect bad science and bad reporting.

To develop participants'ability to produce and publish responsible,quality research despite perverse incentives encouraging bad research practices and disincentives for good practices.

To develop participants' ability to engage journalists and the media and to encourage responsible reporting of their work.

To enlist participants as activists in the fight against bad science and bad media representations of science.
Workshop Methods
Didactic presentation and Q&A session (90 minutes)

Specific interactive modules for randomized trials,meta-analyses,and policy-oriented correlational epidemiologicalstudies. (90minutes)

Group projects applying critical appraisal skills and feedback.(60 minutes)

Interactive reporting of group projects (60 minutes)

Participants providing the instructor with examples from the literature and media which he will use to demonstrate curbside, rapid assessment techniques.(60minutes)
About the Workshop Leader
James C. Coyne is Professor Emeritus of Psychology in Psychiatry at University of Pennsylvania and former SeniorFellow, Leonard Davis Institute of Health Economics, as well as Professor of Health Psychology at University of Groningen,the Netherlands. Dr.Coyne is als oa blogger at Science-Based Medicine and PLOS Mindthe Brain(http://blogs.plos.org/mindthebrain/author/jcyone/) where he sometimes takes editors of high impact journals to task for poor editorial decisions, confirmatory bias and other actions that put bad evidence into the literature.
This event is proudly bought to you by NECTAR. For further information, you can contact the NECTAR Coordinator via email: nectar@anu.edu.au
What is NECTAR?
NECTAR is an independent space created by, and for, Early Career Academics at ANU. 
It is a direct channel of communication between ECA and the University Executive, effecting changes that ensure ANU continues to be an attractive workplace for early career academics. NECTAR provides space and resources with which to develop ideas, build confidence in leadership, develop cross-college networks, and acquire skills and knowledge required to lead each other and ANU towards a successful teaching and research future.
Since its inception in 2011, NECTAR has united ECAs across all colleges of ANU. We have established a program of grant application support, engaged in public debate with Radio National and the Australian Council of Learned Academies and raised the profile of ECAs through participation in University committees. 
The changes we make next are up to you.
Keep in touch with NECTAR:
Twitter: @NECTARatANU
Email: nectar@anu.edu.au
Website: http://nectar.anu.edu.au
When & Where

Peter Baume Building
(Building 42a) Room 2.01
Australian National University
Acton, ACT 2601
Australia

Wednesday, 21 October 2015 from 9:00 am to 5:00 pm (AEDT)
Add to my calendar