| | |
| --- | --- |
| 'DEVELOP THE MILLIONAIRE MINDSET & HAVE IT ALL' - (Private Class) | |
Event Details
Course Overview:
This 4-hour / half day Masterclass is based on the book - 'Millionaire Coach - How to Achieve a Millionaire Mindset and Have it All'.
Discover how 16 Australian Coaches were able to achieve success and wealth in their business ventures doing what they love most.
Federico Re (co-author of Millionaire Coach), will directly share his personal experiences of 'success' and 'failure' across his various business ventures, spanning over nearly two decades.  His achievements have won him praise in the public eye including the 'BRW Young Rich'; and several business awards including the 'Telstra Business Award'.
Federico will also share his intimate memories of his early entrepreneurial upbringing and experiences as a child, which shaped his mindset and prepared him for the critical years that laid ahead when he co-founded his first successful venture with his sister at the young age of 22.
Federico will also share his philosophies to life and business, which has enabled him to live the lifestyle he had always dreamt of as a young child - spending quality time with his family and enjoying a lifestyle within the beautiful country-side of Mount Macedon (Victoria).
The program will also cover the following topics:
How to create wealth in all areas of your life;

How to design the lifestyle you have always wanted;

How to be, do, or have anything you want;

How to enrich your life and enrich your world;

How to reach your potential faster;

How to achieve everything you have ever wanted;

How to identify the blocks holding you back from an extraordinary life;

Discover the ingredients to success in life and in business;

Propel your business venture forward with confidence and absolute conviction;
Don't miss out on this unique opportunity to meet Federico and be inspired by his amazing success story, and those of others !
Private Class / In-house Training:
Private sessions can be arranged for individuals or businesses needing personalised training and coaching, tailored for their specific business or individual needs.
Sessions are limited to a maximum of 6 people per one paid registrant within the one organisation. Groups larger than 6 people can be arranged at an additional cost.  Please contact Federico on 0408 510 378 for further information.
Sessions can be held at the RACV Business Centre, or at a suitable location anywhere within Australia*.
* Additional travel costs will apply for sessions held outside of Melbourne CBD.
About the Coach:
Federico Re (Entrepreneurship Coach & Founder of  Creative Entrepreneur) 
For nearly two decades, Federico has built his reputation as a business development specialist, entrepreneur, business coach, motivational speaker, and business expert across the small and medium business sectors.
Federico's story is inspirational, one where an enduring passion blossomed into an entrepreneurial adventure.
In 1997, at only 22 years of age, Federico co-founded his first business venture - "Cristina Re" (www.cristinare.com). He built the brand into a successful and profitable designer stationery and giftware company.
His business achieved the unthinkable by delivering and sustaining revenue growth of more than 50% per annum over 10 consecutive years, reaching retail sales of more than $10 million per year, across 1000 retail stores, throughout Australia and New Zealand.
Driven by consumer lifestyle changes, Federico connects directly with people, inspiring and energising them to achieve greater things.  He often draws on his personal experiences of leadership, entrepreneurial success, innovation, global trends, competitiveness, accountability, teamwork and diversity.
Federico is co-author of the International Best Seller: "Millionaire Coach" - How to Achieve a Millionnaire Mindset, and Have it All" (Published by Fiona Jones & Michael R. Dean, 2013).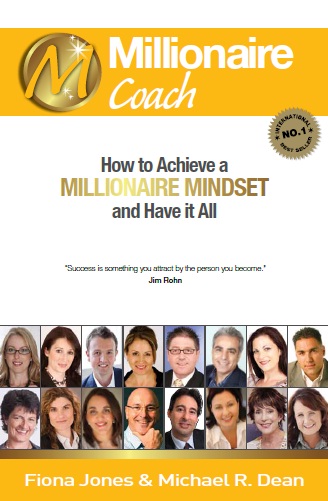 Federico is also featured on the following popular magazines, and is a regular editorial contributor on the specific subjects of intrapreneurship, entrepreneurship, and leadership management, which he is known for: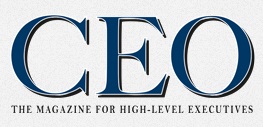 Federico is also an accredited 'Decisionship' coach who was personally trained by Serial Entrepreneur Creel Price whilst participating in the 'Ultimate Growth Adventure' (UGA) program at the 'Branson Centre of Entrepreneurship' in South Africa in late 2013.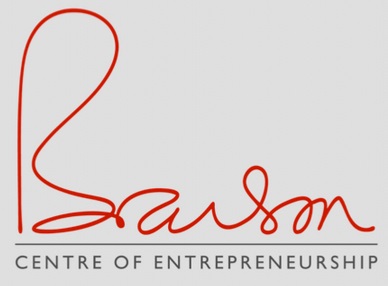 Need Further Information ?
Contact Federico Re on 0408 510 378, or visit his website  at www.creativeentrepreneur.com.au
Where

Face to Face / Location to be mutually agreed