Develop an 'Entrepreneurial Culture' to Foster Innovation in your Workplace

Thursday, August 13, 2015 from 10:00 AM to 12:00 PM (AEST)
Event Details
Small Business Festival:
This event is held in conjunction with and proudly supported by the 'Small Business Festival' and the 'State Government Victoria':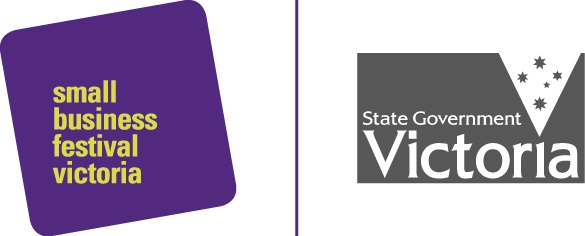 General Outline:

Discover how Google, 3M, Toyota, Sony, Apple and other successful companies have been able to build an entrepreneurial culture within their organisation, by leveraging on their entrepreneurial employees (nicknamed the 'intrapreneurs') to foster innovation, develop new ideas, build resilience, and increase their competitive position within their niche market.
The importance of Intrapreneurship:
The key advantage of intrapreneurship is that the intrapreneur (or employee of an organisation) can leverage on the support and resources of the organisation itself, that would otherwise not be available if that person was an entrepreneur working on their own business venture.
The role of an intrapreneur is more than just thinking outside the box or having a good idea. Intrapreneurs should also engage in operational work which leads to successful implementation and exploitation of ideas.  
Delivery of a new product or service into the marketplace requires the successful individual or team to proceed with persistence and determination throughout the process, regardless of the obstacles that lay in their path.
Essentially, an intrapreneur would adopt the mindset, behaviour, and habits of a typical entrepreneur, taking into account the overall wellbeing of the company.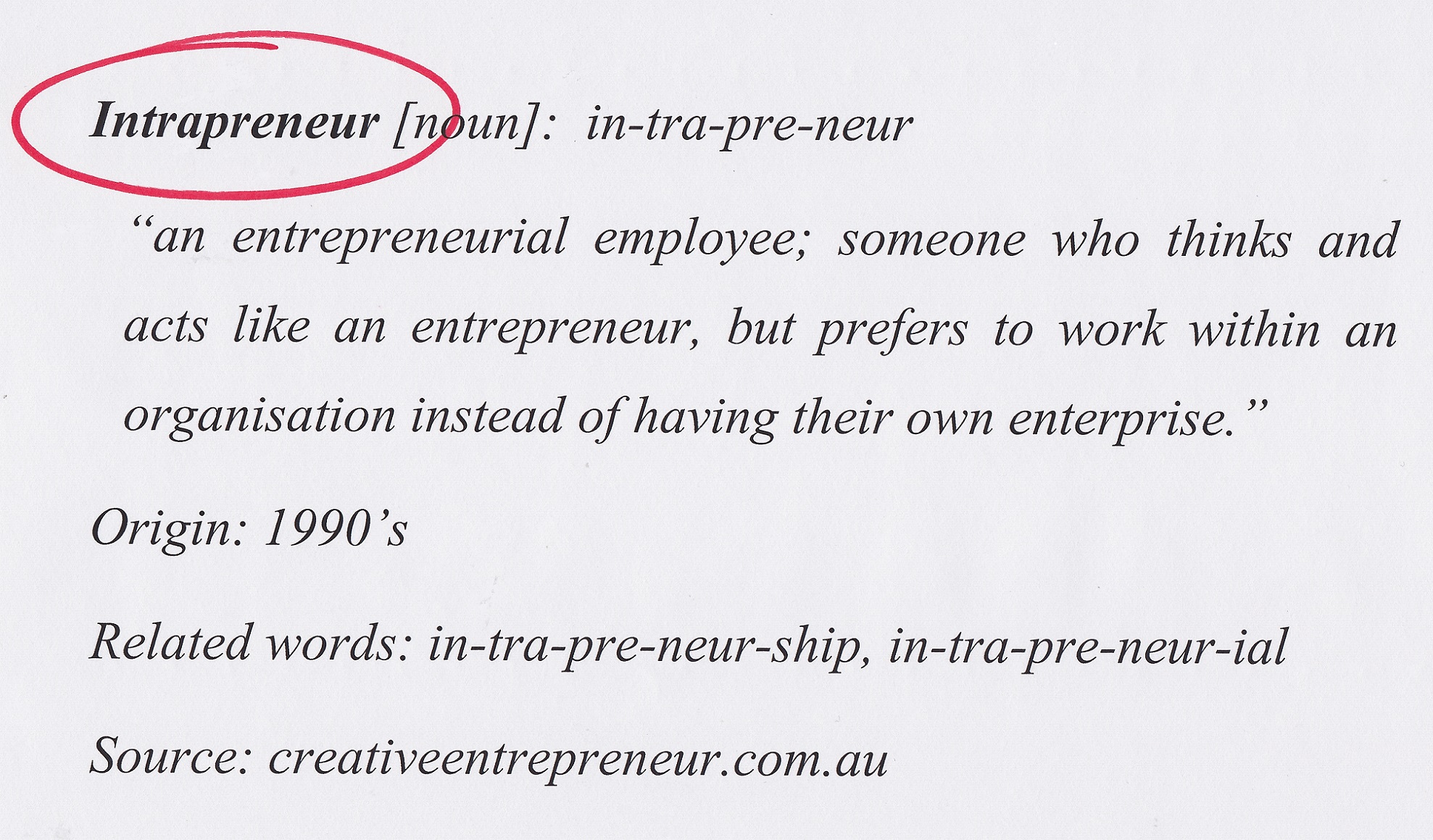 The Facts of Intrapreneurship:
Less than 1% of Australians know the exact definition of this term, and only around 5% of business owners proactively use intrapreneurship to develop their employees into intrapreneurs.
Business leaders have proactively embraced entrepreneurial leadership within their organisation since the 1990's. This leadership practice is widespread in developed nations like the US and the UK.

Richard Branson himself openly proclaims that "I couldn't have built the Virgin empire into more than 200 companies without the help of my intrapreneurs".
About the Coach:
Federico Re (Entrepreneurship Coach & Founder of  Creative Entrepreneur) 
For nearly two decades, Federico has built his reputation as a business development specialist, entrepreneur, business coach, motivational speaker, and business expert across the small and medium business sectors.
Federico's story is inspirational, one where an enduring passion blossomed into an entrepreneurial adventure.
In 1997, at only 22 years of age, Federico co-founded his first business venture - "Cristina Re" (www.cristinare.com). He built the brand into a successful and profitable designer stationery and giftware company.
His business achieved the unthinkable by delivering and sustaining revenue growth of more than 50% per annum over 10 consecutive years, reaching retail sales of more than $10 million per year, across 1000 retail stores, throughout Australia and New Zealand.
Driven by consumer lifestyle changes, Federico connects directly with people, inspiring and energising them to achieve greater things.  He often draws on his personal experiences of leadership, entrepreneurial success, innovation, global trends, competitiveness, accountability, teamwork and diversity.
Federico is co-author of the International Best Seller: "Millionaire Coach" - How to Achieve a Millionnaire Mindset, and Have it All" (Published by Fiona Jones & Michael R. Dean, 2013).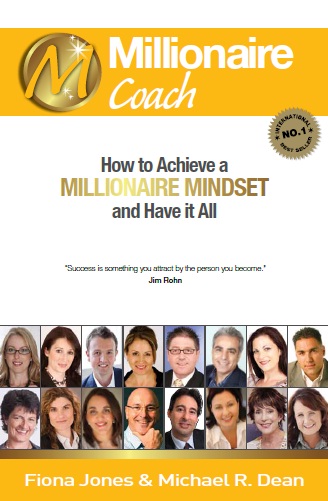 Federico is also featured on the following popular magazines, and is a regular editorial contributor on the specific subjects of intrapreneurship, entrepreneurship, and leadership management, which he is known for: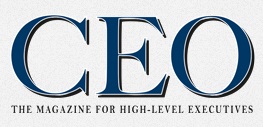 Federico is also an accredited 'Decisionship' coach who was personally trained by Serial Entrepreneur Creel Price whilst participating in the 'Ultimate Growth Adventure' (UGA) program at the 'Branson Centre of Entrepreneurship' in South Africa in late 2013.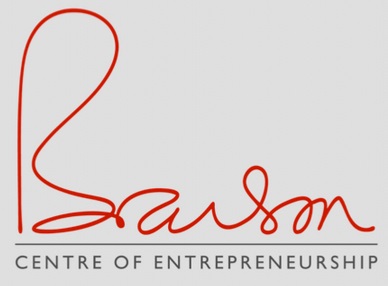 ** Special Promotion **
As a participant of this workshop program, you will receive:
↘ a FREE "Millionaire Coach" Book valued at $29.95*.    For more information about this book, please click here.
↘ a special 10% DISCOUNT on any of Federico's programs*.  Simply enter discount promotional code "specialpromotion" when making your payment for any program via this online eventbrite registration system;
* Notes: 1. Free book will be supplied to you during the workshop session.  2. Special 10% discount is valid up to 3 months from the date of your workshop session; 
Need Further Information ?
Contact Federico Re on 0408 510 378, or visit his website  at www.creativeentrepreneur.com.au
When & Where

Festival Hub
1 Swanston Street Forecourt, Federation Square
Melbourne, Victoria 3000
Australia

Thursday, August 13, 2015 from 10:00 AM to 12:00 PM (AEST)
Add to my calendar