Description
Did you know the average person applies 300 chemicals to their body every day?
Some of the most dangerous chemicals in our home are the ones we bring in to help keep it CLEAN! Air fresheners, cleaning supplies, soaps, dryer sheets and candles. Many of them we are applying directly to our skin!
We are the gatekeepers of our homes!
Join us to learn how you can use alternatives that offer health benefits and avoid using potentially toxic products in your home

Would you like to replace some of the toxic (and expensive) cleaning products in your home? This workshop is for you!
Come along to this relaxed, hands on workshop and be empowered to make your own safe, effective and natural solutions using theraputic gradeessential oils.
During the workshop, you will make and take home some super easy products to start your natural cleaning kit and help reduce your toxic load.
• All Purpose Spray
• Super Soft Scrub
• Natural Cleaning Recipe booklet filled with simple recipes that work!
*All products will be made in glass, reusable containers for you to make again & again.
Tickets are only $16.50 and include all supplies for you to make your products including re-usable containers for you to use again and again. To register click on the eventbrite link.

Would love to have you come along!

* Kindly note that address will be emailed 24 hours prior to the workshop

If you would like to host a private workshop in your home with your friends and family please contact me.

We look forward to meeting you
Sandy, Cheryl and Heidi
Meet your facilitator
Heidi James of www.facebook.com/enchantinglittletreasures has a Bachelor of Nursing with a Graduate Certificate in Special Care of the Newborn. Heidi splits her time between being a Mum to 3 gorgeous children, being a Silver leader with doTERRA and being a Clinical Neonatal Nurse. Heidi brings extensive knowledge of the care of neonatal babies, for the past 12 years, and merges this with her passion and in depth understanding of essential oils. Heidi is dedicated to a life of wonder with her enchanting little treasures – babies on her ward, her own children and these enchanting bottles of magic from doTERRA!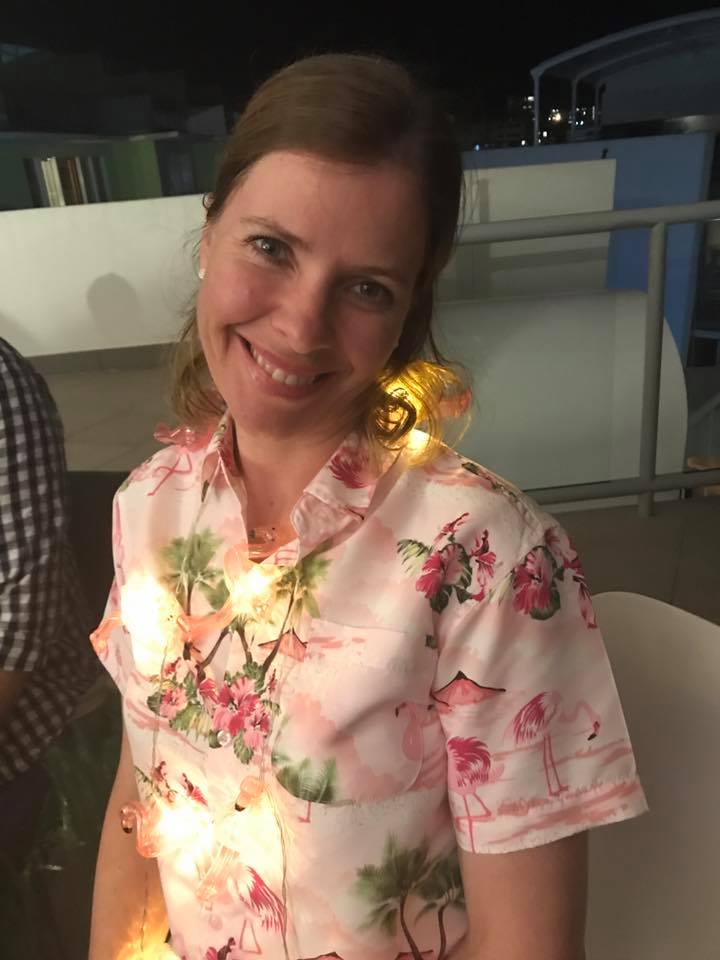 Hi, my name is Heidi James and I am the founder of Enchanting Little Treasures. I smelt my first certified pure therapeutic essential oil in July 2016 and I have been following the scent ever since. I am a wife, mother of 3 young children and a neonatal nurse discovering the purity and therapeutic charge of essential oils and natural therapies. Come and join me to discover techniques to combat frequent household ailments, and boost family health worries naturally.
As I raise my enchanting little treasures, my mission is to harness them with the power to conquer their future. I believe with pure therapeutic essential oils, education, love and happiness, my treasures and many more will soar.
I cannot wait to meet you!
With love, health and happiness,
Heidi James
Enchanting Little Treasures