Description
Have you always wanted to reduce the toxins in your home, but don't know what to look out for, or where to start? Then this workshop is for you!!!

During this hands-on workshop you will make and take home:

• An All Purpose Cleaning Spray (in a reusable glass spray bottle for continued natural home care!);
• A Soft Scrub (your natural Jif alternative);
and you will also take home:
• Natural Cleaning Solutions recipe booklet full of simple and effective recipes to detox your home

This fun, relaxed yet hands on workshop will start you on your journey of eliminating toxic (and often expensive!) cleaning products from your home and replacing them with safe, effective, natural and affordable solutions using therapeutic grade essential oils. Join us for this workshop jam-packed with useful, relevant and easy to implement ideas.

Your questions answered:
-What are essential oils?
-How should they be applied safely to the the body?
-What's a safe dilution ratio?
-The difference between single oils and blends and when to use each
-Safety and essential oils including safe diultion rates for babies, children and pregnant mamas.
-Where's the best place to get them from ?

Cost will be $16.50 and this includes all the supplies for you to make your products including re-usable containers for you to use again and again. Alternatively, for $5 you can take home the recipe booklet & information only, and utilise this to implement your own products at home!
Meet your Workshop Host
Karen Brunker- Elite doTERRA Leader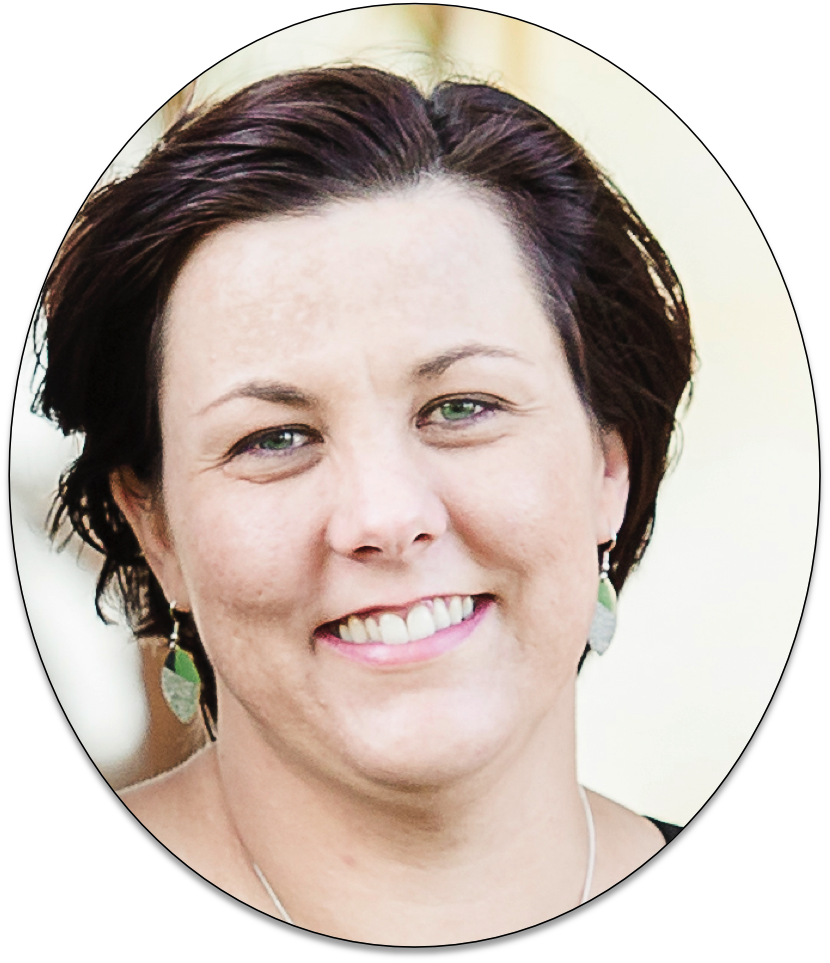 I started my wellness journey approximately 18 months ago when my daughter was born and wanted to look at a natural alternatives for my families health and reduce the toxic load from around the home.
Having cleared out all the chemicals from my home and my medicine cabinet,and have replaced it with these exceptionally potent essential oils which are safe and effective for all of my familiy including my fur babies.
I will guide you through this workshop outlining the absolute best way in incoroporate simple, easy and extremely effective solutions into any home.
Meet Karen from Essential Oils with Karen at http://facebook.com/essentialoilswithkarenbrunker
I am so looking forward to meetin you !
Health and Happiness
Karen Brunker
Essential Oils with Karen