Description
Learn how to read complicated ingredient labels (so simple our kids can do it!), make your own products to take home and have lots of fun along the way!!
This fun, relaxed yet hands on workshop will start you on your journey of eliminating toxic (and often expensive!) cleaning products from your home and replacing them with safe, effective, natural and affordable solutions using therapeutic grade essential oils. Join us for this workshop jam-packed with useful, relevant and easy to implement ideas.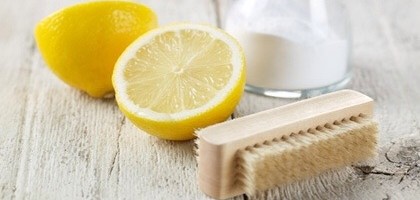 Take away Alison's top simple tips and tricks to be able to read complicated cleaning ingredients lists so you know and understand what's ok and what's NOT for you and your family. Learn myths and facts about ingredients in common cleaning products and super simple, effective and delicious (!) ways of creating a safe, low-tox and vibrant household.
During this hands-on workshop you will make and take home:
• All Purpose Cleaning Spray (in a reusable glass spray bottle for continued natural home care!)
• Soft Scrub (your natural Jif alternative)
and also take home:
• Natural Cleaning Solutions recipe booklet full of simple and effective recipes to detox your home

Tickets are $5 (recipe booklet & info only) or only $26.50 and include all supplies for you to make your products including re-usable containers for you to use again and again.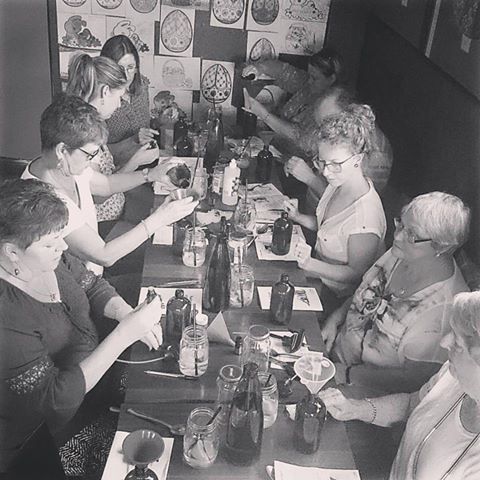 Your workshop facilitator
Alison Bartolo - Diamond doTERRA Leader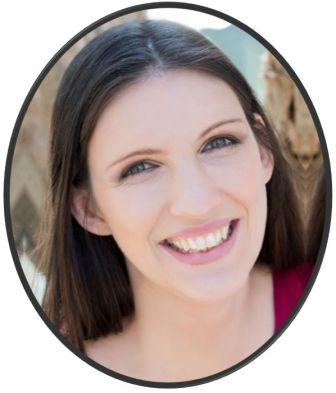 Alison Bartolo, founder of Healthy Munchkins is an Essential Oils Specialist, Wellness Coach, Certified AromaTouch Practitioner, Business Mentor and Mum based in Brisbane, Australia. Having immersed herself in the study of aromatherapy and nutrition, her passion is to educate on the importance of self-care, through providing the optimal environment for our bodies to thrive using simple gifts of the earth - wholesome foods made from scratch, plant medicine and reducing our toxic load both physically and emotionally. She has helped her global wellness tribe overcome common issues from sleep and stress management, gut issues, mood management, energy, skin complaints, hormone balance and common household ailments. Together with her husband Anthony, Alison is the previous owner of Site Cafe in Brisbane, with a passion for nutrient dense foods and a strong sense of community and connection.
Making my own non-toxic DIY cleaning products is one of the ways of providing the optimal toxin-free environment for me and my family. I love simplicity and only use really easy, amazingly effective, safe and ridiculously affordable recipes! I am looking forward to showing you how easy it is to get started!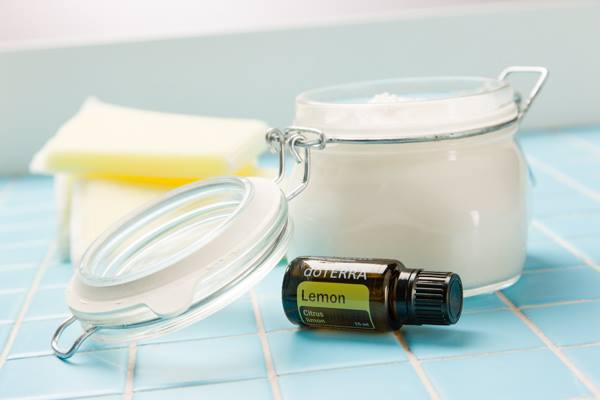 Due to the hands-on nature of this workshop, spaces are limited to 12 per class so book yours today to secure your place! We are looking forward to seeing you and sharing another magical afternoon!
We are looking forward to seeing you!
Kindly note: Exact address will be emailed on booking. Venue is based in Banyo, north Brisbane.
Alison Bartolo
Healthy Munchkins
healthymunchkins@gmail.com
www.healthymunchkins.com.au
Kindly note: tickets are transferable to another person but are non-refundable