Description
Ground Penetrating Radar and Smart Asset Collection for Everyone
The use of Ground Penetrating Radar (GPR) technology to-date is limited to highly skilled and experienced professionals trained on interpreting difficult radargrams. The newly announced Leica DSX utility detection solution is changing this by making GPR technology accessible to everyone.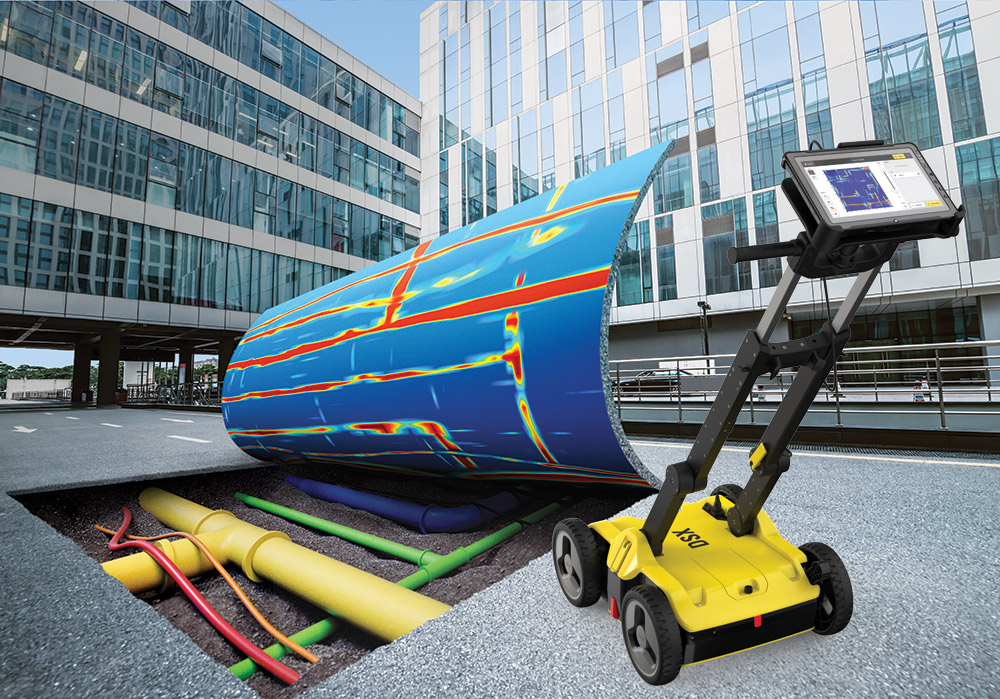 Similarly, collecting asset information with centimetre accurate (GNSS)-sensors is no longer a task for professional surveyors only – more often the mapping is carried out by the utility locators themselves, effectively streamlining the process.
Simplicity is at the core of Leica Geosystems' detection and asset mapping solutions.
To learn how this disrupting GPR technology and the smart innovative asset collections solution are bringing efficiency and digital workflows, we invite you to a utility detection and mapping masterclass presented by Agata Fischer, Business director detection and services and Alexander Fischer, senior product manager Asset Collection & GIS at Leica Geosystems.