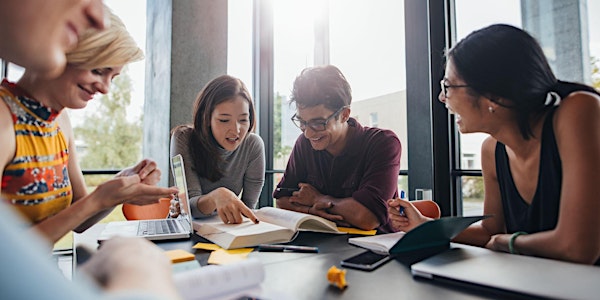 DET Victoria: Intro to Preparing Briefings & Correspondence (January 2022)
An intro on how to prepare effective briefings and high-quality correspondence - for Department of Education and Training Victoria staff.
About this event
Each month, the Integrity, Assurance and Executive Services Division runs a training workshop on preparing briefings and correspondence.
Corporate VPS staff from the Department of Education and Training, Victoria, can attend a 90-minute online workshop on how to effectively prepare briefings (for noting and decision) and high-quality responses to correspondence.
The workshop will cover:
• steps, roles and responsibilities in the briefings and correspondence process
• methods and advice to ensure your brief or correspondence response reaches the relevant office on time
• key resources and support available
• how to use the Department's briefing templates to support good decision making
• preparing to write, and effective writing principles
The workshop is held each month online via Webex.
Register for your preferred date. Prior to the session, you will receive an Outlook calendar invite that includes training materials and Webex details.