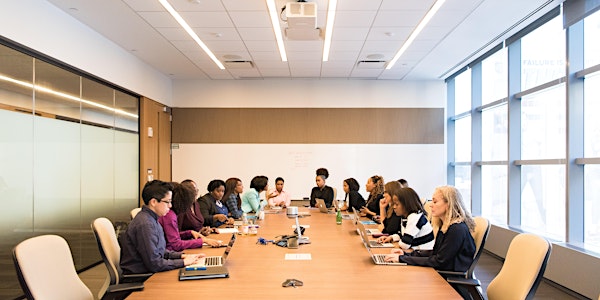 Destination Management Plan Online Workshop: Bourke / Brewarrina / Walgett
DNCO is working in collaboration with Destination Marketing Store on a new Destination Management Plan for the region.
About this event
You are invited to a virtual workshop to help inform this plan and discuss the priorities, challenges and opportunities for tourism and the visitor economy of the region.
Please hit the "Register" button to receive a Zoom link via email to attend this workshop.
Background
In 2017, the NSW Government, through Destination New South Wales (DNSW), established six administrative zones, referred to as Destination Networks (DNs). In November 2021, one additional DN was added, Destination Central West NSW. Several other changes were also made to DN boundaries to assist the growth of the NSW regional visitor economy.
Consultation on new Destination Management Plans for the Destination Networks
A priority project for the Destination Networks identified within the NSW Government's Visitor Economy Strategy 2030 (VES), launched in early 2021, is to develop a Destination Management Plan (DMPs) for their respective region.
The preparation of new DMPs will build on the important work done in the previous DMPs, which were published in 2018.
Destination NSW and the Destination Networks are committed to a new and more cohesive approach to deliver a suite of seven updated DMPs that are aligned to the NSW Visitor Economy Strategy 2030.
The DMP will also include a practical, informed and prioritised Action Plan split into three phases – a Recovery phase to assist the industry to rebuild following recent major events including drought, bushfires and the COVID-19 pandemic and two Growth phases – Momentum and Accelerate – to drive the sustainable development of the NSW regional visitor economy.
Destination Marketing Store (DMS) has been engaged to deliver this project for Destination Country and Outback NSW and Destination Central West NSW. DMS are a destination specialist agency. They have extensive experience in destination management planning, branding, marketing and experience development as well as regional tourism.
DMS will be visiting the region in May 2022 as part of undertaking consultation across the Destination Network regions.