Description
Welcome to Destination Kiama's Events Bootcamp!
This workshop is for local event organisers. It will give you valuable insights about how to increase visitor satisfaction, trade secrets for grants and sponsorships, increase event income and tips for cost effective marketing.
Each participant will walk away with a template for a business plan, a marketing plan and an event monitoring plan and a head full of knowledge!
This Bootcamp will be held over two days.
Session One: Tuesday 29 May, 5.15pm – 8.30pm
Session Two: Wednesday 30 May, 7.00am – 9.00am
Where: The Kendall Room, The Pavilion Kiama
Cost: FREE for Destination Kiama members and $35 for non-members (includes light refreshments and templates)
The Bootcamp is open to all events held within the Kiama Local Government Area.
For more information contact: Peta Horner on 0491 049 509 or petah@kiama.nsw.gov.au

Meet Your Facilitator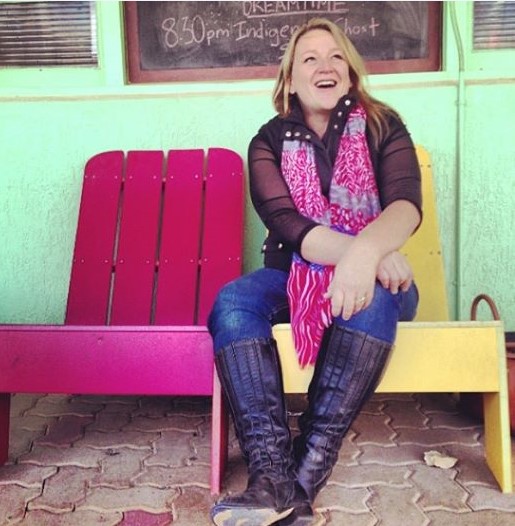 Krista Hauritz
With a love of travel and celebrations, and a genuine curiosity for people and places, it's no wonder Krista has lived, worked and breathed regional tourism and events for over twenty five years.
Recognised in the Who's Who of Australian Women and Who's Who of Queensland, Krista is also a multi- tourism award recipient. She helped to bring Toowoomba and the Darling Downs to gold at the Qld Tourism Awards for destination promotion, and most recently has collaborated with Mount Isa Rotary Rodeo and Toowoomba Carnival of Flowers to achieve gold at the Qantas Australian Tourism Awards.
From volunteering at Woodford Folk Festival for over a decade to promoting the Sydney 2000 Olympic Games in the USA for Tourism Australia and Bank of America, she loves bridging the gap between destinations and events.
Working from the grass roots in visitor information centres in the early 1990s to senior positions in the industry, including director roles at Tourism & Events Queensland and Regional Tourism Organisations, Krista has developed and implemented Destination Tourism & Opportunity Plans, destination branding, media and marketing.
The Krista Hauritz Tourism + Events team develops destination tourism plans, regional tourism strategies, business plans, brand and marketing and regularly conducts event bootcamps and workshops.www.kristahauritz.com.au