DESMOND is a one day group program which focuses on practical skills around food choices, physical activity and the changes diabetes brings
About this event
DESMOND (Diabetes Education and Self-Management for Ongoing and Newly Diagnosed) is a six-hour group program which focuses on practical skills to support people living with type 2 diabetes.
The program recognises that there is no 'one size fits all' approach to diabetes management. It is a welcoming and non-judgemental space where you can plan how you would like to manage your diabetes.
The program has demonstrated benefits for participants in both Australian and the UK. Results have shown that DESMOND can help you to:
lower your HbA1c
develop a better understanding of diabetes
improve your physical activity levels
take steps to lose weight
take steps to quit smoking
reduce your risk of depression
improve your overall health
decrease anxiety and stress around diabetes management
What does it involve?
DESMOND focuses on providing you with practical skills for managing type 2 diabetes.
It is delivered by specially trained DESMOND educators who will help you to improve your knowledge and understanding of your condition.
Throughout the program you will discuss the latest information and strategies on healthy food choices, physical activity and medication management. You will be able to consider strategies you might like to adopt or changes you might be ready to make.
The program is built around group activities, with participants sharing experiences and talking about what type 2 diabetes means to them. However if you don't like the idea of sharing your experiences, that is ok, you can still learn a lot listening to others.
At the end of DESMOND, participants will have information to take home for reference.
Who can attend?
To be eligible to attend you must:
have a diagnosis of type 2 diabetes
be at least 18 years old
What else do I need to know?
DESMOND runs from 9.00am until 4.00pm with a break for morning tea and lunch
Tea, coffee and water are provided. Please bring your own morning tea and lunch
DESMOND can take up to 10 participants
Bookings are essential
You are welcome to bring a friend, family member or support person with you. Please register their attendance separately
If you have questions or simply want more information please give us a call on 6215 9000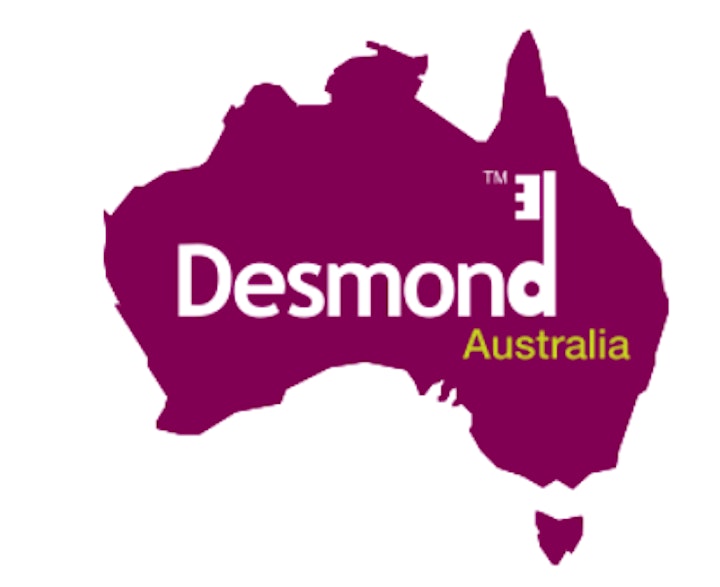 Organiser of DESMOND Launceston - 24 August