Description
Designing the Home of the Future Part 3: The Devil in the Detail
CPD Allocation:
1.0 NatHERS Technical Point
Speakers:
Geraldine Petit & Samuel Jeyaseelan
SUHO
Event Overview:

1. Specification of 'To Architects/Building Designers detail ' to being 'As constructed on site'. The challenge of collaborative and concurrent design.
2. Product information from suppliers, interpretation and facilitation of communication chains by being proactive on site during contract administration.
3. Providing real time support to contractors and collaboration on real performant solutions while also ensuring that energy compliance is met.
4. Communicating ventilation and air-tight strategies with trades and coordination through drawings.
5. Adding air layers and ventilation of construction materials appropriately to increase the lifespan on the building.
Meet the Speakers: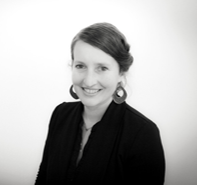 Geraldine Petit. SUHO. Lead Construction Design Specialist.

Working across Europe and Australia for the past decade, Géraldine has first hand experience in delivering high performance housing and the collaborative approach required to build to international standards. Providing support for the Australian transition to a more resilient and sustainable built environment, she also has been a mentor for women undertaking such roles.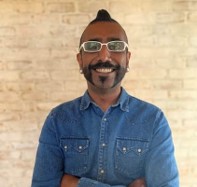 Samuel Jeyaseelan. SUHO, Designer - Multi Client Projects.
After working in several prestigious practices around Adelaide, Sam joined the SUHO team in 2018. His passion for best practice in sustainability blends with a focus on quality and an eye for beauty, enabling him to assist clients in creating comfortable, efficient and elegant living and working spaces.
FAQS
CPD Points: This will be recorded in Design Matters Members' CPD Manager within 5 business days following the event.
Cancellation Policy: We know that situations sometimes arise preventing you from attending. However, Design Matters National does incur costs in organising these events. If you find you cannot attend, cancellation fees may apply.
Privacy Policy: Design Matters respects your privacy. Registrant data captured at this site in not disseminated to any third party, but is used solely by the Design Matters National to confirm your registration.