Description
Help us design the future of donating online
We invite you to attend a collaborative design workshop that explores the future of giving. Our main question is: How might we use technology for good? The dinner and brainstorm session will be led by design facilitators and include a variety of thought-provoking experiments and activities. It's an exciting opportunity to have an impact on the future of donating online.

You will participate in a series of custom-made activities in a 2-hour session with up to 16 other specially selected guests. We will focus on your experience of giving today, and your opinions on how it might change or improve. We'll be coming up with new ideas and having some fun!

Today will be facilitating two sessions, from 6:00 to 7:30pm on 20th and 21st of February.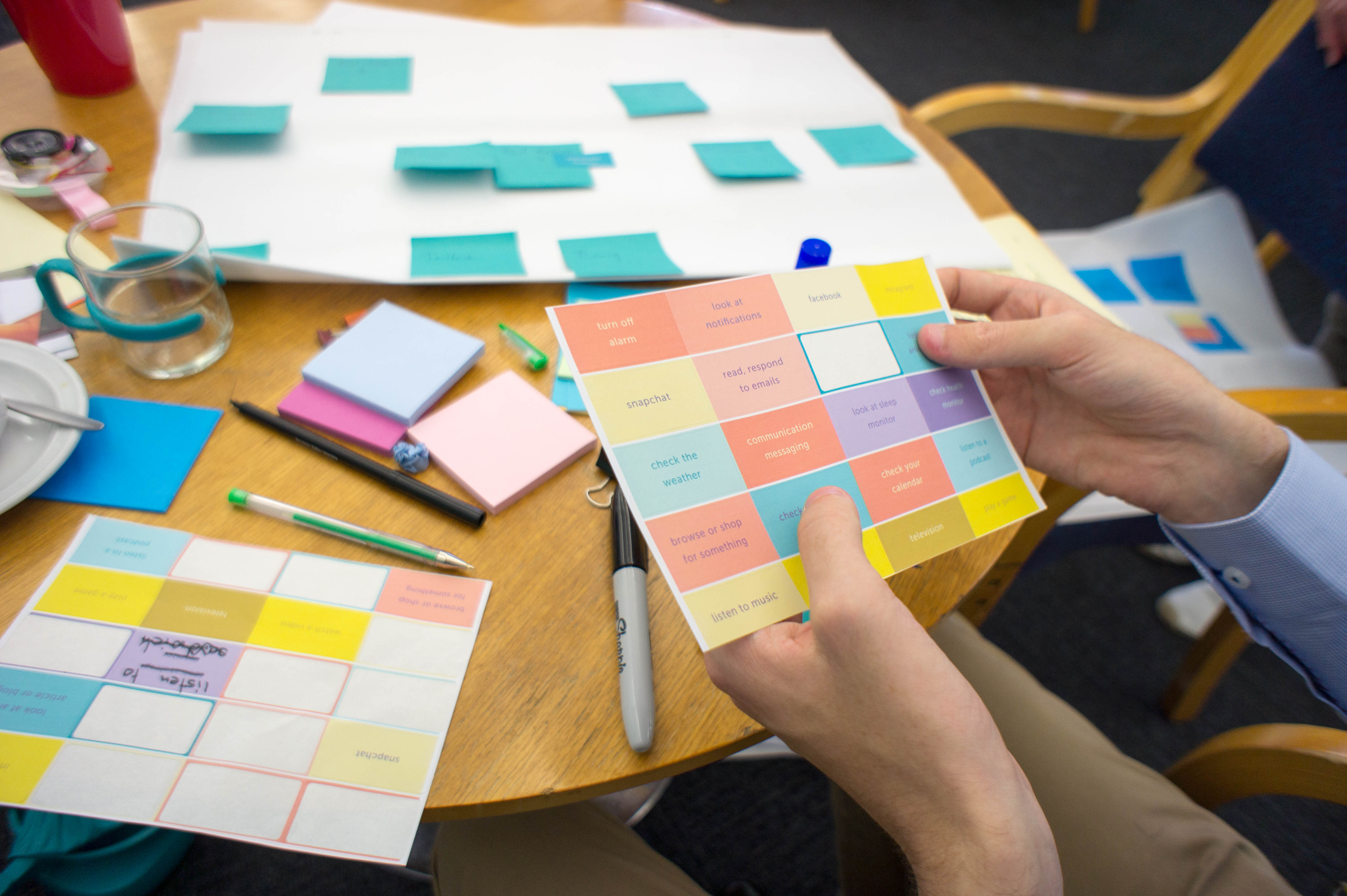 Background
---

Today is running a pro-bono project in partnership with The Life You Can Save to encourage people to donate online to fight against extreme poverty. We will be donating our time and space (and meals) to facilitate this workshop.
Who are we looking for
---
We know it's an eclectic mix, but we are looking for a range of people with different backgrounds, experiences and attitudes. Is this you or someone you know?

People who already donate time or money to charities

People who have never donated money online, maybe not even considered it

University students

Experts in taxation, payment technologies, human behaviour or charitable giving

Effective Altruists (you know who you are)

People involved in charitable fundraising for a larger charity

This is an inclusive event and we strive to accomodate everyone who is willing to join us. Please don't hesitate to get in touch if you have any needs or there's any assistance we can provide to help you to participate fully.
Register today
---
Spots are limited so please tell us why you would like to be involved when you register.
If you have any questions, please contact jo@today.design