Description
Are you looking to expand your fashion label into the Asian market?
As the leading international business location in Asia, Hong Kong provides a multitude of opportunities to designers looking to expand their business globally. Hear from Invest Hong Kong's Deputy Head of Australia and New Zealand for Investment Promotion, Yin Robards, and gain insights into Hong Kong's fashion ecosystem, business opportunities and trade policies.
The session will cover:
The Design and Fashion ecosystem in Hong Kong
Business opportunities in the Greater Bay Area and relevant incentives for creative/fashion entrepreneurs in Hong Kong
Free trade agreement information between Hong Kong and ASEAN (Association of Southeast Asian Nations)
When: 11 June
Time: 4:30 – 6pm (This includes approx. 30 mins of networking over drinks and nibbles)
Where: The Glasshouse, Z2, Creative Industries Precinct, QUT Kelvin Grove
Guest Speaker: Yin Robards - Deputy Head – Australia & New Zealand - Invest Hong Kong (Hong Kong Economic and Trade Office – Sydney).
---
About Yin Robards: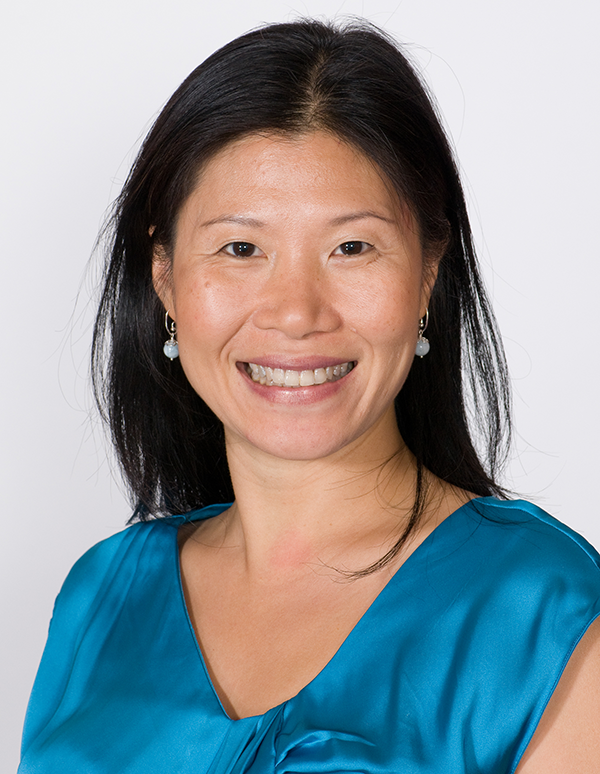 Yin Robards is the Deputy Head for Australia and New Zealand for Investment Promotion at Invest Hong Kong, the HKSAR Government Department responsible for attracting and facilitating foreign direct investment into Hong Kong.
Yin joined the Invest Hong Kong Sydney office in 2011 and has since assisted many Australian and New Zealand companies in establishing successful businesses in Hong Kong.
Prior to this Yin worked at the Hong Kong Trade Development Council Sydney office facilitating and promoting trade between Hong Kong, Australia and New Zealand. She holds a Masters and Bachelor degree in marketing and business, and before moving to Australia worked within the media industry promoting the CNN brand and managing broadcast affiliate relationships at Turner International Asia Pacific Ltd in Hong Kong (a Time Warner company).

About Invest Hong Kong:
Invest Hong Kong's vision is to strengthen Hong Kong's status as the leading international business location in Asia.
Our mission is to attract and retain foreign direct investment which is of strategic importance to the economic development of Hong Kong.
Invest Hong Kong is the Government of the Special Administrative Region of Hong Kong's foreign investment attraction agency. As a government department, our role is to assist companies expand and set up businesses in Hong Kong either to capitalise on the thriving domestic market or as an entrepot to Asia. We provide a free, comprehensive and confidential service to such companies which can include assisting a company develop its business plan for Hong Kong by providing up-to-date information on relevant industry sectors and business opportunities, regulatory and structural considerations, and latest economic update in Hong Kong.