Design Excellence - Koos de Keijzer DKO Architecture
Description
Design Excellence Competitions and the future of architectural practice
Koos will express his passion for delivering high-density residential projects that give back to the city and streets, and offer high quality amenity with the creation of both communal private and public spaces. He will address how architecture must respond to the site and create a sense of place, referencing the area's history and local context. Citing Eve and Arkadia – delivered under Design Excellence conditions in NSW – Koos will also speak of collaborations as the future of architectural practice.
ABOUT KOOS de KEIJZER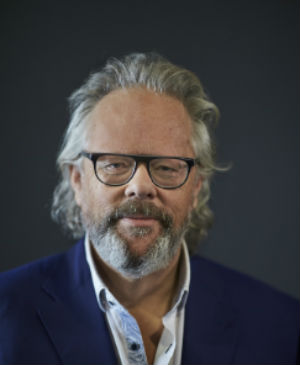 Koos de Keijzer, founding partner and Principal of DKO Architecture, has built a highly regarded practice specialising in architecture, urban design and interior design. With an unambiguous passion for typology research, Koos has created a number of innovative apartment and housing typologies which embrace and enrich the Australian residential lifestyle. Koos is a panel member for the OVGA (Office of the Victorian Government Architect) and teaches a masters class at The University of Melbourne.
Main Image: Eve by Peter Clarke; Koos De Keijzer Image: James Braund