Dentistry across the ages; past experiences, future innovations.
Event Information
Location
University of Adelaide Health & Medical Sciences Building
North Terrace
G030 Lecture Theatre
Adelaide, SA 5000
Australia
Description
The Executive Dean's Public Lecture series presents: Dentistry across the ages; past experiences, future innovations.
Since the beginning of humankind there is evidence of dental disease and its treatment. In the last 150 years regulation of dental practice has been established, through University dental schools and national regulatory bodies.
Professor Lisa Jamieson will discuss the three main diseases that affect the oral cavity; dental caries, periodontal disease and oral cancer: the causation, prevention and treatment of these three conditions together with national and international statistics.
Lisa Jamieson is a professor at the Australian Research Centre for Population Oral Health (ARCPOH) with the Adelaide Dental School. She holds a National Health and Medical Research Council (NHMRC) Senior Research Fellowship and is Director of the Indigenous Oral Health Unit.
Her research primarily focuses on interventions that both promote oral health of Indigenous Australians and prevent progression of chronic conditions that are influenced by dental diseases. Read more about Professor Lisa Jamieson and her research.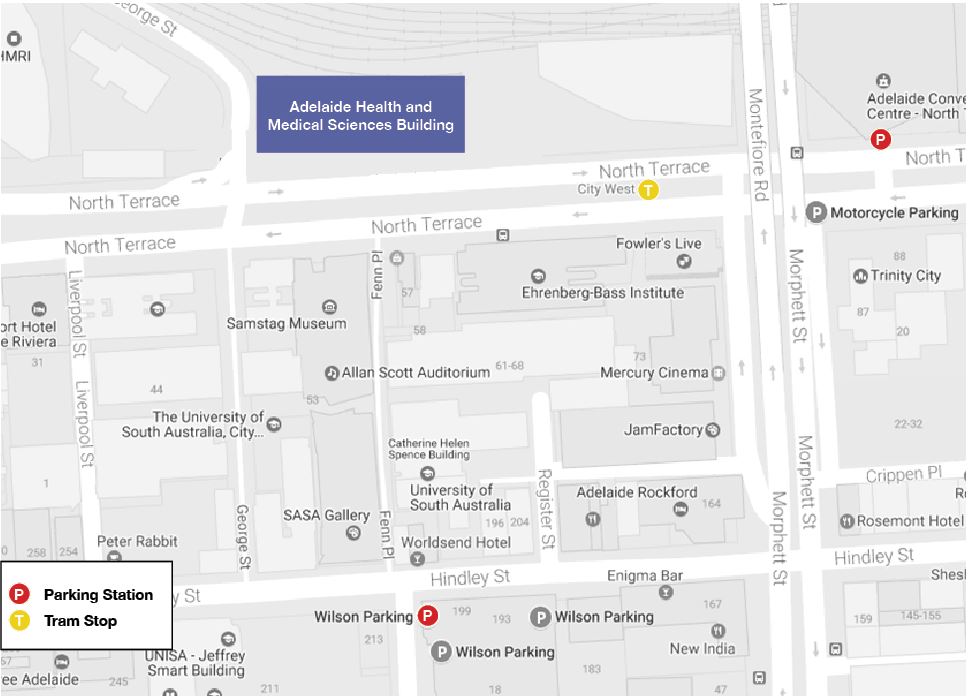 Date and Time
Location
University of Adelaide Health & Medical Sciences Building
North Terrace
G030 Lecture Theatre
Adelaide, SA 5000
Australia