Presented by RMIT's non/fictionLab, please join us for the first event in our 2021 Creative Resilience Series.
About this event
Everything you wanted to know about ERA and NTROs but were too afraid to ask.
Julienne van Loon (M&C Creative Practice Advisor), Stefanie Markidis (Library Research Support) and Winnie Ha Mitford (Research Strategy and Services) talk all about ERA eligible creative practice outputs, and how to build a research narrative that connects individual research practice with RMIT's disciplinary strengths and research codes.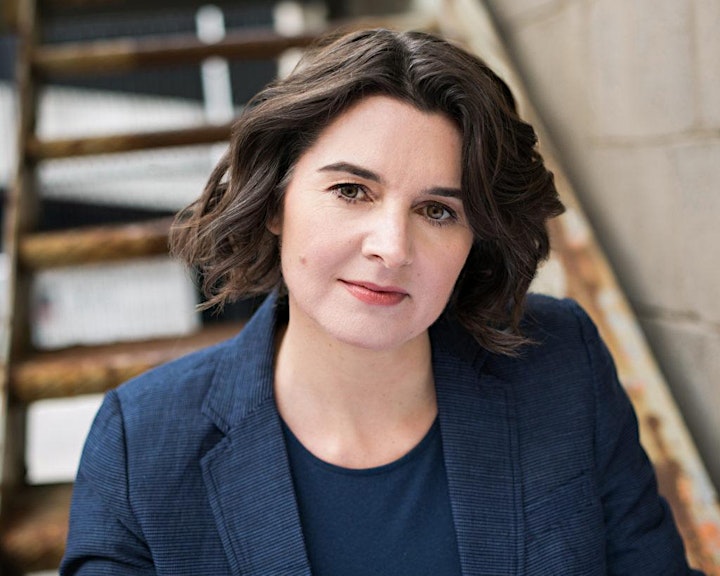 non/fictionLab Co-Director, Associate Professor Julienne van Loon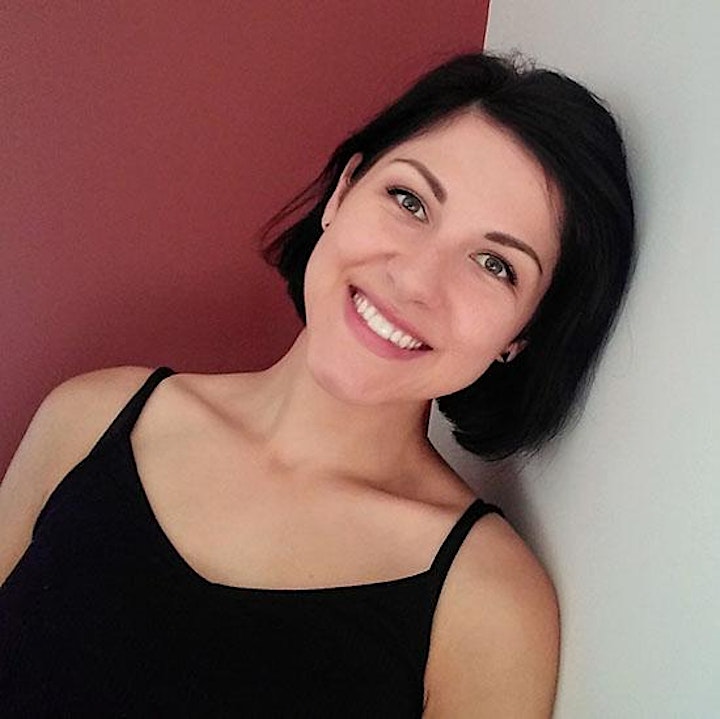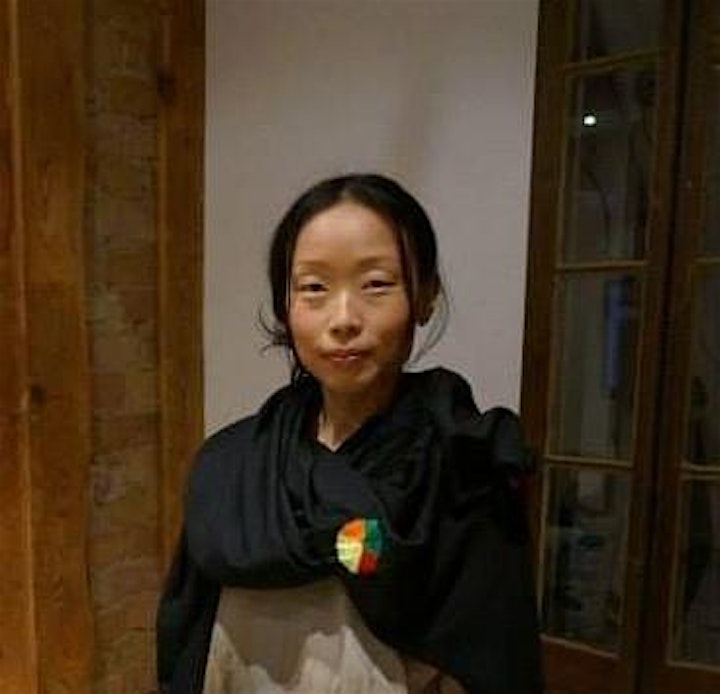 Organiser of Demystifying ERA and Non-Traditional Research Outputs
An RMIT University research centre for scholars, writers and creative practitioners across forms and disciplines, the non/fictionLab experiments with contemporary realities through critical and creative practice.
We foster collaborative research projects in partnership with fellow scholars and artists, and with industries and communities, local and international, providing support for emerging researchers and a growing community of research students. non/fiction Lab helps create events, projects, programs and public presentations that feature a diverse range of local and international writers, artists and academics..