Description
Successful digital transformation requires strategic vision, deep understanding of technology, business insights and strong leadership. But where to begin? Simply put, Digital Transformation is the act of transforming the way an organisation operates by incorporating digital into its core operations.
Join us, as a we present a diverse cross section of case-studies focused on digital solutions, that all have human centred design at their core. Learn why focusing on the user experience at the centre of your transformation is the key to delivering value for your customers and organisations and discover the simple first steps towards organisational change.
Demystifying Digital Transformation is presented in partnership with Precedent, who's recent report of the same name provides an in-depth road map to the processes and planning behind a successful transformational mindset.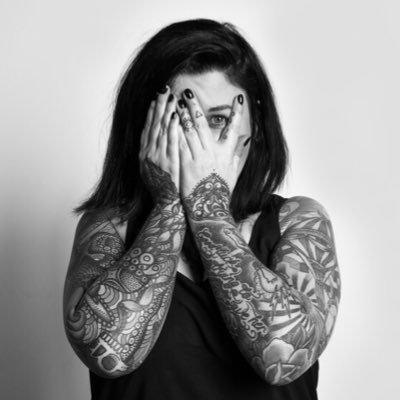 ---
Head of Experience Design @ Isobar
With more than 20 years industry experience spanning visual, digital, motion, spatial, industrial, strategic and almost every design in between, Chirryl-Lee is a transdisciplinary designer with a focus on human-centred design.
A natural born creative and entrepreneur, Chirryl-Lee designed her first website in 1996 at just 16. Since then, she has helped everyone from hungry startups to global giants transform their businesses through design.
Chirryl-Lee is an active member of the design community, working with organisations like Hyper Island and TAFE, and speaking at design events including IxDA, OFFSET, La Triennale de Milano and Service Design Days.
Her vision is that everyone can live better, happier lives through design, and her objective is to arm people with the skills, tools and confidence they need to create the change they want to see in the world.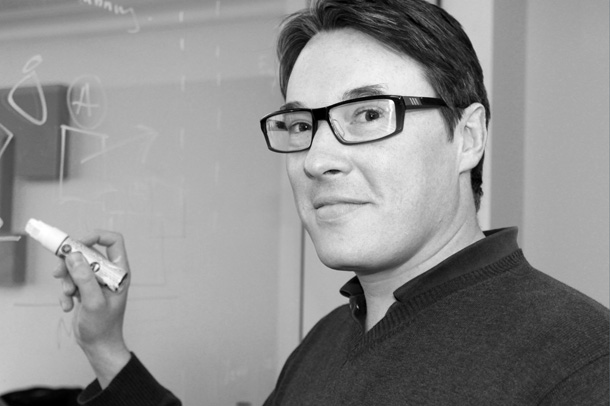 Digital Experience Director @ Precedent
As the Director for Digital Experience, Dan is responsible for supporting clients through their digital transition. He works to define tactical, implementable strategies based on a thorough understating of both the organisations goals and ambitions, as well as their audience's needs and requirements. His recent clients include; St John of God Healthcare, Perth Airport, Murdoch Uni, and UWA.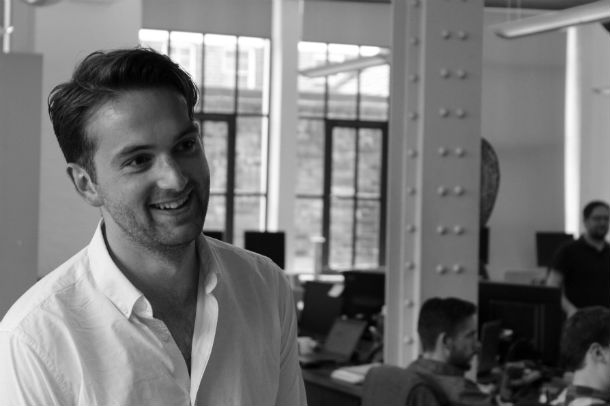 Digital Experience Consultant @ Precedent
With a background focussed on Service Design, and degree in Product Design, Estyn brings a holistic design perspective to the table. Always putting the user at the centre of his practice, he works closely with clients and their customers to gain a deep understanding of their challenges, objectives and needs. He enjoys working hands on running workshops, focus groups, and conducting user testing, really getting to grips with the problems they face. Having worked at Precedent's Cardiff, London and Melbourne offices, his clients are diverse and include; BearingPoint, War Child UK, University of Worcester, AICD, City of Darebin, Curtin University, and La Trobe University.
Olga Dziemidowicz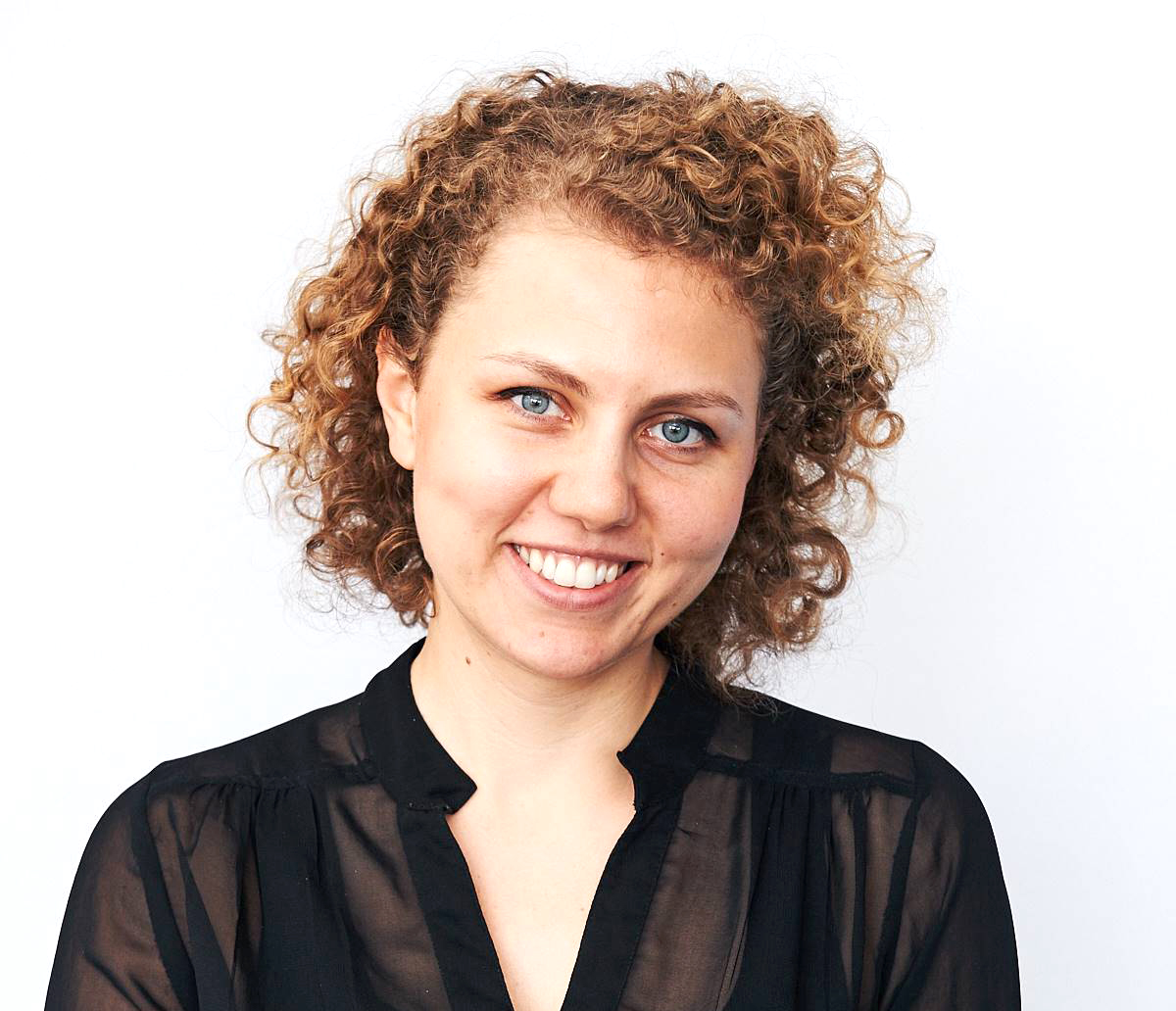 Olga Dziemidowicz
Senior Digital Consultant
Olga is a Service Designer with a background in Architecture and experience in Digital.
Currently applying Service and Strategic design to improving experiences in the built environment – cities, precincts & places, and facilitating internal Digital Transformation at Arup by helping people validate desirability, feasibility and viability, and ask better, human centred questions.
She's also a co-founder of Marineverse – a start-up bringing Sailing to Virtual Reality.