Description
ADHD is undoubtedly the most controversial disorder of our time. Controversy arises because of the use of psychostimulant medications in its treatment and by a perception that diagnosis rates are escalating exponentially. Separating fact from fiction is critically important so that the many thousands of individuals affected by ADHD in Australia can gain access to timely diagnosis and treatment and to educational and occupational opportunities.
In this lecture, Professor Luis Rohde, a world-leading expert on ADHD and President of the World Federation of ADHD, will provide a state-of- the-art perspective on ADHD; its diagnosis, epidemiology, biology and treatment.

Luis A Rohde, MD, PHD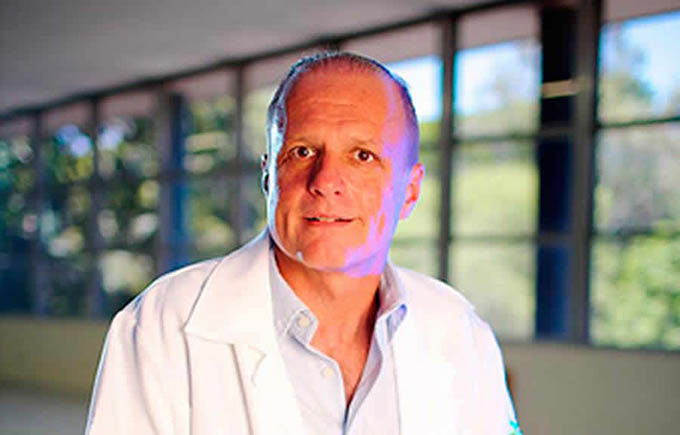 Luis A Rohde, MD, PhD is Professor of Child and Adolescent Psychiatry in the Department of Psychiatry at the Federal University of Rio Grande do Sul, Brazil, Director of the Program for Attention-Deficit/Hyperactivity Disorder at the Hospital de Clinicas de Porto Alegre, and Vice-Coordinator of the National Institute of Developmental Psychiatry for Children and Adolescent, Brazil.

He is currently Associate Editor of the Attention Deficit and Hyperactivity Disorder, International Editor of the J Am Acad Child and Adolescent Psychiatry and former Co-Editor of the European Child and Adolescent Psychiatry.

He is President of the World Federation of ADHD, and was former Vice-President of the International Association of Child and Adolescent Psychiatry and Allied Professions. He also was a member of the American Psychiatric Association working group for defining ADHD diagnosis in the DSM-5.

Dr. Rohde's research interests include ADHD epidemiology, genetics, pharmacogenetics, neuroimaging, and the effects of pharmacological and psychosocial treatments for ADHD. He has published extensively in peer review international and national journals (more than 280 papers), and has been an author or co-author in over 50 book chapters and editorials. He is editor or organizer of 8 books addressing child and adolescent mental health published in Brazil, UK, Germany and the US.
This event is proudly sponsored by the Melbourne Convention Bureau. http://www.melbournecb.com.au/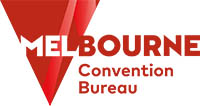 DATE:
Monday, 31 July 2017
TIME:
6.00 pm – 7.00 pm. Refreshments served from 5.15 pm.
VENUE:
The Auditorium, Peter Doherty Institute for Infection and Immunity
792 Elizabeth Street, Melbourne 3000