Event Information
Location
UTS Building 15
632 Harris St
Level 3
Ultimo, NSW 2007
Australia
Description
Open to the public. Come meet the latest batch of 3rd year students of BCII and see their startup pitches. This is an interdisciplinary cohort of 100+ amazing students who have two weeks to get from idea to startup. To turbocharge that process, they have completed a business model design sprint with Business Models Inc., participated in the world's largest Playing Lean event, and are being mentored by a hand-picked portfolio of UTS' best entrepreneurial educators. Leading up to this event, they'll continuously validate their ideas, participate in a public panel talk about student entrepreneurship, learn about IP from one of Australia's top IP specialists, and complete an angel fund simulation in competition with a highly experienced angel.
Run sheet:
1300-1330: Welcome (main room)
1330-1430: Pitches in 2 parallel tracks: 3 min pitch + 3 min Q&A (main room + board room)
1330-1600: Expo: teams may obvserve each others pitches and/or tend their expo booths (main room)
1600-1630: Wrap-up & awards (main room)
Pitches include: TBD! They might only have 2 weeks, starting from scratch, but you should see how much progress they can accomplish!
Sponsors:
Stone & Chalk: 3 month PT Residency for the startup with the Most Potential to thrive in a fintech innovation hub

Fishburners: One month free co-working space for the most creative use of technology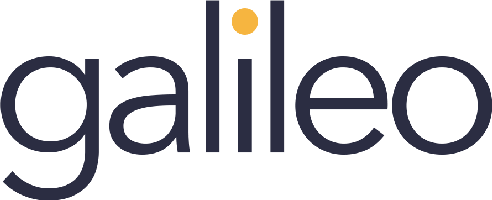 More sponsors welcome. Receiving an award is contingent on taking the idea forward, beyond the coursework for 81516.
Location:
Plan A: Building 15, level 3
https://wayfinding.uts.edu.au/uts/signs/0000/maps/building?destination_id=19267&icons_filter=&destination_level=03&destination_building=15
Often best to enter via Harris St or via alleyway between the business school (Frank Ghery building) and building 15.
Plan B: Lecture theatre CB11.00.401 https://wayfinding.uts.edu.au/uts/signs/0000/maps/building?destination_id=6180&icons_filter=&destination_level=00&destination_building=11
(I've got two locations, because last year a fire drill chased us out of plan A and we had no plan B!)
Date and time
Location
UTS Building 15
632 Harris St
Level 3
Ultimo, NSW 2007
Australia