Description
Dementia is NOT a normal part of ageing

Did you know dementia is the leading cause of death for women and the second most common cause of death among all Australians*?
Too many of us consider being forgetful as part of ageing! Dementia is NOT a normal part of ageing and we should not be afraid to ask those tricky questions and talk about it.
Let's create a world where we can talk and support those with dementia!
Join us during the 2020 Seniors Festival for a FREE morning tea, discussion and information session and let's get talking!

Events Details
To find out more about planning for possible future health challenges, SWSPHN will be hosting a free morning tea information session and discussion.
Location: Camden Civic Centre, Ferguson Gallery, Cnr Oxley & Mitchell Street Camden NSW 2570
Time & Date: 10am-12pm, Thursday, 12 March
Topics covered will include:

Dementia - what it is, how it can affect future decision-making and prevention
Advance Care Planning – what it is and why it's important for people with dementia
Palliative care – why it is for people with dementia too and not only about dying or cancer
What I should know about organ and tissue donation decision-making
Have your questions answered and find out more information.
Everyone is welcome. Please register to attend.
For more information
Contact Vitor Rocha at vitor.rocha@swsphn.com.au or call 02 4632 3000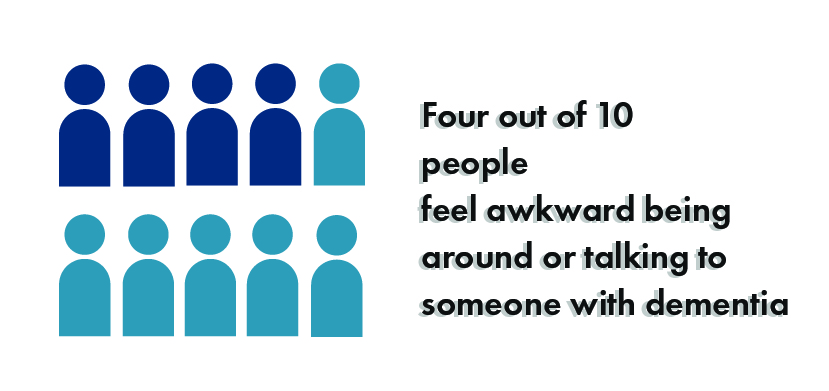 *Sources: Australian Bureau of Statistics, 2017
** Four out of ten Australians - Source: Dementia Australia: Awareness and understanding of dementia in Australia. Research Report 2017