Did you know that 35% of dementia risks can be potentially reduced?
About this event
Dementia and brain health can have a serious impact on ourselves and loved ones.
There are simple steps to keep your brain healthy.
This presentation by ACH will provide tips for staying healthy and reducing the risk of dementia, advice on how to make the most of your memory, identifying when there might be cause for concern and steps to take, how to discuss concerns with family or a GP, planning for the future and referrals to specialist support services if needed and personalised reccomendations to improve brain health.
As a trusted name in health and care, ACH Group offers a range of opportunities to help you live a good life.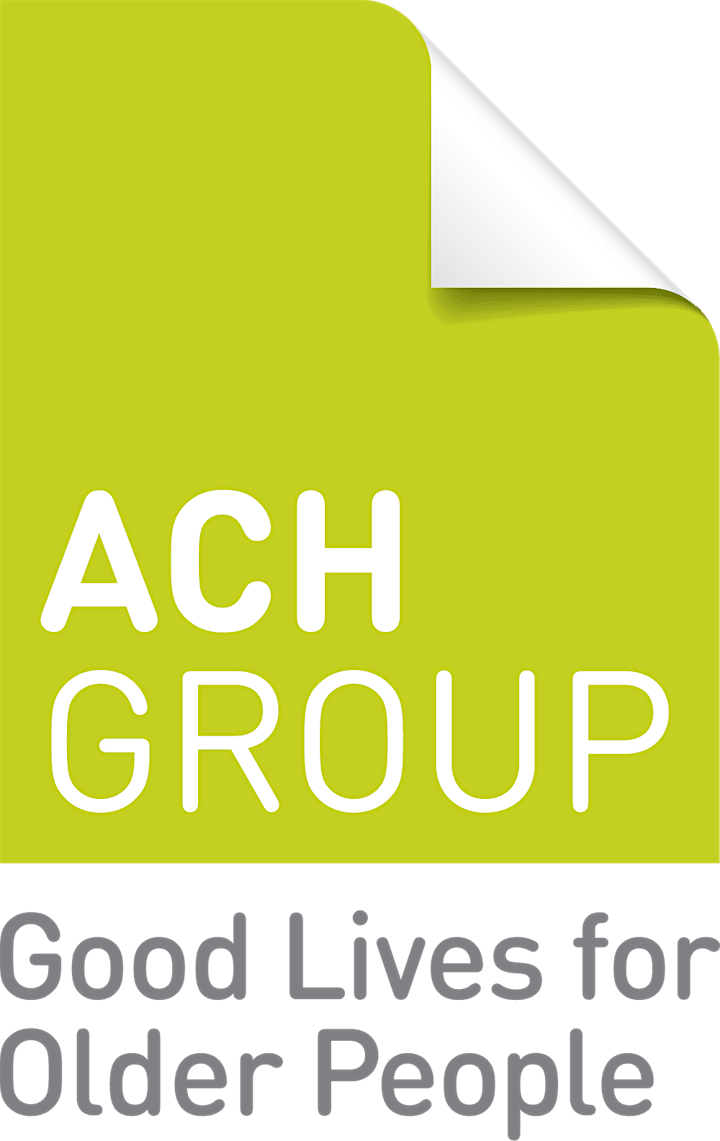 Organiser of Dementia and Brain Health Information Session