Description

Mastering the art of an effective sales pitch is a fundamental skill for today's Business Owners and salespeople.
If you can 'KISS' your pitch and make it exciting and relevant to your audience, it will give them just enough information about your offer and will have them wanting more.

Ashleigh Alsadie, Founder and Director of sales and marketing firm PromoDonna, will show us how to capture everything you do, in a few clear and concise sentences; acknowledge the 'what's in it for your prospects' and to make sure that you close your sales pitch with a statement that will get them to act the way you want them to.
What you will learn:
1. How to deliver and close a successful sales pitch
2. How you can create the 'sales persona' you have always dreamed of
3. Practical tips and tricks on sentences to use in your pitch
About Ashleigh Alsadie: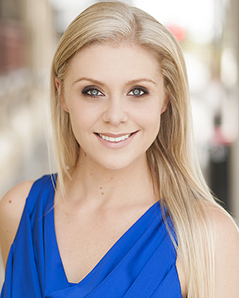 Cold Calling Queen, Professional Speaker, and Sales Strategist
Ashleigh Hoult is the Founder and Director of Melbourne-based sales and marketing firm The PromoDonna. The business creates high-quality B2B sales leads and meetings through cold calling and prequalification for their clients. Ashleigh has a passion for training both individuals and organisations, showing them just how to optimise their success during their business development and selling time.
Her training uses tried and tested strategies used by her team, along with NLP tactics and method acting skills to create the 'sales persona' they have always dreamed of playing. Ashleigh's extensive experience in the Film and Television Industry also enables her to share with you unique prospecting techniques.
About Promodonna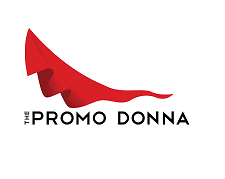 The PromoDonna is a team of passionate sales professionals providing companies with effective marketing communications programs aimed at generating new business. Blending together key components of the "promotional mix," The PromoDonna challenges the general perception of lead generation by combining traditional sales methods with new media.
Specializing in B2B lead generation, The PromoDonna works in close partnership with its clients toward achieving your overall sales and business goals.
Getting to Servcorp 140 William Street
Train: Short walk to Southern Cross & Flagstaff train stations
Bus: Depart 1 block away from corner of Bourke Street and Queen Street.
Food and Beverage:
Enjoy canapés and a glass of beer, wine, or champagne.
Questions:
If you have any questions about the event please contact Tayla Lamb via email: