Delegations and Authorisations Training Session
Description
Come on down to Delegations and Authorisations Town…Again

Unfortunately we had to reschedule the previous training session due to a conflict in room bookings, We apologise to everyone that came to the training session and hope you are available on Thursday 29 June 2017.
Where: DET, 2 Treasury Place, East Melbourne, Ground Floor Rooms G1 and G2.
When: Thursday 29 June 2017
Time: 10am - 11am
Topic: SkillUp: Delegations: What Are They? What do I need to Know?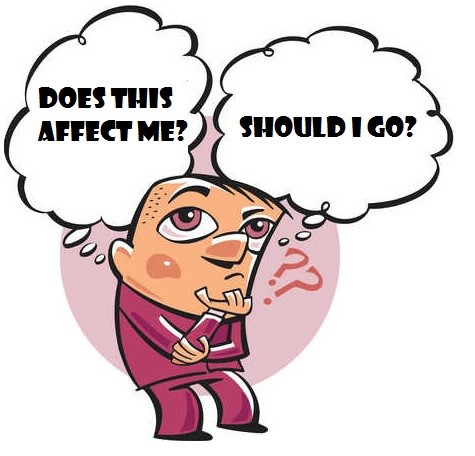 YES and YES!
The Department's management of delegations and authorisations is fundamental to the legitimacy of many decisions and actions. It is important that delegations and authorisations are managed effectively to ensure that decisions are validly made by a lawfully appointed delegate or authorised officer or person.
The Legal Division team will walk you through the streets of delegations and authorisations that govern decision making within the Department.
Have you ever wondered:
Ø What delegations you hold?
Ø How delegations are made?
Ø Where you can find them?
Ø How to use your delegated powers?

Then this session is for you!
Staff at all levels are welcome and you may bring your lunch along to the session.
Bookings are recommended.
For any queries, please contact Phoebe Mwanza on ext. 13538 or mwanza.phoebe.p@edumail.vic.gov.au
DON'T MISS OUT!