Description
The global 'perfect storm' brewing in the 21st century can be captured by a single concept – the Anthropocene – an existential crisis of our own making over which we have very little control.

Clive Hamilton argues this forces us to rethink what kind of creature we humans are, and to acknowledge the power we still have to change the world for good.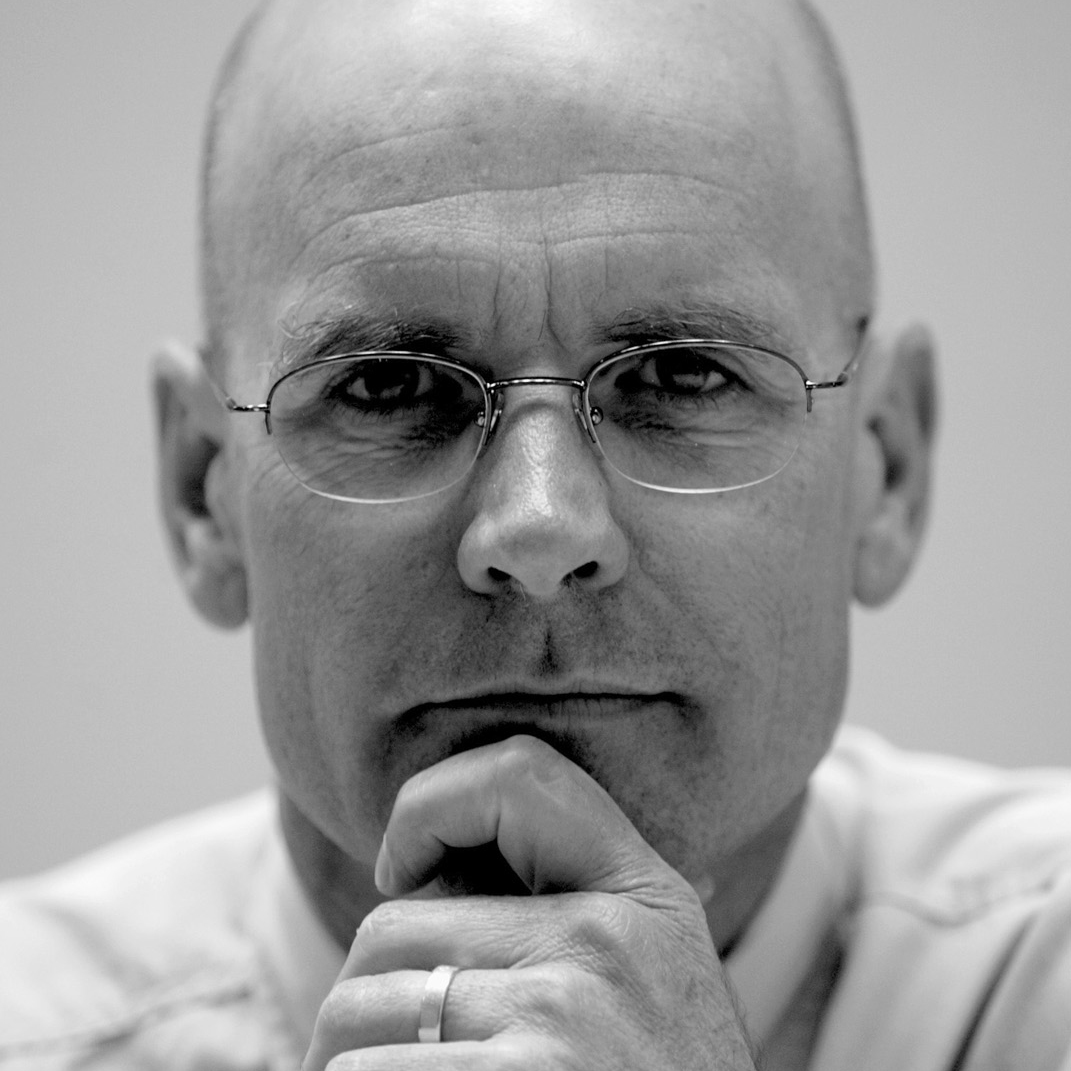 Clive Hamilton is Professor of Public Ethics at Charles Sturt University. He was the founder and for 14 years the Executive Director of The Australia Institute and is well known as an international public intellectual and author of numerous books.
Following Professor Hamilton's keynote address discussion will be led by:
Professor Richard Bawden • Western Sydney University
Dr Melissa Edwards • UTS Business School
Assoc Professor Matthew Kearnes • University of NSW
Dr Alana Mann • University of Sydney
---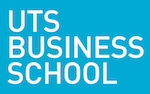 PLEASE NOTE: When registrations reach the capacity of the venue additional registrations will be placed on a wait list. People on the wait list have a reasonably good chance of getting a seat and will be notified of their status before the event. Please watch your emails for up-dates.
All people registering are asked to notify us if you find you are unable to attend. Your seat will then be reallocated to someone on the wait list.