Adelaide is built on an ancient place called Tarntanya. Kaurna values of the place have existed forever. It's time to listen deeply.
About this event
This is a LIVE EVENT ONLY
During Conscious Cities Festival 2020, a group of students from Youth Inc. took part in a podcast recording in the historic Imprints Bookstore.
These young people set out to explore what it meant to work, play, study or live in the infamous west end of Adelaide's CBD. They spent nearly 2hours unpacking benefits and limitations such as transport, influences on identity and cultural offerings followed by an incredible reimagining of Adelaide with all of its potential! Through this process, they discovered that what was really missing was a safe space for diverse young people to feel safe and experience a sense of belonging.
The conversation was turned into an incredible zine style artwork by local artist George Rex and was presented to the Hon Lord Mayor, Sandy Verschoor. During the presentation, the students pitched an idea for a youth hub.
In this session, these young people will take you on the journey from ideation to creation! Discover where they are now on their journey and what they are doing to best represent the interests of young people in the City of Adelaide.
Bios:
Tayla is a young creative, youth worker and facilitator who is passionate about harnessing her creativity to smash the stigma surrounding anxiety. She uses her own art as a powerful platform to spread the message that "(Y)our Mental Health Matters" and holds space for others to explore and express who they are through art workshops and events. You can check out her work at @kooky_designs_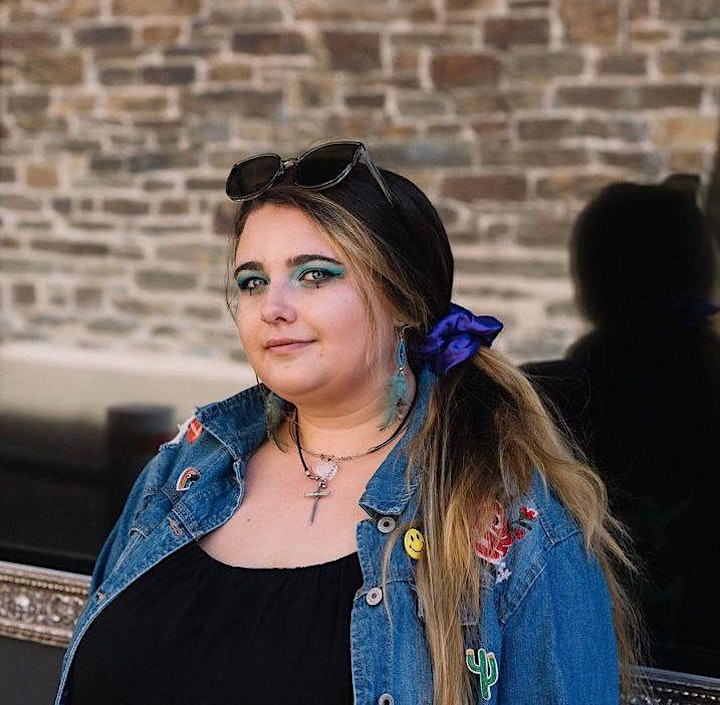 Kingsely is a deep thinker, passionate about exploring how he can harness his diverse interests and talents to drive social change. With a deep understanding of the special bond between people and their pets and the pain caused when vulnerably housed people are separated from their canine friends, Kingsley is exploring how we might bring pop up vet days available in other states to SA.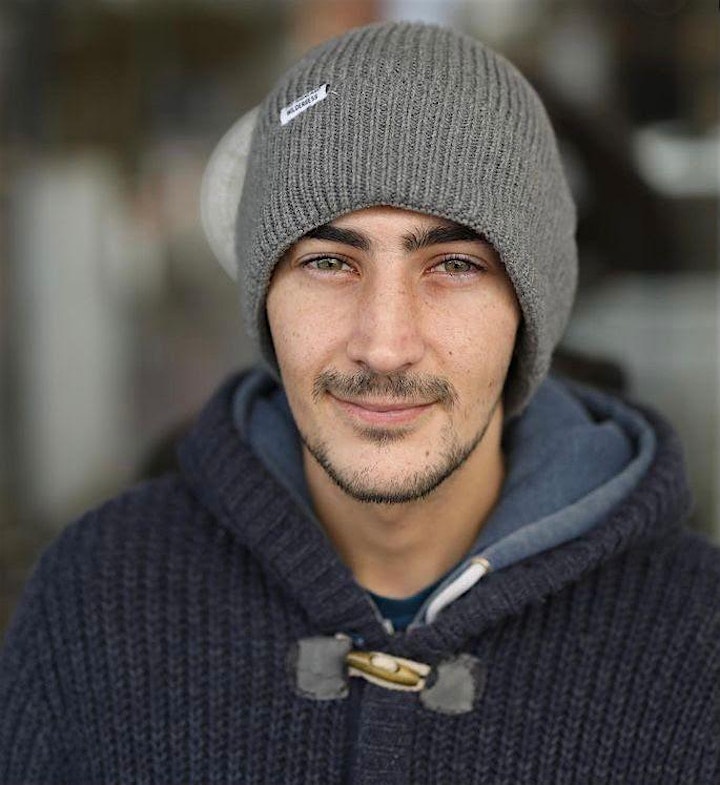 Aston is a trailblazing artist and activist passionate about amplifying youth voices and visions for a fairer future through his music and advocacy for Queer rights. He is currently partnering with other young change shapers and adult allies to bring a vibrant and affirming co-creation space to Adelaide.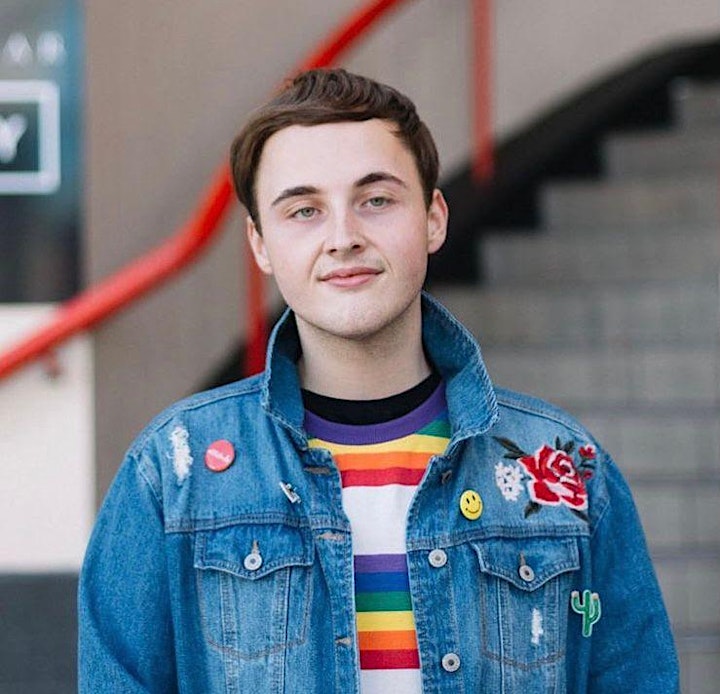 Rearna is a student at Youth Inc. who passionately believes that having access to safe shelter and housing is a universal human right, She is currently in the process of starting up a social enterprise that focuses on bridging the gap between those who have the comfort and safety of a home, with those who do not. She wants to use her social enterprise to give back to organisations that give so much support to people who are experiencing homelessness. Follow her journey at @homefreegifts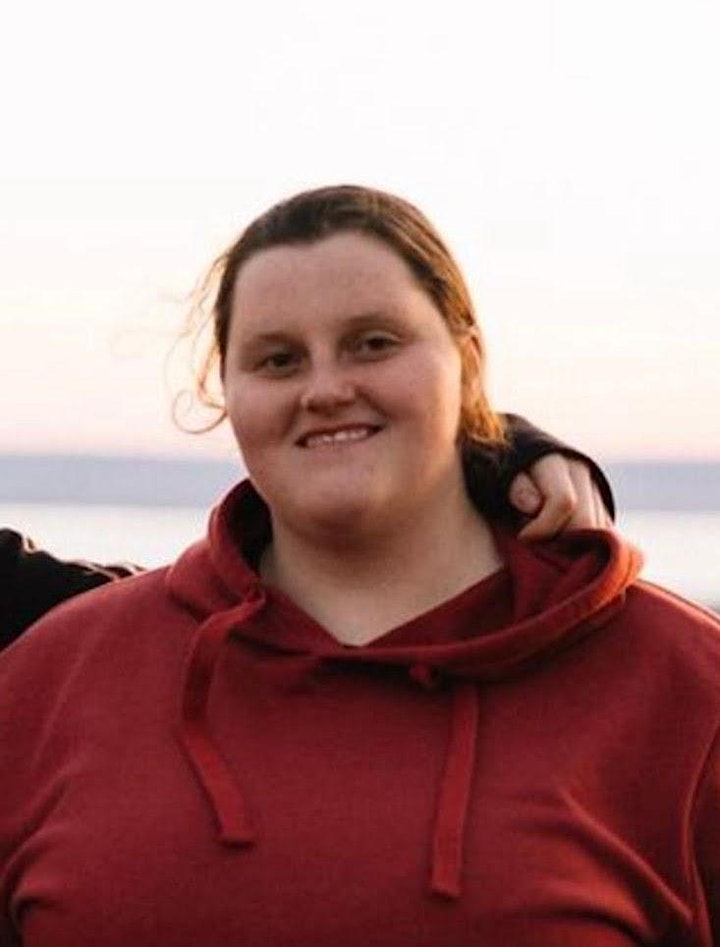 About Conscious Cities Festival:
The Conscious Cities Festival (CCF) is a series of catalyst events run in cities around the world to address the consciousness of cities and urban design and its relation to human identity. This year Adelaide's Conscious Cities Festival is co-hosted by the Global Shapers Adelaide Hub, and Urban Mind Studio. This partnership aims to bring a youth lens to Adelaide and the impact of this city's design on the young people who work, study, play or reside here. CCF is an initiative of the Centre for Conscious Design, simultaneously running around the world from October 24th - 30th 2021.
Organizer of Deep Civic Duty by Adelaide Youth for Conscious Cities Festival