Description
Dedoose Workshop: Analyzing Qualitative and Mixed Method Data Using Technology
Presented by Dr Eli Lieber

Date: Mon, Feb 8
Time: 2 – 4 pm
Venue: Barton Theatre, Crawford School (Bldg No. 132), ANU

Dedoose is an intuitive, low-cost, cloud-based analysis tool for the management, integration, and analysis of text, video, audio, survey, and other data.

Equally useful for those working from traditional qualitative or more comprehensive mixed methods perspectives.
Perfect for individuals/teams, students or experienced academic researchers in any discipline.
Dedoose analytic features and interactive data visualizations support efficient and credible research.

In this introductory session, Eli will discuss technologies for managing qualitative and mixed method data; provide a brief overview on the history and driving factors behind the development of Dedoose; and tour the typical tasks and the key Dedoose Workspaces. Participants will gain a fuller appreciation for the history and evolution of these technologies, a solid introduction to Dedoose functionality, and a clearer sense of how Dedoose features can be of value to their work.

You are invited to bring your laptop and follow along with Eli as he demonstrates Dedoose functionality. Visit the Dedoose website for information on pricing (first month of use is free) and how to access the software.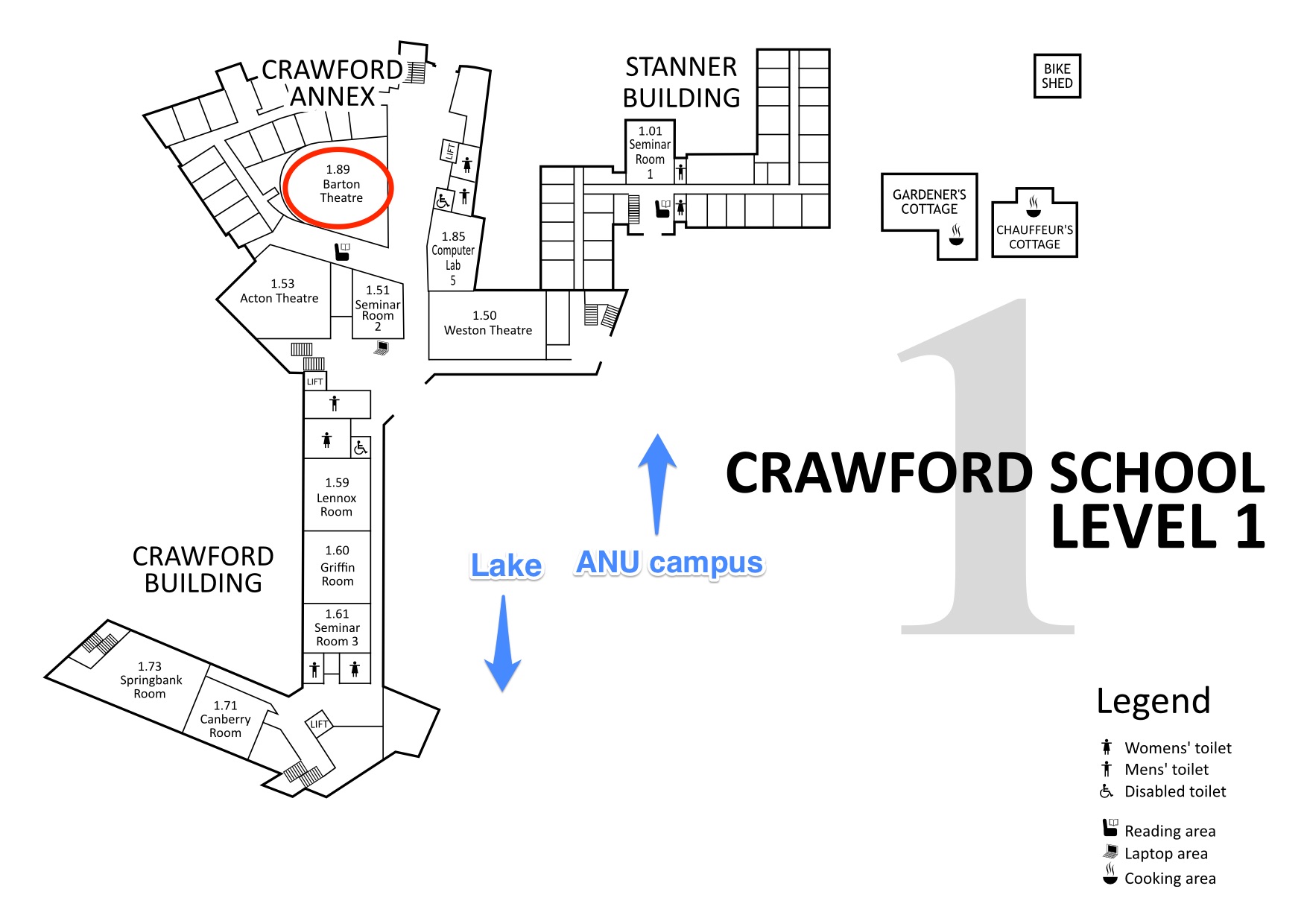 ***********
Eli Lieber, PhD, is the president and CEO of SocioCultural Research Consultants (Dedoose.com) and an Associate Research Psychologist in the UCLA Center for Culture and Health. At UCLA he has spent the last 17 years primarily focused on providing methodological support to a range of projects being carried out at UCLA and other institutions. His reputation for developing creative strategies to maximize the use of project resources and technology in social science research, particularly in mixed methods studies, is the basis for many collaborations and lead to his efforts in the development of Dedoose. Eli publishes broadly in both the general area of mixed method research as well as a range of substantive areas where qualitative and mixed method approaches are being applied. He also works with the William T. Grant Foundation and other groups in promoting the use of mixed method approaches and regularly lectures, trains, and conducts workshops on these topics.