DECLUTTERING Workshop Live Online Program
Description
Learn the art of letting go live and online with Accredited Expert Professional Organiser Carolyn Verhoef.
The Decluttering Workshop Live online Program Tickets include 30 days of coaching support and a bonus 40min session one on one action planning session.
Learn how to put into practice the tried and tested steps of letting go and staying clutter-free.
You'll start to make sense of why you've not been able to move past the clutter before and find the techniques that really work for you and be free from clutter.
During the Decluttering Workshop live online program you will:
Understand the real causes of why clutter continues to overwhelm you
Uncover the truth about why we struggle with clutter and why there hasn't been success till now
Leave with your personalised workbook and action plan to tackle your clutter straight away and keep you on track for the next 30days
Get the motivation, inspiration and support you need to overcome procrastination
Your workshop ticket includes:
unlimited support via email and text from me your organising coach
a 90min coaching session two weeks after the workshop to tackle challenges, keep motivated and learn more tools to finish your action plan
invitation to our secret group where you'll find amazing support from people who know what you're going through and a brainstrust of handy tips and ideas on all your decluttering and organising needs.
We're taking the Decluttering workshop program live online due to the current events unfolding around the globe. Everyone's safety is the utmost importance to me. What is truly wonderful is that everything we do in person can be achieved in the online virtual workshop format.
I work with clients using video conferencing on a regular basis and have run virtual workshops with great success.
There a some big positives to online workshops:
no parking dilemma's or fees

stay in the comfort of your own home

get the same interactive and personalised workshop experience as if we were in the same room, spaces are still restricted for individual attention

we can still see each other just like being in the same room

all our questions answered live

you have your cup of tea or coffee exactly how you like it

I've added a bonus to increase the one on one time to get your decluttering happening
Bonus Online One on One Tickets - Individual Action Plan Session with me
Take advantage of a 40min session to plan out your individual action steps specific for your home and family's needs. A one on one session would normally be $65.
What gets most people off track with Decluttering is the blind spots of not knowing what the next step is. The individual action plan will address your personal sticking points. These can be anything from not knowing what to keep or throw away, how to let go of the tough or emotional stuff or just the pure overwhelm of continuing the job.
CLICK HERE <<Contact Carolyn>> for more details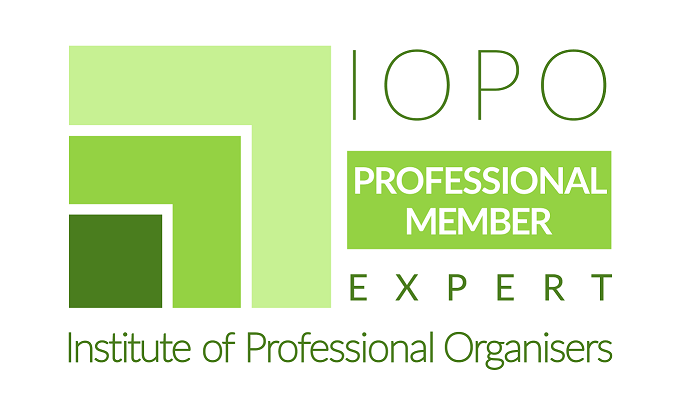 Date and Time
Location
Refund Policy