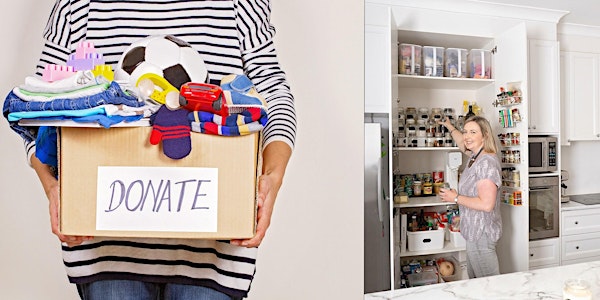 Declutter and get organised – sustainable solutions for your 'stuff'
Want to live with less and have more time for the important things in life?
About this event
Feeling frustrated with extra 'stuff' around your home?
Want to know how you can do all this sustainably?
Join Bridget Johns and Allison Byrne for a FREE webinar on decluttering your home and finding sustainable solutions for your stuff.
Bridget Johns is a declutter coach and life organiser at Be Simply Free. Bridget helps people create systems in their lives to ease their "mental load" and reduce the physical and emotional "clutter" in their homes, calendars and minds so they can move from stress, to less, and live a life of more!
Allison Byrne is the Waste and Recycling Education Officer at City of Marion. Allison will share tips and tricks that make landfill the last option when decluttering your home, shed and garden.
This webinar is supported by the Resilient South partner councils (Cities of Onkaparinga, Holdfast Bay, Mitcham and Marion) and Adelaide and Mount Lofty Ranges Natural Resources Management Board.
*The webinar will be recorded and will be available for viewing for registered participants until Tuesday 2 June.*
*There are only 100 places for the LIVE webinar, if you cannot join on the evening of Monday 18 May, please be assured that you will be sent an email the following day that enables you to watch the recorded webinar.*
*Information on how to access Zoom from your mobile, tablet, laptop, desktop or phone will be sent to registered participants, prior to the event*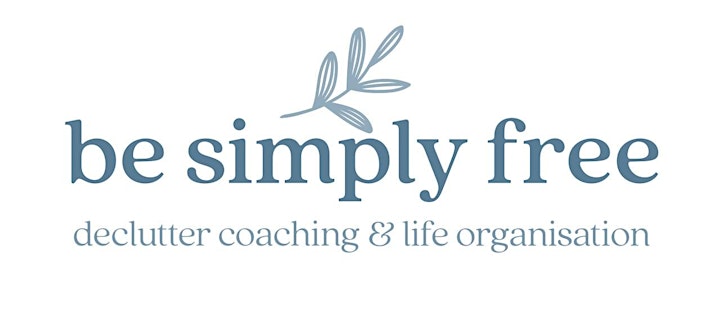 Organiser of Declutter and get organised – sustainable solutions for your 'stuff'