Hosted by the University of Canberra, this free development workshop introduces decision-making techniques for working professionals.
About this event
Workshop Overview
Hollywood executives must choose which movies to make from more than 100,000 competing movie proposals at any given time.
In this workshop, you will learn how they sort, shortlist, validate and value competing proposals — and how to apply these methods to any decision where there are many possible options and little hard information about likely performance.
Workshop Facilitator
Dr David Court, Founder, Compton School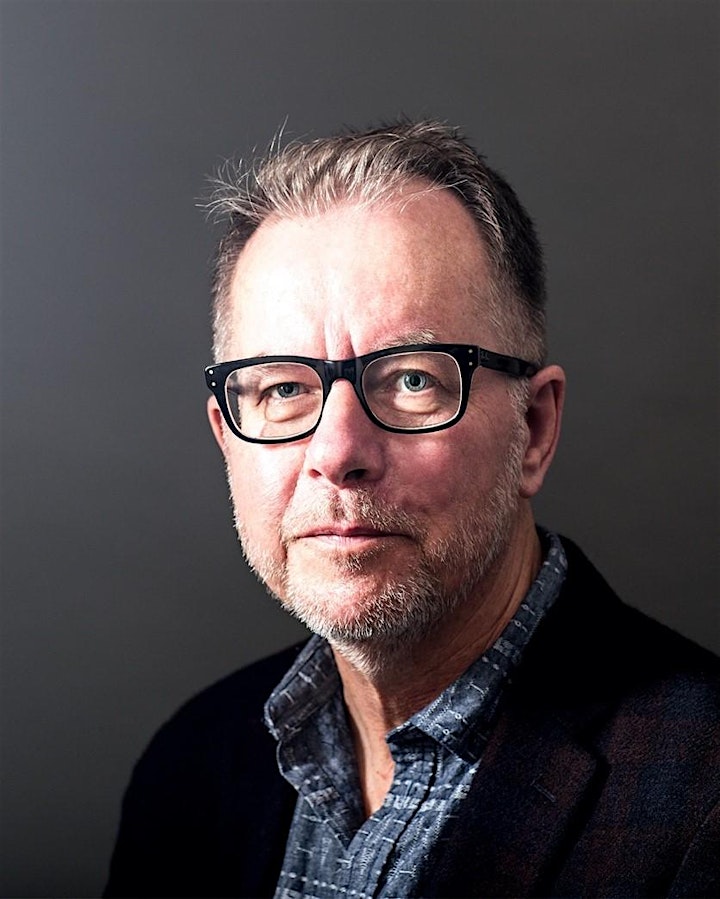 David Court is the Founder of Compton School, Australia's first business school for creative people. He is also Chairman of Screen Canberra and a Director of the Sydney Children's Hospitals Foundation. David was formerly Head of Screen Business at the Australian Film Television & Radio School where he developed Australia's first screen business qualification.
David has been involved in the financing of more than a dozen film and television productions including John Weiley's Antarctica, Baz Luhrmann's Strictly Ballroom, Dean Cavell's The Wiggles Movie, Robert Connolly's The Bank and Andrew Horne's The Animated Leunig.
As author of Film Assistance: Future Options (Allen & Unwin, 1986), he was the policy architect of the Film Finance Corporation, established by the Australian Government in 1988. The FFC invested more than $1 billion in Australian film and television productions during the next 20 years. In 2010, with Sir Peter Jackson, David undertook a review of the New Zealand Film Commission for the NZ Government. David holds a PhD from the Crawford School of Public Policy at the Australian National University.
Inclusions
This is a FREE professional development workshop delivered by academics from the University of Canberra, designed to get you thinking and impart practical skills. Registration is essential and places are limited.
Refreshments and light catering will be provided.
If you register, please be mindful that you are taking a limited spot. Kindly ensure that you are able to attend the workshop on the specified day and time. Once all places have been exhausted, a waitlist ticketing option will open.
Workshop spaces are limited to ensure an enhanced experience for participants. This event adheres to ACT Government COVID Safe Event Protocols.
Please do not hesitate to contact us should you have any questions.