About this Event
This course is all about 'how' to think, rather than what to think – we can't know all the answers, but we can use our judgement and skills to make the best of every situation and be confident in the face of uncertainty.
Covering critical thinking, complex problem solving, lateral thinking and much more, these are often named among the top skills needed for the contemporary workplace, being able to think creatively, act decisively and find solutions is vital to success, helps you stand out in your profession or business.
Bethan Winn's one day decision making and problem solving course will walk you through the 8 skill sets of her critical thinking compass model, helping you find direction and navigate the complexities of the modern workplace. Personalised, practical and delivered interactively, you will have concrete examples and tools you can apply immediately.
Drawing on concepts from ancient philosophy to the world's foremost thinking experts, you will leave feeling sharper, clearer and more confident in your thinking skills.
Outcomes:
Practice fast and slow thought processes for decisions.
Know what environments facilitate good thinking and problem solving.
Learn why and how to tap into your gut feeling.
Apply a range of models for critical thinking to making decisions that improve business results and processes.
Develop your ability to evaluate and analyse any information source for errors in logic and bias.
Apply reframing and mental models to situations for fresh perspectives.
Learn the three-part process to approach any problem or decision.
While this course may be valuable for people from any walk of life, it is particularly valuable for those working in professional services, corporate environments, and those holding decision making responsibilities.
This course includes:
All day catering and beverages - with dietary needs catered for;
Certificate of attendance;
engaging workbooks;
the critical thinking compass guide;
a decision dice;
mini e-book and recommended further reading
About your facilitator
Bethan Winn is a multi-faceted educator with 15 years experience. A qualified teacher, she has worked on projects with Curtin University, UWA Foundation and Diploma and TEDx Perth and delivers training on critical thinking and decision making to SMEs, corporates, government and online courses.
She is passionate about making critical thinking skills accessible and valuable in varied contexts through interactive and engaging delivery and application to real examples.
This course is available for custom, in-house delivery. Please contact Bethan Winn directly – hello@bethanwinn.com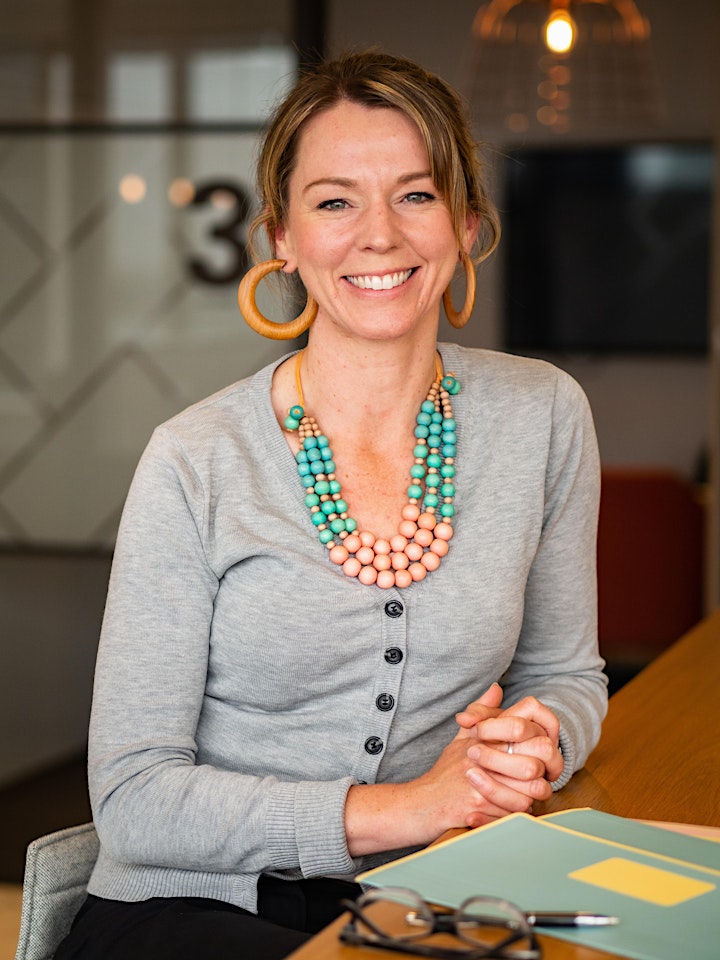 PRICES
Standard | $285
Non-Profit/Concession | $185
SCHOLARSHIPS
We offer a small number of scholarships to those who would otherwise be unable to afford to attend. Scholarship recipients pay a nominal fee of $35 toward catering and materials. Click here to apply.
VENUE
Evolve Events
Suite 9, 150 Hay Street
Subiaco 6008
Click here for further details regarding parking, transport and location.
Our venue is wheelchair accessible, including toilets. However, if you have any special access needs or would like any support or adaptations to make learning easier for you, please let us know.