Description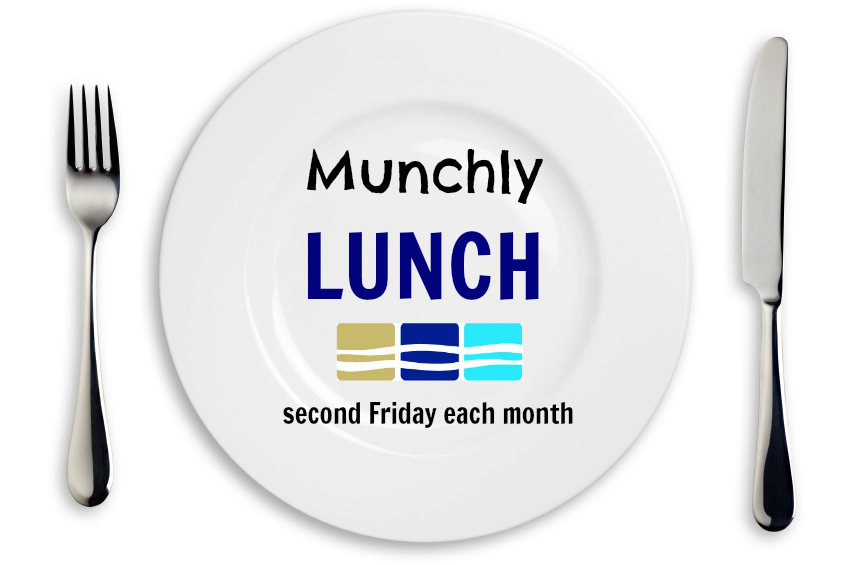 The Chamber's Munchly Lunch is a social networking lunch series, held on the second Friday of each month. It's a casual, simple, pay-as-you-order lunch held at a different Mosman venue each month, to help keep Mosman business people connected.
This month, it's a special Christmas edition of our Munchly Lunch, and we'll be catching up on Friday 8 December at one of our newest members - Middle Harbour Yacht Club. You'll find us soaking up the stunning views and pouring over the menu choices from 12:30pm! You might even win a special lucky door prize - just because it's nearly Christmas!
There's no need to pre-book your lunch - we just ask that you RSVP below and let us know you're coming, so we can reserve tables. Order and pay for whatever you feel like on the day.
We all work hard and deserve a Friday lunch break every now and then, whether you're there for a quick bite, or keen to linger a bit longer, we hope to see you at our December Munchly Lunch.