Description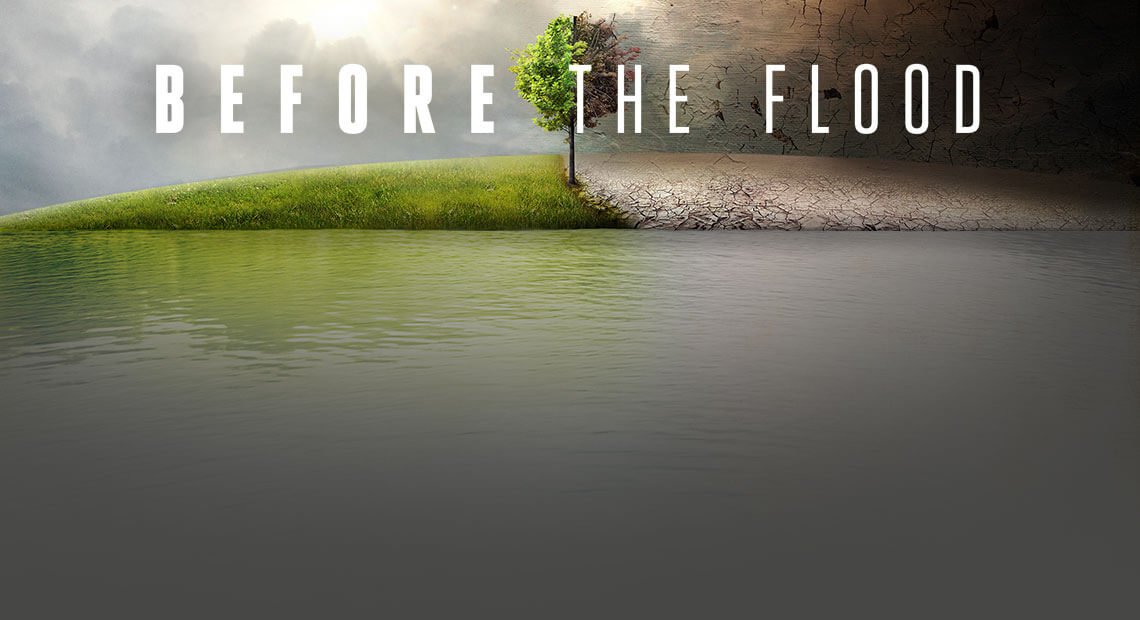 December Movie Night - Before the Flood

Our final movie for 2016 will be thre recently released climate doco by Leonardo DiCaprio. It's a powerful film, so please come along, and find out what we can do together.

"From the moment the movie opens we get a little glimpse at Leo's life as he talks about a Bosh painting that his father hung on the top of his crib, that started his passion for environmental issues. From then on, we realize that his documentary is not just for us it was for him as well.

A look at how climate change affects our environment and what society can do to prevent the demise of endangered species, ecosystems and native communities across the planet."
View trailer here: https://www.youtube.com/watch?v=6UGsRcxaSAI
Please RSVP via Eventbrite to help the kitchen know how many to expect.

This will be on the second Tuesday of the month - Tuesday 13th December.

The Stirling Arms Hotel, 117 James street, Guildford
Join us for food and drinks from 6pm onwards, Movie starts at 7pm

Entry by donation

By registering for this event, you'll join the TTG email list. You can update what emails you receive or unsubscribe from our email updates at any time. And we'll never share or sell your information.