Exhibition opening Devonport High/Ben Barwick/Ena Nichols
About this event
Join us as we officially open three exhibitions!
Where: RANT Arts 45-47 Stewart Street, Devonport.
When: Friday 3rd December 2021 - Doors open at 5:30 pm
Light refreshments available. Registration essential.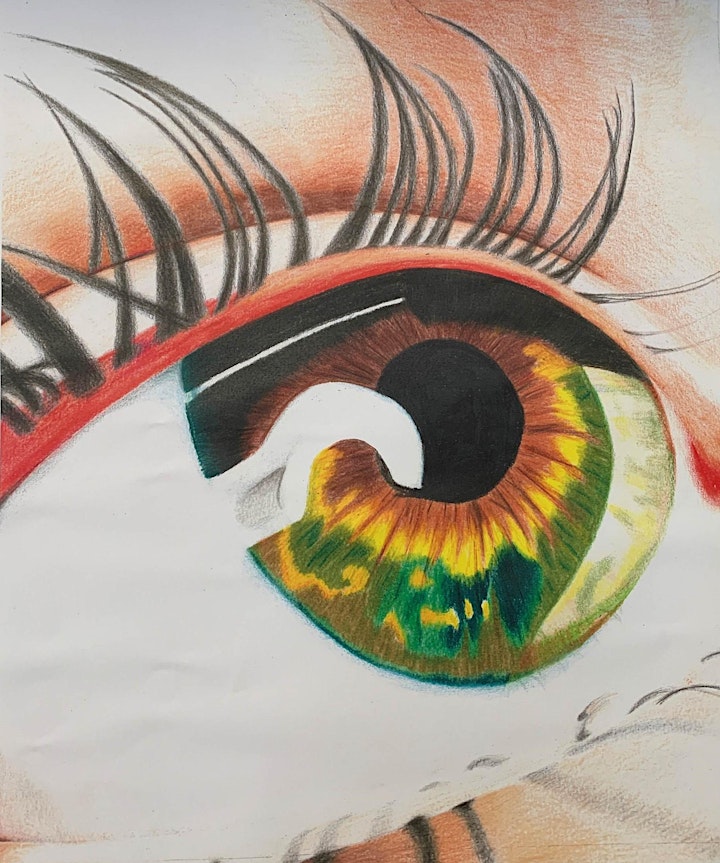 Main Gallery:
DEVONPORT HIGH SCHOOL: Year 10 students at Devonport High school have explored developing themes personal to them through an independent studio inquiry. For this project they had to create a body of work which was equivalent to 25 hours in class. The resulting artworks are made using a range of media, and investigate popular culture, self-identity and cultural concerns.
Image by: Dixya Biyala.
.....................................................................................................................................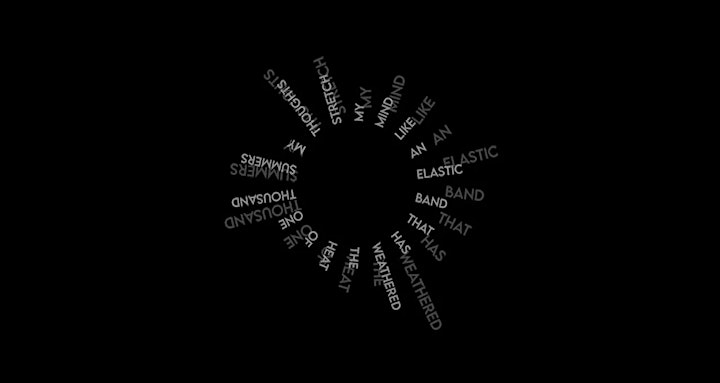 Project Space:
BEN BARWICK: Screen Work IV (Elastic Mind)Video with sound14m 25s
What now? I was never taught what now. I manoeuvre the liminal space between routine and self-reliance. The neurons fire, the panic sets in, the sanity collapses.What now? I was never taught what now. My thoughts stretch my mind like an elastic band that has weathered the heat of one thousand summers. Decayed yet intact; uselessly useable.
What now? I was never taught what now.
.....................................................................................................................................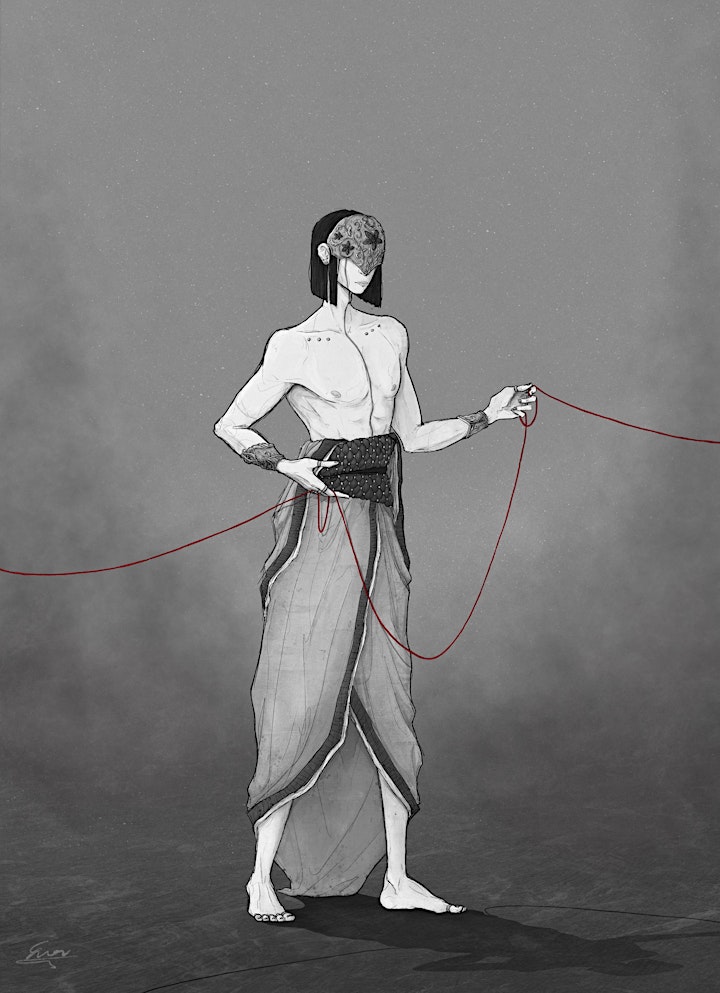 Local Space:
ENA NICHOLS: Shades of Morality
These images are based on the creation of a world I was interested in developing. Within these characters I explore notions of good and evil. Most of the characters are not necessarily bad, however fall into an area of 'grey' morality. These characters, their moral compass and final destination are largely up to the interpretation of the viewer. These designs have enough elements and details to encourage viewers to establish their own stories for the characters. I have mine and they will have theirs. It is interesting to hear how people interpret certain elements of my designs and concepts.
Please note, this event will be socially distanced and compliant with all COVID-19 requirements and best practices. For contact tracing purposes we require all attendees to check in via the Check in Tas app.
Organiser of December Exhibitions at RANT Arts
RANT ARTS IS A NOT-FOR-PROFIT PEAK ARTS ORGANISATION BASED IN REGIONAL TASMANIA.
We are a creative producer, facilitator, administrator and advocate for the arts. Our key priorities are regional arts, youth arts and health and wellbeing in the arts. RANT administers the Federal Regional Arts Fund (RAF) in Tasmania.
Focused upon building the capacity of Tasmanian artists, arts workers, organisations and communities, we provide a wide array of support services, programs and projects. We also manage a social media platform with a dedicated arts network of over 4000 people.
As the Modified Monash Model Accessibility/Remoteness index of Australia classifies the whole of Tasmania as regional, RANT's programming choices have a state-wide focus - however much of our regional programming is designed to create opportunities to those living outside of the greater Hobart area. RANT Arts strategies and programming are designed to stimulate benefits such as: audience growth, engagement and satisfaction; creative and cultural development; community participation rates; and delivering innovative cultural experiences.