Dean's Lecture Series with Kotchakorn Volraakohn
About this event
Please join us for the Melbourne School of Design's Dean's Lecture Series
Title: Landscape Porosity: Why we need Water-Based Urbanism
Date: Tuesday, 10 August 2021
Time: 18:00 - 19:00 AEST* Melbourne
Event type: Zoom Webinar - Once you have registered for the event, the event link will be sent to you via your Eventbrite confirmation email and reminder emails.
Event synopsis: Creating urban spaces that allow for the free flow and penetration of water and wind is essential to the survival of water-based cities like Bangkok. "Landscape porosity" can help us better understand and defend these urban ecosystems in times of climate change
Biography:
Kotchakorn Voraakhom is a landscape architect from Thailand who works on building productive green public space that tackles climate change in urban dense areas and climate-vulnerable communities.
Opened in 2017, Chulalongkorn Centenary Park is the first critical piece of green infrastructure in Bangkok to reduce urban flood risk. With on-site water management, the park can collect, treat, and hold up to one million gallons of water, alleviating overwhelmed public sewage during heavy rainfall. In 2019, Thammasat Urban Rooftop Farm, Asia's largest, was opened. Landprocess repurposed wasted rooftop space to address food and water scarcity in preparation for future climate challenges. In 2020, Chao Phraya Sky Park was realized. Once an inaccessible and incomplete sky railway, the old ruins are now whole, becoming the first realized bridge park to cross a river in any capital city in the world.
Voraakhom is featured in 2019, TIME 100 Next, a list from TIME Magazine —that spotlights 100 rising stars who are shaping the future of the world. She is also on the list of 15 women fighting against climate change from TIME. This year she was named BBC100 Women, the Green 30 for 2020 by Bloomberg. Recently, she got an award from United Nations as Winners of the 2020 UN Global Climate Action Awards, Women for Results. Voraakhom is a Chairwoman of the Climate Change Working Group of the International Federation of Landscape Architects (IFLA World), TED Fellow, Echoing Green Climate Fellow, Atlantic Fellow. She received her master's in landscape architecture from Harvard University's Graduate School of Design.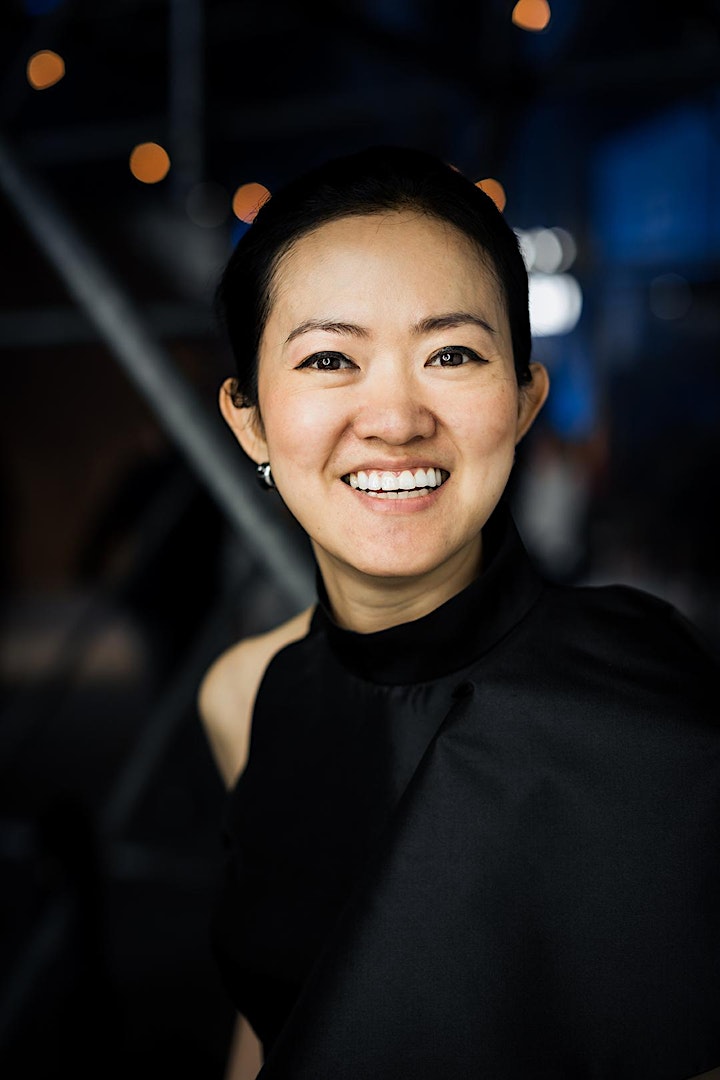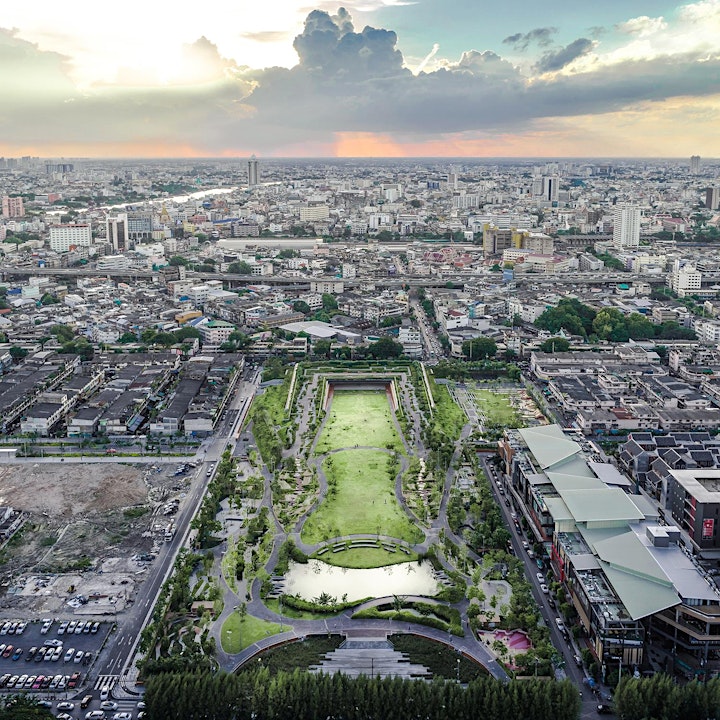 Organiser of Dean's Lecture Series 2021 - Kotchakorn Voraakhom
The Faculty of Architecture, Building and Planning, incorporating the Melbourne School of Design (MSD), is a creative and people-oriented built environment faculty in Australia's leading research-intensive university.
We're passionate about activating the next generation of built environment professionals, providing a world-recognised education which inspires and enables our graduates to create and influence our world.
We teach across the built environment fields, making us unique among Australian universities, and part of a select group worldwide. This mix of expertise enables us to prepare our graduates to design solutions for an unpredictable future.
Our staff and students are busy visualising exciting and relevant ways of programming our cities. Melbourne, ranked as the world's most liveable city, is a fantastic city in which to become and be an expert in the built environment fields.
Researchers and industry practitioners teach our programs and are leaders in public conversations about our cities and regions, shaping policy development and transforming Australian practice.
The Faculty of Architecture, Building and Planning hosts the Bachelor of Design, a comprehensive range of built environment graduate programs, the Melbourne Sustainable Society Institute (MSSI) and Australian Urban Research Infrastructure Network (AURIN).
The University of Melbourne established an Architectural Atelier in 1919 and one of the first Bachelor degrees in Architecture in 1927. Our lively culture of exploration manifests in our classrooms, studios and research enquiry, complemented by lectures, forums and exhibitions. Our cultural diversity is one of our strengths: students and staff have come to Melbourne from over 50 countries. We have a strong alumni body who hold leadership roles across Australia and the world.
The University of Melbourne and Eventbrite collect your personal information to manage your registration and to contact you regarding this event. Your information may also be used by the University and Eventbrite for analysis, quality assurance and planning purposes. For further information please visit the University of Melbourne's website and Eventbrite's Privacy Policy.